Simon McCoy is dating actress Emma Samms!
BBC news anchor Simon McCoy,  58 is in a relationship with actress Emma Samms. The two are serious and are heading towards a marriage.
Simon McCoy and his new girlfriend
There is a good news that Simon McCoy, 58 is in love again. The BBC news anchor is now dating Dynasty actress Emma Samms, 59. This relationship is after his divorce from wife Victoria Graham.
Simon did talk to Daily Mail about it and said:
"We are very happy together."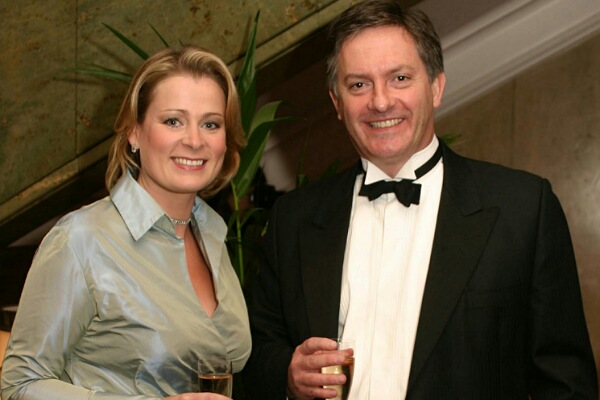 The couple has already moved in together. They are currently in the houses for Emma in Cotswolds.
Has Simon proposed to Emma?
The couple is so much in love that they are likely to have an engagement soon. One of Simon's colleagues revealed:
"They will get married as soon as his divorce is through."
The couple is an adorable one and are now having a wonderful courtship period. Simon will be her fourth husband. But they are waiting for his divorce with second wife Victoria to get over before they wed.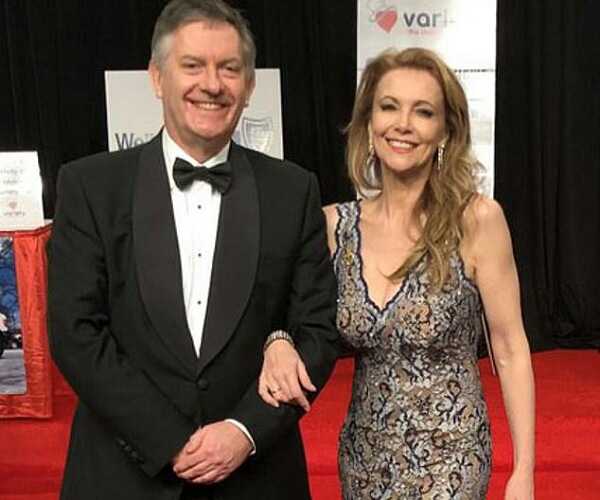 Simon McCoy and his previous two marriages
Simon was married twice before. The name of his first wife is not known. Besides, there is no information about the date of his first wedding. But Simon has a son named Max who was born in 1993 with his first wife. But this marriage did not last and the couple split.
Click the link to read more on Louise Lear does the vanishing act on COUNTRYFILE program of BBC One! Know also about Louise's on-air giggling fit!
Later, Simon met BBC South West presenter Victoria Graham at a polo match in Windsor. The two began dating and on 28 September 2007, they wed. The couple has no children together and they divorced in 2019 after twelve years of married life. At that time, Simon told Daily Mail,
"It is very sad. All I would like to say is that I give Victoria my very best wishes for her future."
He is known mainly for his sarcastic comments especially of the royal family.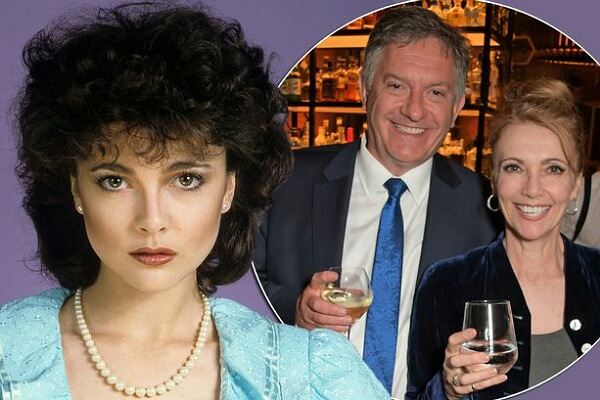 Emma Samms and her previous three marriages and husbands
Emma is a sex siren of the 1980s born in London,  England. And two times she was approached by Playboy to feature in their magazine but she refused the offers. In 1984, she was dating Tristan Rogers but the next year they split. She has also dated and was engaged to Marvin Hamlisch.
Emma had three previous marriages. Her first husband was Bansi Nagji whom she wed in 1991 for a year. But in 1992, the couple split. Her second wedding was to Tim Dillon in 1994 but again this lasted only for a year. In 1995, the couple had called it quits. Her longest marriage was her third one to John Holloway in 1996. She has two children with John. They are daughter Beatrice Holloway and son Cameron Holloway. The third marriage lasted for 7 years and the couple separated in 2003.
Source: Wikipedia, The Sun UK, Daily Mail UK