The gospel singer Aretha Franklin 'Queen of Soul' dies at 76 due to pancreatic cancer!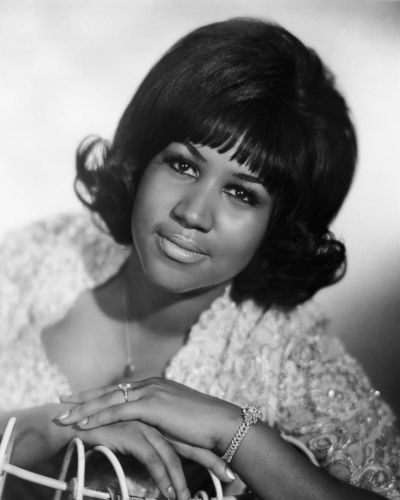 The gospel-rooted singer Aretha Franklin died this Thursday 16 August 2018 at 76
She was suffering from pancreatic cancer
---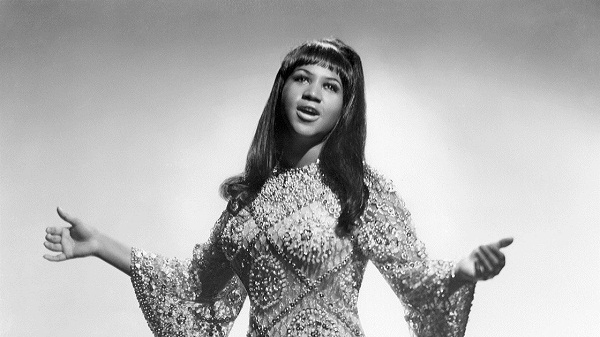 Aretha Franklin and her death
Franklin's family has released a statement that Aretha Franklin died on Thursday in the morning at 9.50 am. Aretha was 76 years old when she died.
The death took place at her house in Detroit and she was surrounded by friends and family when she breathed her last. This statement came from their longtime publicist Gwendolyn Quinn on behalf of her family.
Read here Dr. Bumbum is on the run after the death of his patient post-cosmetic surgery on the buttocks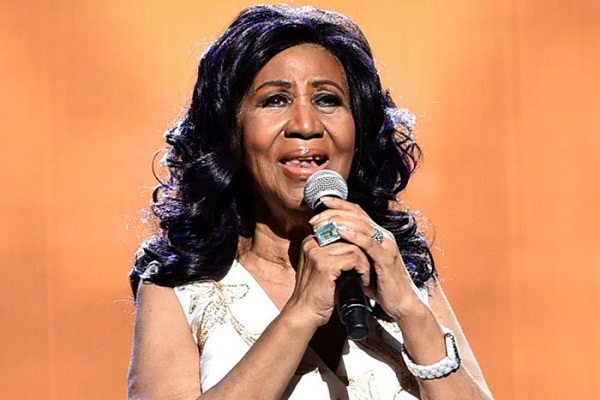 It has also been reported that Aretha was ailing for a long time due to pancreatic cancer and her death occurred due to it.
Aretha's oncologist was Dr. Philip Phillips from Karmanos Cancer Institute, Detroit and he had confirmed that the singer suffered and died due to pancreatic cancer of the neuroendocrine type. She was in hospice care.
Tributes flow in after her death
As the news of her death broke, tributes flowed in from all corners. Barack Obama tweeted:
"Aretha helped define the American experience. In her voice, we could feel our history, all of it and in every shade—our power and our pain, our darkness and our light, our quest for redemption and our hard-won respect. May the Queen of Soul rest in eternal peace. pic.twitter.com/bfASqKlLc5

— Barack Obama (@BarackObama) August 16, 2018"
Read here Sophie Gradon's boyfriend Aaron Armstrong found dead only after weeks of her death
Peggy DeOrio wrote on her Twitter handle:
"Live shot from the Hollywood Walk of Fame. RIP Aretha! Thank you for your music! #queenofsoulpic.twitter.com/ZW8e2S2wvk

— Peggy DeOrio (@psdeorio) August 16, 2018″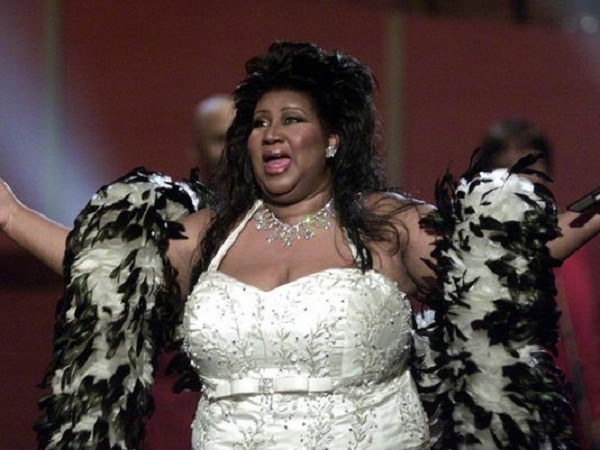 Singer Sam Moore who was Aretha's friend for more than 6 decades wrote:
"I adored her and I know the feelings were mutual. While I'm heartbroken that she's gone I know she's in the Lord's arms and she's not in pain or suffering anymore from the damn cancer that took her away from us, I'm going to hope, pray and count on the fact that I will see her again sometime. Rest in the Lord's arms in love, Re."
Aretha has a Hollywood Walk of Fame Star in LA. Her fans left flowers and a crown at that site in her memory. Her family also put in their words on this occasion. Their statement read:
"In one of the darkest moments of our lives, we are not able to find the appropriate words to express the pain in our heart. We have lost the matriarch and rock of our family. The love she had for her children, grandchildren, nieces, nephews, and cousins knew no bounds,"
They added:
"We have been deeply touched by the incredible outpouring of love and support we have received from close friends, supporters and fans all around the world. Thank you for your compassion and prayers. We have felt your love for Aretha and it brings us comfort to know that her legacy will live on. As we grieve, we ask that you respect our privacy during this difficult time."
Aretha Franklin and her last few years
Aretha Franklin was getting frail over the years. But she never revealed to the world her illness and suffered in private. In February 2017, she has announced that she would do no more tours. But she continued to book concerts and come on stage for them.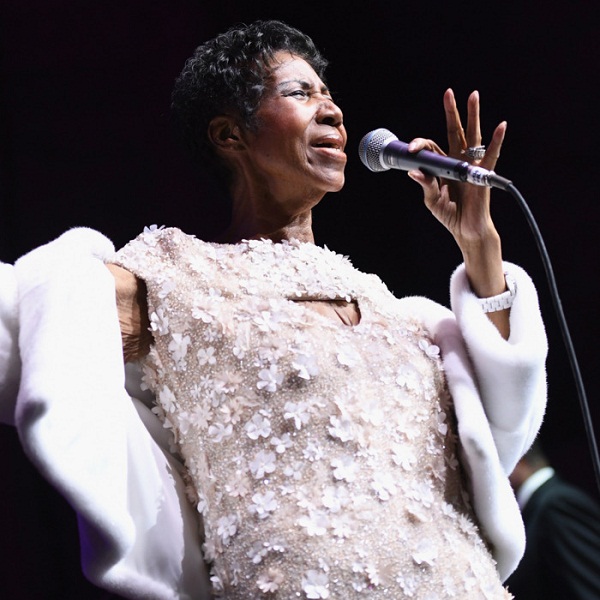 But in the early part of this year, she was forced to cancel two of her concerts on medical advice. She performed last at the Elton John AIDS Foundation Gala in New York last November.
Credit: nytimes, edition.cnn, people