Singer Ariana Grande and her collection of pet dogs and one pig!
Singer Ariana Grande has 10 pet dogs and also a pet pig. Let us see her animal breed!
Ariana Grande's pet pig Piggie Smalls
Ariana has a tiny pet pig whom she calls Piggie Smalls. She shares pics of this pig on her Twitter handle often. She adores it. One of her fans had asked her the reason for keeping a pig since the domestication of a pig is illegal in New York where our melodious singer lives. The fan asked her:
"Is it true in NY it's illegal to have a pet pig? If so ur breaking the law ugh love that"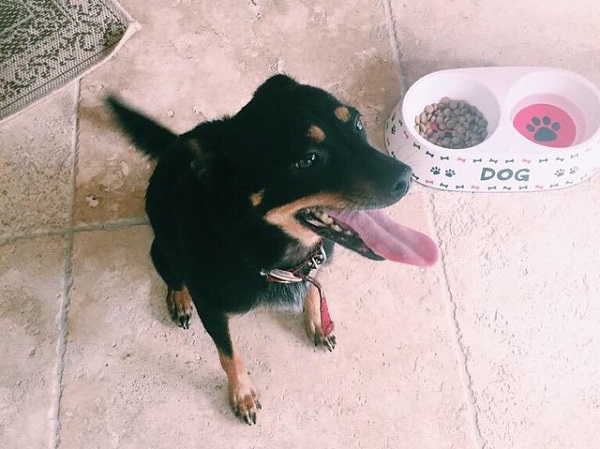 She replied:
"SHE'S AN EMOTIONAL SUPPORT PIG I NEED HER."
Her ex-fiance Pete Davidson had once disclosed:
"She wanted a pig and an hour later it was just there. "
No doubt, Ariana is extremely famous. But she has gone through a lot of problems in her personal life. The death of her ex-boyfriend Mac Miller was the rudest shock she got last year. He had died by suicide. Later, she was dating and got engaged to Pete Davidson. After a few months, this engagement was called off.
Ariana Grande and her pooches
Her first dog is Coco. It is a mix of dachshund-German Shepherd. Coco has a Twitter account called @MissCocoGrande but is not active on it. She has a hat with the dog's name mentioned on it and has featured in one of her music videos. She also had interviewed him once.
Toulouse is her second dog and is Beagle-Chihuahua mix. She adopted this dog from a shelter home in 2013. He went with her on her concerts and also has his picture on one of her pillows.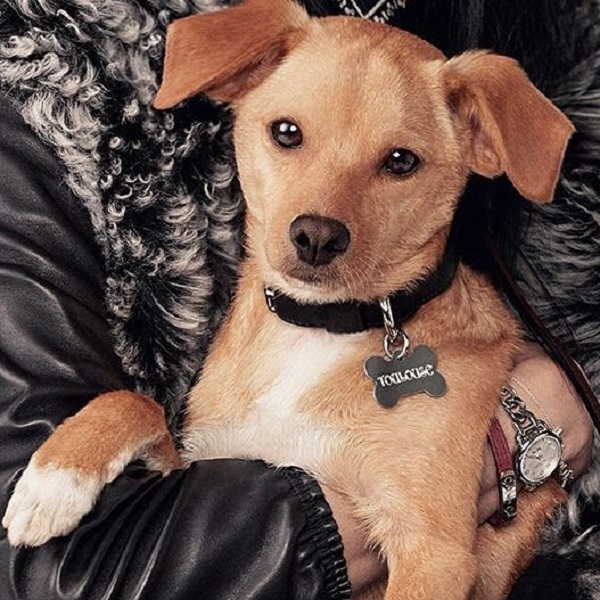 Ophelia is her third dog and a chocolate labradoodle dog. She adopted this also in 2013. This dog has also appeared in one of her music videos. It has now been given to her mother. Opelika, Toulouse, and Coco have a common Instagram account.
Fawkes is the fourth dog whom she adopted in July 2014. She loves to fight and wrestle. She is sweet, daring, brave, fierce and no longer in Ariana's house because of her inability to get along with the other dogs.
Cinnamon is her fifth dog adopted in 2014.
Sirius is her sixth dog adopted in 2015. She was on Ariana's honeymoon your along with Toulouse.
Her seventh dog is Strauss adopted in 2015 in Oklahoma.
Lafayette is her eighth dog which she adopted in 2016.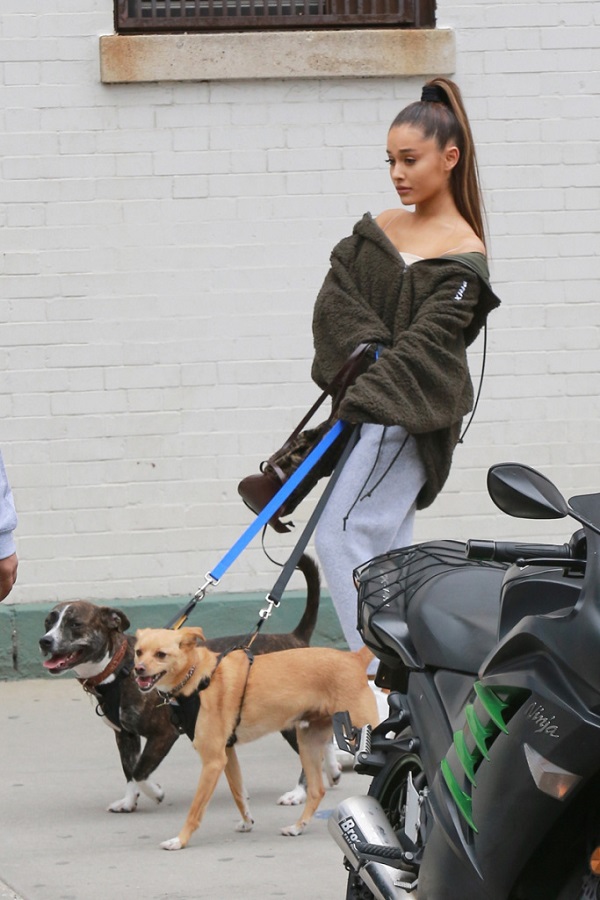 Pignoli is her ninth dog which she got from Joan Grande in 2017. She named him so since it appears like a small nut.
Ariana's tenth dog is the one that was her ex-boyfriend Mac Miller's. After Mac died, she took his dog with her.
Short Bio on Ariana Grande
Ariana Grande is an American singer and actress. She is best known for portraying the character Cat Valentine on the Nickelodeon sitcom "Victorious" before getting a big break in the music. Her hit songs include One Last Time, Problem, Bang Bang, etc. More Bio…
Source: Capital FM, amino apps