Singer Ariana Grande has a new mystery boyfriend-a wealthy real estate investor, Dalton Gomez!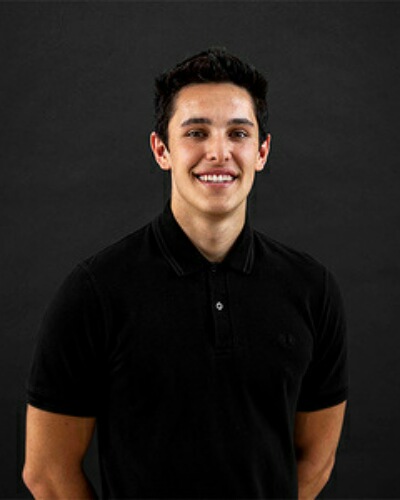 From the social media of Ariana Grande, it can be seen that she has a new boyfriend now who is in self-quarantine with her.
He is a real estate tycoon named Dalton Gomez.
---
Ariana Grande and her new boyfriend!
Singer Ariana Grande has been in several unsuccessful relations but has not yet found her Mr. Right. Now she has a new boyfriend who was seen in some photos and videos she uploaded recently on her social media.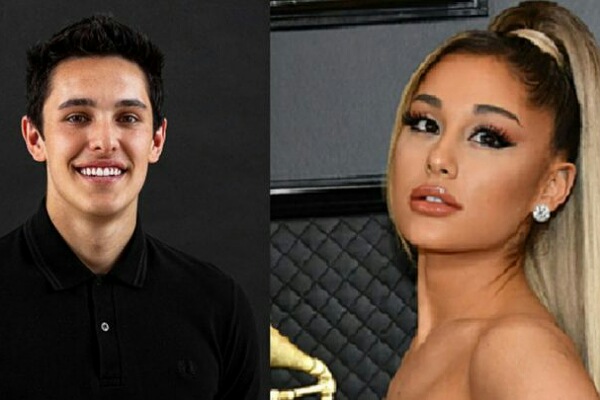 In one video, he was playing with her dog, Toulouse. The two are in quarantine together along with her dog. His name is Dalton Gomez. An insider stated that she and Dalton are hanging out together now for several months. Dalton is a wealthy real estate agent and his client list includes wealthy people of Los Angeles.
More about Dalton Gomez
Besides, Dalton is also a good kisser. Last month, the couple was making out in a booth in a bar. They were out with a group of friends. They have common friends. And Dalton had uploaded a photo of himself with Miley Cyrus.
Ariana is following Dalton on his social media. Also her friends are following him on their social media. He seems to be a popular guy with Ariana and her close friends. That speaks well of him.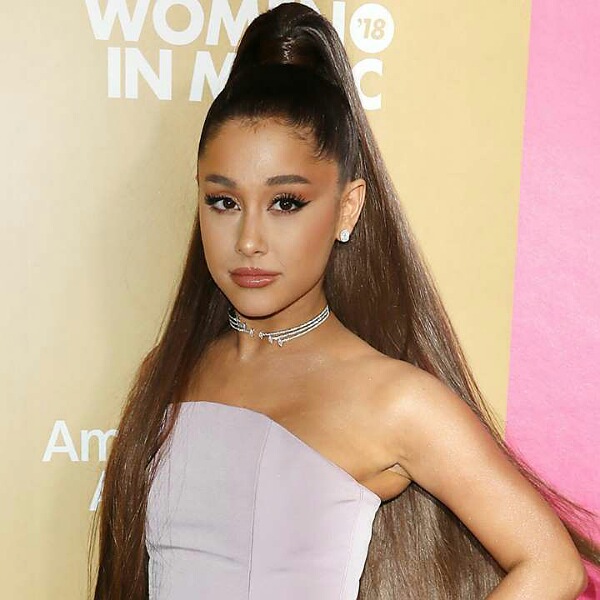 This seems to be Ariana's serious love interest after she had a widely-publicized relationship with comedian Pete Davidson. Pete is probably still in rehab. He was dating the much-younger model Kaia Gerber. But they seem to have separated now. Kaia's parents, Rande Gerber and Cindy Crawford were also worried for their daughter when she and Pete were dating. But they also trusted her and knew that she would make a wise decision. And they were right!
But this time around, Ariana has made a good decision to keep her love life under wraps. She seems to have learned the hard way like Taylor Swift.
Ariana and her past relationships
Ariana, 26 is a highly talented singer who has been performing from a very young age. She has been into many relationships but none of them clicked.
Ariana was dating actor Graham Phillips from 2008 to 2011. In 2012, she started a relationship with Australian musician Jai Brooks. But this also did not work out. By mid-2014, the couple separated. In October 2014, she confirmed her relationship with rapper Big Sean and they walked the red carpet together during 2015 Grammy Awards.
Ariana dated a backup dancer Ricky Alvarez from 2015 summer to that of 2016. And in 2016, she was with Mac Miller. But in May 2018, the relationship ended. She got serious with Pete Davidson at the same time. Suddenly in June 2018, they got engaged and moved in together. But by October 2018, it all ended.
She was rumored to be dating Mikey Foster this year, but that relationship also failed.
Source: TMZ, Wikipedia