Singer Ariana Grande is not fond of performing and feels that touring is not healthy for her!
American singer Ariana Grande surprised everyone when she appeared in this year's Coachella. She also brought in *NSYNC on stage. But now she has put up another surprise when she said that performance and touring is not good for her health.
Ariana Grande and her Twitter comment
One of Ariana Grande's Twitter fans said that for her music is therapy. The fan wrote:
"Music is your therapy and I love seeing it heal you,"
But the singer's reply was a bit astonishing. She replied to this fan's tweet:
"Making it is healing. Performing it is like reliving it all over again and it is hell."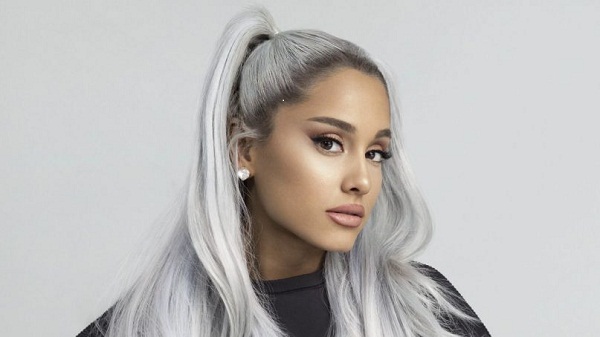 So, Ariana likes making music but does not like performing and touring for it. Ariana might have felt something after been so candid. Hence she deleted the tweet soon after. But many of her fans had already taken screenshots of it.
Her fans understood her side and many said that they will not be mad if she cancels the tour. But she categorically said that she will be doing the tour. She said that she will never cancel it even if she is tired and confused.
Ariana Grande and her opinion about touring
One of her fans questioned her on whether touring is good for her health. Ariana replied:
"I don't think it is [healthy]. It's been v hard. I have sm on my mind and it's so heavy and no energy to process or work thru any of it but I'm trying hard. And I have the twins. And seeing you all is so nice. But it's hard emotionally. I wish it were a year ago. I'd give anything."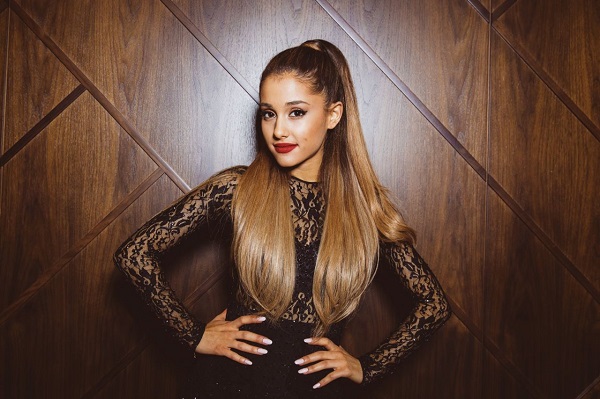 Ariana further tweeted at the end:
"I just feel empty and i wanna have more to say / better energy to give to u and rn i don't have anything. love u."
Ariana Grande and her stressful recent past
Click to read more about Ariana Grande and Pete Davidson end the relationship and calls off the engagement! "too much too soon" says sources!
Ariana has gone through hell. Her ex-boyfriend rapper Mac Miller passed away, she got engaged to Pete Davidson but the engagement was called off within a few months, and she had to do away with a lot of her tattoos.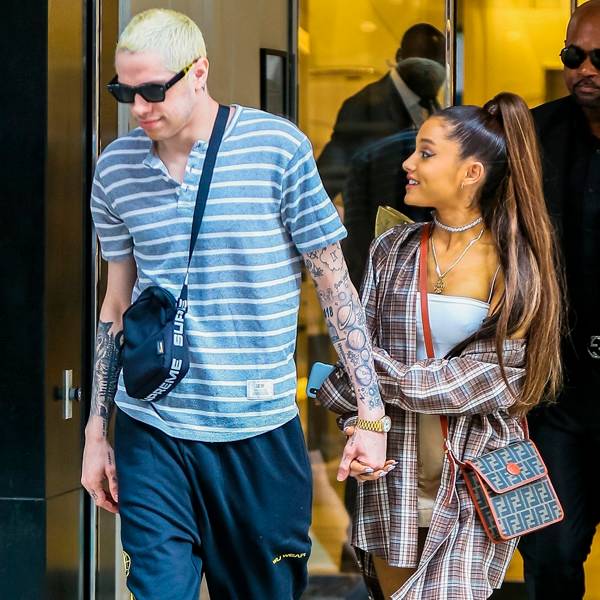 Despite all that, she continued to churn out music. Additionally, she continues to struggle with PTSD after the Manchester 2017 bombing at the arena where she was to perform. So we can understand that she already has a lot in her life to handle. She would need some time to adjust and regain back.
Click to read more about Mac Miller, US rapper, found dead at home! Suspected drug overdose! And Ariana Grande disables Instagram comments!
Short Bio on Ariana Grande
Ariana Grande is an American singer and actress. She is best known for portraying the character Cat Valentine on the Nickelodeon sitcom "Victorious" before getting a big break in the music. Her hit songs include One Last Time, Problem, Bang Bang, etc. More Bio…
Source: Cosmopolitan