Singer August Alsina survives troubled childhood, poverty, drugs, tragic loss of brother and sister! Now blind with liver disease!
August Alsina is an R&B singer and hip-hop artist signed with Def Jam Recordings. He has 1 studio album named Testimony released in 2014, 1 EP, 5 mix-tapes, and 7 singles to his credit. August had a troubled past drenched in drugs, poverty with the risk of death. He has come out of all this but continues to battle some health issues and degenerative eye disease.
August Alsina reveals his troubled past
August Alsina was born on 3 September 1992 to August Alsina Sr. and Sheila Alsina. He hails from New Orleans, Lousiana and studied middle school in New Orleans. His parents had divorced and his mother had remarried. But both his father as well as stepfather used to take cocaine. Hence his mother moved to Houston in Texas looking to start her life afresh. His father died around this time. He had some disagreements with his mother and she kicked him out of the house.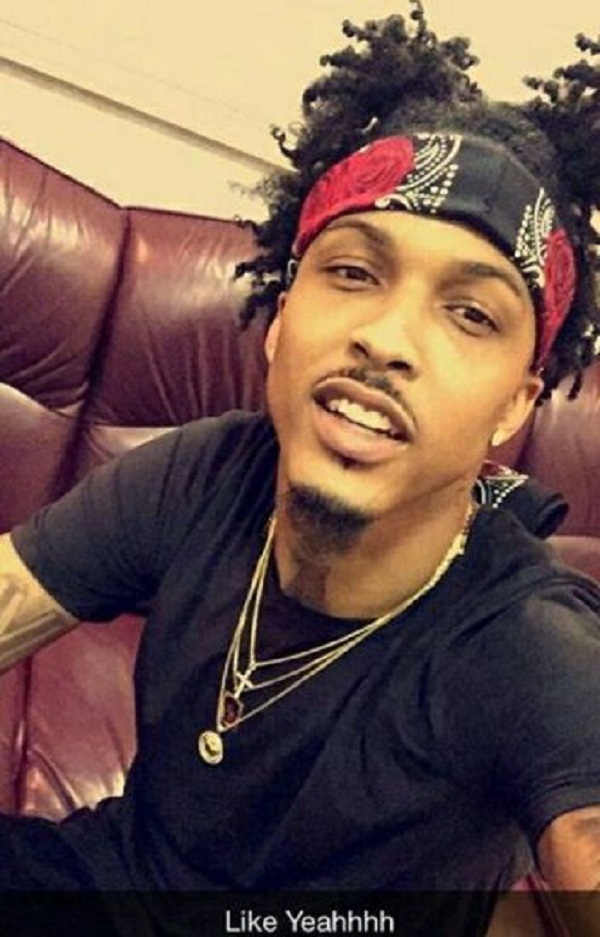 No one in his family is into music but August Alsina developed a liking for it. He began to sing and created his own YouTube channel. He uploaded his first video on it in 2007 when he was just 14 years of age.
August Alsina blamed for the death of his brother
August Alsina had four siblings-three brothers named Melvin La'Branch III, Travis LaBranch, Jamal LaBranch, and one sister named Netia LaBranch. On 31 August 2010, he lost his brother Melvin in a shootout. His commitment to music increased after that. But his cousin blamed him for the death of his brother in a series of text messages. August had shared those messages with his fans. His cousin has said that his career is a big lie and that he was responsible for the death of his brother.
In December 2018, he also lost his sister to cancer. He shared the tragic loss with his 6.2 million fans:
"Chandra… @_chachacha My Sister, My friend, life giver to my nieces, my hair magician, my biggest supporter, my number one fan. We lost such a beautiful soul on Christmas Night To the battle with cancer. I am Utterly devastated & Deeply shattered! Not only for myself, but for my 3 little nieces, whom are now robbed of BOTH parents."

"First they killed Mel, Now Cancer has stolen you," he continues. "What is life? Why is life? Why is THIS life? I'm calling on God for the answers. I don't question God but THIS I'm not in agreement with. After Mel left I was always pushing you and hard on you about figuring out life's direction & purpose for yourself..encouraging your entrepreneurship with mostly my fear speaking. Afraid & wanting my nieces to see an example of hustle, drive, determination and confidence through you so that they'd follow suit as young women."
August Alsina and his career highs
He released the first mixtape The Product in 2012. His single I Luv This Shit which became highly popular came out in January 2013 and his mixtape The Product 2 released in May 2013. He released more singles and also an EP in 2013.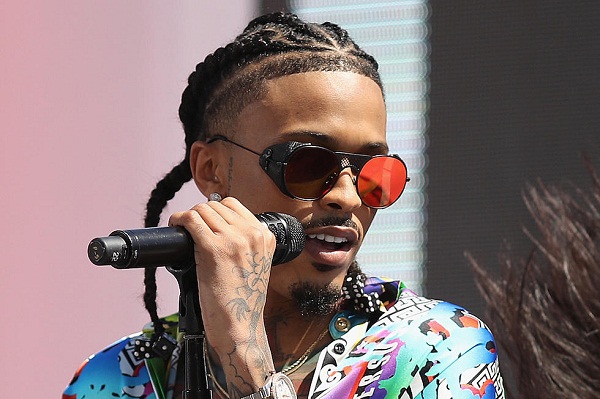 His debut album The Testimony came in 2014 and he released his second album in 2015.
August Alsina and his relationships
August has been in a couple of relationships until now but none of these were successful. In 2014 for 2 months, he had dated model, Analicia Chaves. And in the same year, he was rumored to be in a relationship with model Kayla Phillips. In 2015-2016, he was linked with Miracle Watts. He is currently single.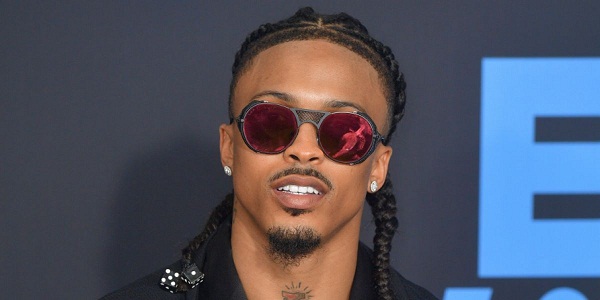 August Alsina and his health issues
August has blindness and also liver problems. He has degenerative eye disease and had said:
"I'm a sickly man."
Short Bio on August Alsina
August Alsina is an American recording artist from New Orleans. People mostly know him for his single 'I Luv This Shit' with Trinidad James. Additionally, he released his studio album titled 'Testimony' on April 15, 2014. More Bio…
Source: Billboard, allmusic.com, Wikipedia, essence, VH1 News, XX mag