Singer Cliff Richard has made a permanent move to the USA after been falsely implicated in a sex abuse case!
And Singer Cliff Richard has made the move to the USA. He has left the UK for good. His close pal Gloria Hunniford confirmed this.
Gloria Hunniford confirms Cliff Richard's exit from the UK
Cliff Richard's friend Gloria Hunniford, 79 has revealed that singer Cliff has decided to make New, York his home permanently. Cliff, 78 likes the anonym which comes with staying in a busy city like New York.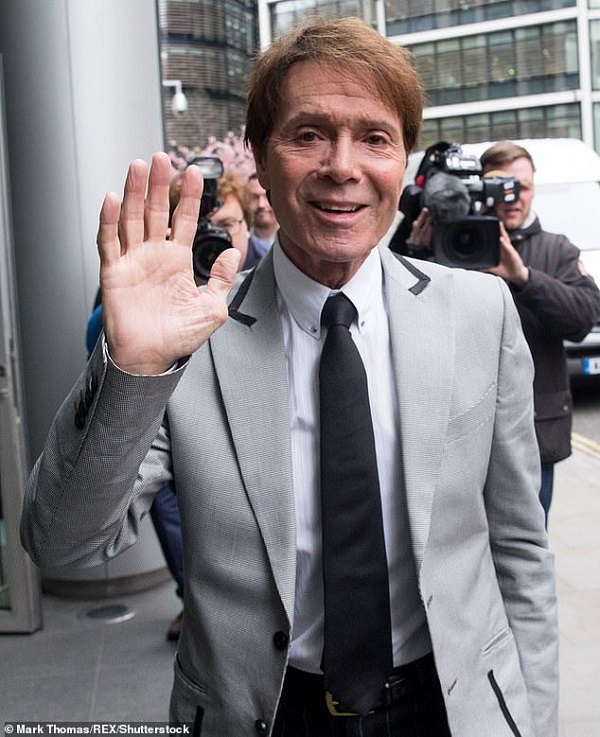 Gloria said:
"Cliff won't come back and live here. He has made that jump now. And he was very disillusioned with what happened."

"He likes the anonymity in America. Some people recognize him but he does not get it all the time like he does here."
Gloria continued:
"His place is in New York and he likes it there. He loves coming back to perform occasionally and is looking forward to playing summer shows this year.

"But I don't think he will ever live here all the time again."
Cliff Richard and his new house in New York
Mirror had reported that Cliff has purchased a new apartment in New York. It cost him £800,000. When queried on it, his spokesperson said:
"There will not be any comment on what is essentially a private matter other than to confirm Cliff's main home is in Barbados, as it has been for many years."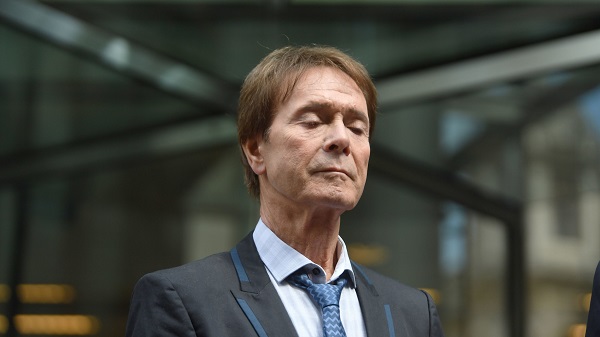 But the news was in that he had in last year Cliff had put his £6 million six-bedroom mansion in Barbados up for sale. He used to go on holidays to Barbados earlier. Cliff owned a £2.9 million flat in Sunningdale, Berkshire, but he sold this flat as well. This was the flat that was raiding when his name came up in a sex abuse scandal.
Click to read more about Singer Ariana Grande and her collection of pet dogs and one pig!
Cliff Richard and the sex abuse claims
The police had searched his Berkshire home in 2014 when his name was dragged in the historic sex abuse claims. Four men who dated him between 1958 and 1983 had made these claims. He had denied the allegations. The police found no proper evidence and no arrests were made. There were no charges levied against Cliff. Martin Goldman who was the Chief Crown Prosecutor of Yorkshire and Humberside said:
"We have decided that there is insufficient evidence to prosecute,"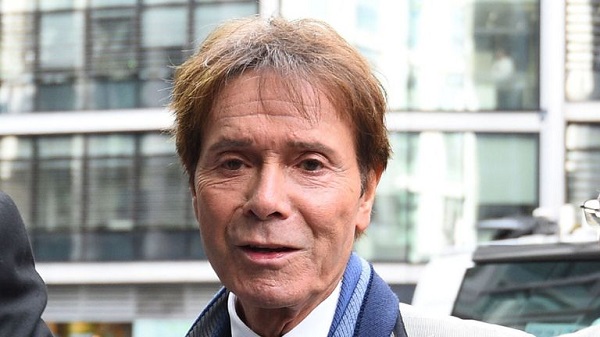 But Cliff was emotionally drained. He was hurt by the BBC Channel's over-coverage of the raid which took place in his absence. He was in Portugal at that time. Cliff sued BBC and was awarded £210,000 in damages. After the Court passed the ruling, Cliff had broken down in tears. He said:
"I'm choked up. I can't believe it. It's wonderful news."
BBC had wanted to appeal against the ruling but later decided against it. BBC apologized and said:
"We fully appreciate the impact this has had on him."
Cliff has never opened up about his sexuality. He had once said:
"My sexuality is private and I'll take it to the grave."
Click to read more about Singer Cliff Richard forced to cancel his show due to laryngitis!
Source: Express UK