Singer Cliff Richard forced to cancel his show due to laryngitis!
Celebrity singers hate it when they are forced due to unavoidable reasons to cancel their concerts. The recent singer to feel miserable on having to cancel his show is Cliff Richard. The reasons for this cancelation has been stated to he health-related.
Cliff Richard and his show cancelation
Cliff, 78 was to perform on BBC Radio 2 in concert later in this week. He had to cancel the schedule due to health reasons. He issued a statement to the effect and wrote:
"I'm devastated that I won't be able to perform for BBC Radio 2 In Concert on Thursday night, as I'm under doctor's orders to rest as I have laryngitis. I hope to reschedule the concert at a later date, and would like to wish all the Radio 2 listeners a very Merry Christmas."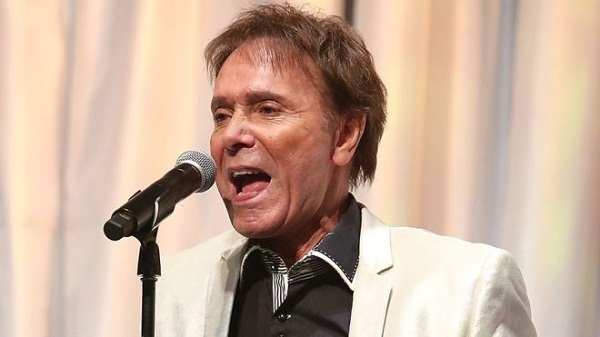 The Head of Music at Radio 2 and 6 Music Jeff Smith also revealed about this program change. He said:
"We're so sorry to hear that Sir Cliff is unable to perform for BBC Radio 2 In Concert on Thursday night and look forward to welcoming him back to Radio 2 very soon."
Cliff Richard and his weight loss
Cliff also had recently talked about his weight loss. He had lost two stone and this had followed some comment which said that he was chubby. He was, talking to LBS's Steve Allen and admitted that he was heavier when he was on Coronation Street. He said:
"I used to weigh two stone heavier than I am now but I changed it quite quickly,"
He continued:
"In fact, it started when I heard — on Coronation Street, one of the characters was sitting in the snug and she said, 'Ooh I love that chubby Cliff Richard,'"
He further said:
"I went, 'chubby Cliff Richard'? I looked in the mirror and I thought, I've got a bit chubby. And I used to weight 12 stone 7 pounds and I'm now to about 10 [stone] eight [pounds], 10 nine,"
Cliff also stated that his weight was usually constant with minimal fluctuations due to his healthy diet.
So what is Cliff's healthy diet?
Cliff said:
"I started a regime — eating food that's right for my blood. "
He added:
"I eat what I should eat and treat myself now and then."
Cliff Richard and his Elvis Presley meet
He also disclosed that he had a great opportunity to meet his hero, Elvis Presley but had turned down the offer since the star was putting on a lot of weight. Cliff was in the USA for the promotion of his song Devil Woman when a journalist volunteered to arrange a meeting with Elvis Presley for Cliff. Cliff said:
"He said, 'I can arrange it but the photographs would have to be absolutely for my newspaper,'"

"And I said, 'As long as I can have a copy at the end, that's fine.'"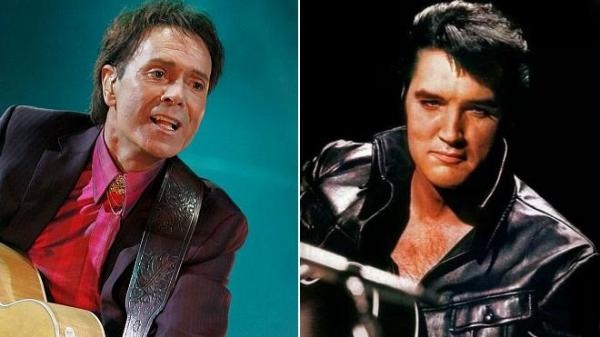 At the end of the interview when the journalist asked Cliff if he should set the meeting, Cliff said:
"Let's wait."
Cliff then voiced:
"Elvis had gone through a period of putting on a lot of weight and I just thought, if I'm going to have me and Elvis on my refrigerator, I'd really like him to look [good],"
However, Cliff had regrets on it since Elvis died shortly after this incident. Cliff said:
"None of us knew that was going to happen," he said. "I was stupid, really, and I regret it to this day."
Also read Raised by his single mother and all the hardship during his early days, Kane Brown has established himself as a successful country singer and songwriter!
Source: Express UK