Singer Demi Lovato knocks off the front tooth of her personal trainer during workout!
Singer Demi Lovato had suffered a near-fatal drug overdose in July 2018 and was hospitalized and later put in a rehab facility for 90 days. She has been sober ever since and does workouts to build her confidence and keep herself distracted and away from drugs and alcohol. Her fans are happy for her but did not know that she has so much of strength now that she could knock out her trainer's front tooth. Ouch!
Demi Lovato knocks off her personal trainer's front tooth
Demi has been busy training herself and doing her daily workouts. She has managed to be sober for the past months since July 2018 and even celebrated her six months of sobriety with a small tattoo on her finger.
On this Tuesday, when Demi was doing her exercises and workout, she unknowingly knocked out the front tooth of her personal trainer Jay Glazer. Demi herself was shocked on learning it and shared a video of it on her Instagram. She even captioned this post thus:
"Holy s— I literally knocked out Jay Glazer's tooth during training this morning – while he was wearing a mouthpiece!!!! Hahahahaha sorry (not sorry) Jay!!! So coach, when's my first fight?"
Demi Lovato's video on social media
In the video which Demi uploaded on her Instagram, Jay can be seen showing his knocked-out tooth and his new smile sans the front tooth. Jay says:
"Demi knocked my tooth out."
Demi says:
"I'm sorry."
As Demi hugs him apologetically, Jay says:
"She's not sorry, you're not sorry at all!" 
Jay then points out that the tooth was knocked with a mouthpiece. The video was shot and the incident occurred at the Unbreakable Performance in Los Angeles.
The professional wrestler Ronda Rousey comments…
Demi's post caught the attention of Ronda Rousey who is a professional wrestler. She said:
"This is too much. Hell yeah girl, and what a good sport Jay Glazer is!"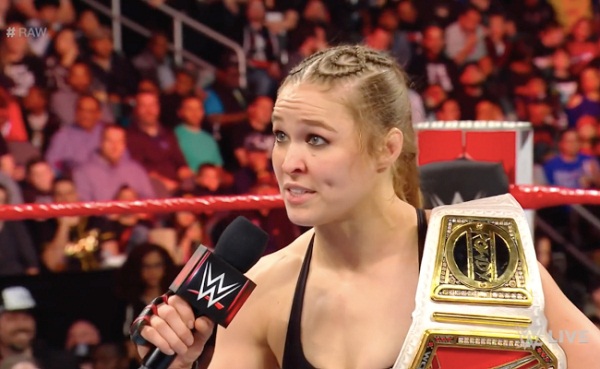 She praised Jay for taking the whole matter sportingly and not seriously. Jay too put up a post and in that he joked that he has superglued his tooth back again in the socket.
Demi Lovato and her beau Henry Levy and their split
Demi was in a relationship with the controversial fashion designer Henry Levy for the past 4 months. The couple had met in a rehab center many years back and was close friends. It was only in the last few months that they began dating each other.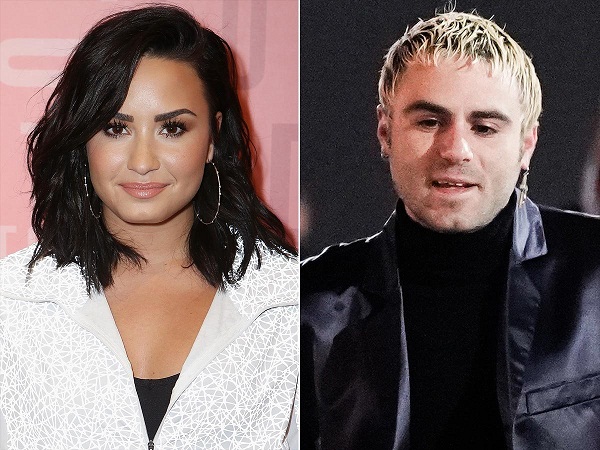 Their courtship began soon after Demi left the rehab center after completing her treatment. The media and people saw them having dinner together and also later coffee. In December 2018, they were kissing each other in public. It was around the same time that Henry made his romance public and official by means of an Instagram post. He also put some sweet words for his lady love on Valentine's Day and she reciprocated by gifting him a puppy. All seemed to be going fine and now it is known that they have split.
Short Bio on Demi Lovato
Demi Lovato is an American actress. Demi is also a singer as well as a songwriter. She portrayed the character of Sonny Munroe in the Disney Channel's series Sonny With a Chance from 2009 to 2011.
She is also famous for her sophomore album; Here We Go Again. In 2010, the album became top on the Billboard 200 chart in 2010. More Bio…
Source: FoxNews