Singer Ed Sheeran opens up about fame and how it has affected his mental health and relationship with wife Cherry Seaborn!
Fame is welcome but it has its side-effects. Singer Ed Sheeran recently spoke about it and how fame affected his mental health. He has given an interview which now is posted on his, YouTube channel.
Ed Sheeran talks fame
Ed, 28 is quite young. He gained fame through his music. It came with his talent and music but seems to have affected him mentally. Ed could not cope up with all the increasing attention and popularity. Hence, he decided to move to the countryside to keep himself off the public eye. Ed revealed:
"I lost the ability to go to the supermarket and buy a loaf of bread about three years ago,"
Ed believes in little things of every day which give him immense pleasure. Ed added:
"People around here treat me pretty normally, but in London it's different.

"I get anxiety every day. It creeps up on you. I've been working on it for eight years and I closed off from reality.

"Whether it's getting rid of your phone or only looking at emails twice a day or cutting down my friendship group to the bare minimum just so I can trust everyone."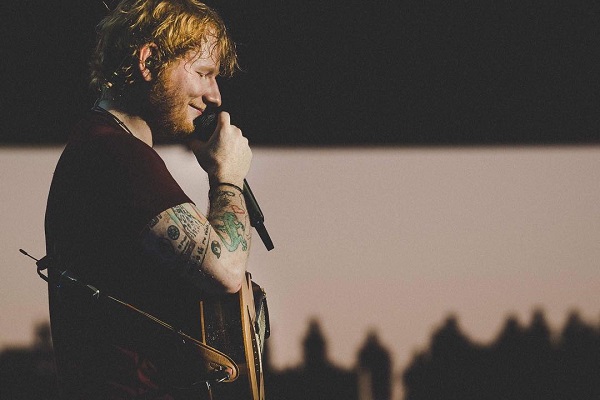 Ed Sheeran is uncomfortable with large crowds
Ed is a showman and performs in front of a large crowd. But despite that, Ed finds that in personal life he does not want to be surrounded by large crowds. He, in fact, gets uncomfortable on seeing a large group around him. Ed admitted:
"I feel claustrophobic. I don't like being around many people."
The other lop sides of fame for Ed Sheeran
Ed stated that he is also upset with the new digital modes of fan interactions. He prefers someone to come up to him and chat a bit. But now with the new technology, Ed finds that people film it or take pictures of him as if he was a zoo animal. This irks himself and he tends to lose his mental balance.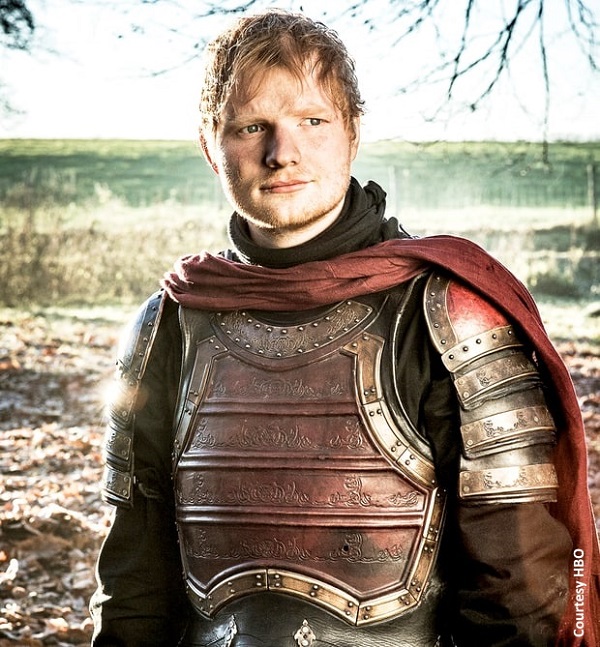 Ed said:
"I have no problem with talking to people, but it's when people film me and stare at me… it makes me feel weird,"
He continued:
"It makes me feel like I'm not human."

"If you want to come up to me and have a conversation with me, even if we've never met, just come up. What instantly cuts me off is that you're having a moment with them which is so genuine and so nice… and then at the end, they ask for a picture."

"It puts you down to Earth and you're just 15 Likes on Instagram. That's all you are."
Ed has 30.6 million followers on his Instagram.
Ed Sheeran – the fame and its effect on his relationship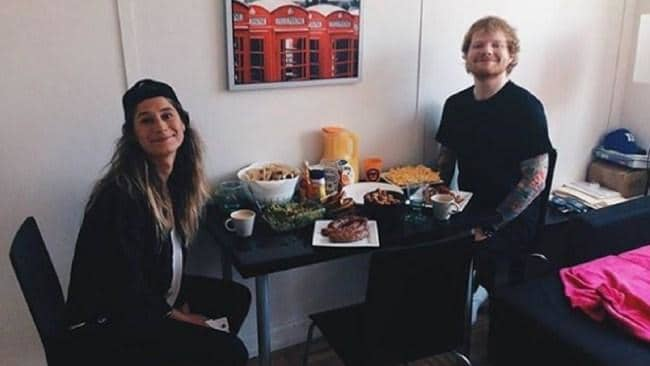 Ed felt that the fame and its problems also creep into his relationship with wife Cherry Seaborn. He explained:
"I wake up every day with Cherry and I'm like, why the f*ck are you with me? You could be with whoever you wanted and you've chosen me… I'm saying all the things that I think are wrong with me and you still want to be with me, I find that amazing."
He concluded:
"I don't mean to be complain-y because I have a very cool life and job — but if I can avoid it, I will."
Source: 10 daily au