Singer Fiona Apple talks of cocaine addiction and how she stopped it!
Singer Fiona Apple was into doing cocaine. In a recent interview with The New Yorker, she revealed that she stopped it after listening to the talk of her ex-boyfriend Paul Thomas Anderson and director Quentin Tarantino.
Fiona Apple and her one night with Quentin Tarantino
Recently, Fiona Apple gave an interview to The New Yorker. She spoke about how she was into cocaine addiction but stopped it after listening one night to the discussion between her the-boyfriend Paul Thomas Anderson and the famous director Quentin Tarantino at the latter's home.
Fiona, 42 said:
"Every addict should just get locked in a private movie theater with Q.T. and P.T.A. on coke, and they'll never want to do it again," 
Other addictions of Fiona at that time
Fiona, also spoke of what other drugs she used to use during her dating days with Paul. But she did say that the drug abuse was chaotic and painful and uprooted her life completely. The couple used to do booze, pot and ecstasy, on top of cocaine.
But Paul was extremely bad in his behavior towards her at that time. He was contemptuous and coldly critical of her. According to Fiona:
"At parties, he'd hiss harsh words in her ear, calling her a bad partner, while behaving sweetly on the surface; she'd tear up, which, she thinks, made her look unstable to strangers,"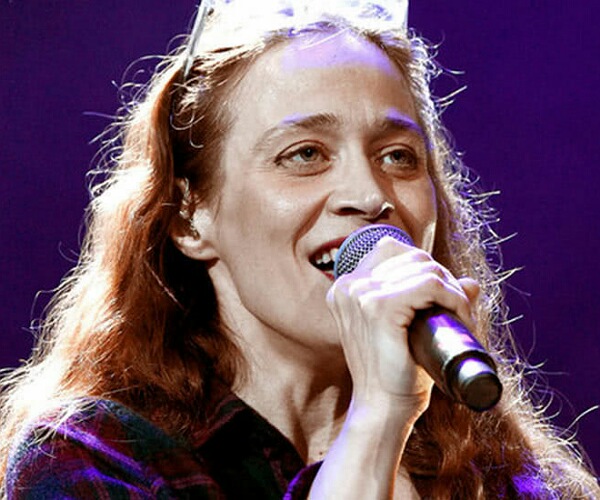 Besides, Fiona alleged that Paul used to be rude to her parents even in the public gatherings such as a dinner party. He had thrown a chair in anger across the room after the Oscars of 1998 and shoved Fiona out of the car on one occasion.
Fiona's father was an addict but later went sober. She also quit alcohol when she realized that she was sipping vodka whenever she passed the refrigerator during that period of her life. But she never was addicted to it.
Besides, Fiona was diagnosed with complex PTSD and put on psychopharmaceuticals. But she ended up with severe mood swings and in December 2019 she managed to wean herself off the drugs. She even had an MRI brain to rule out a pituitary tumor.
Fiona Apple's relationship history
The first serious relationship of Fiona was with her boyfriend Tyson. She split from him but the two continued to be good friends. In the late 1990s, she was with David Blaine who is an illusionist and endurance artist. After breakup with him, she started in 2000 with writer cum director Paul Thomas Anderson. But in mid to late 2000s, she was with writer and TV creator, Jonathan Ames.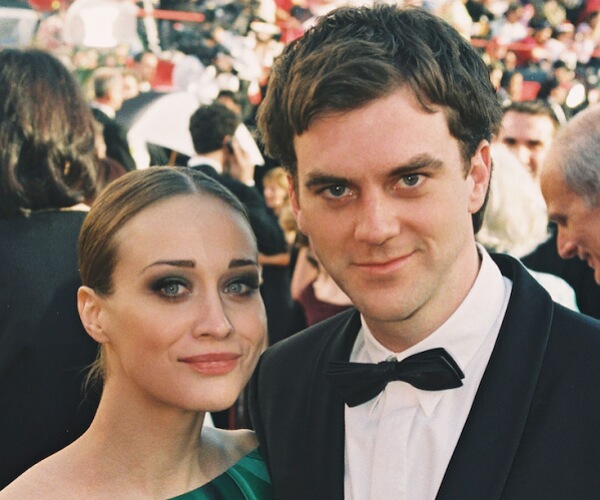 Talking about her ex-boyfriends,  Fiona had said once:
"I really care about them. I care about their lives with their girlfriends. And I feel like maybe an annoying mother or something."
In between, she was briefly wife of a French photographer. Additionally, in 2012, she had admitted to a passing liaison with a younger woman. 
Short bio on Fiona Apple
Fiona Apple McAfee-Maggart known as Fiona Apple is an American singer-songwriter and pianist. Similarly, she wrote her debut album Tidal when she was 17, It released in the year 1996. Moreover, she received a Grammy Award for Best Female Rock Vocal Performance.
Likewise, she has sold over 10 million albums worldwide and has received numerous awards and nominations. More info… 
Source: Toofab