Singer Fleur East to marry her boyfriend of 9 years, Marcel Badiane-Robin!
The famed singer Fleur East has some great life news to share with her fans on social media. She is going to get married to her boyfriend, Marcel Badiane-Robin. She posted the news on her Instagram for her followers to read and know!
Fleur East and her engagement announcement
Fleur East is in a happy mood. The reason is that she is due to get married soon. Her husband-to-be is none other than her boyfriend Marcel Badiane-Robin with whom she is in a relationship for the past 9 years.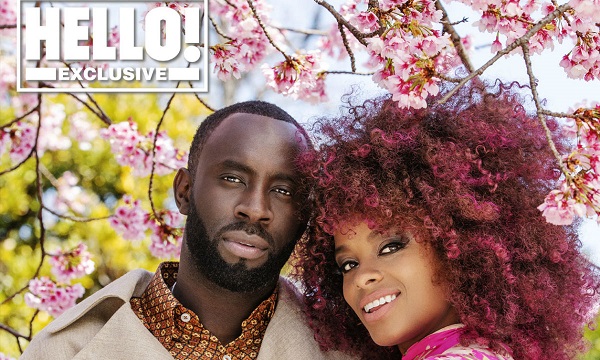 The singer took to Instagram to share the happy news with her fans. Fleur uploaded a picture of them which they had shot for a Hello magazine photo shoot. Her bright yellow engagement ring is seen shining in her ring finger and is on full display in the picture. Fleur wrote:
"I've literally just landed back in the UK from Japan and I can't believe that I'm engaged to be a WIFE!!"
Marcel had decided to propose to his lady love during a recent trip to Japan. She continued on her post:
"My boyfriend proposed to me while we were in Tokyo. What a trip to remember!
She further advertised:
"You can read all about my surprise engagement shoot exclusively in @hellomag on sale tomorrow! And you can all meet the man that I somehow convinced to want to spend the rest of his life with me! So happy to share this news."
Congratulations from fans
Soon after Fleur had posted the announcement, congratulations poured in from all corners from her fans. One wrote:
"Amazing amazing amazing news!!! congrats you fabulous pair xxx."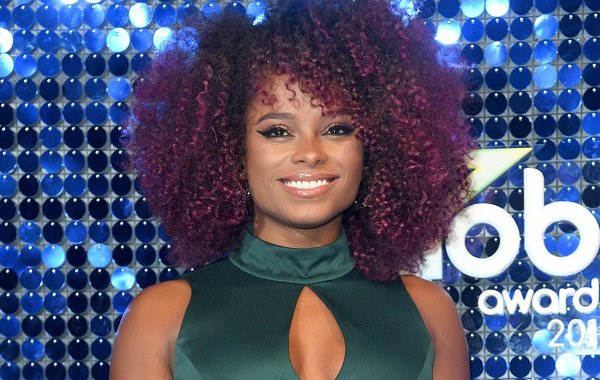 Another of her fans commented:
"Congratulations to you both. What a beautiful looking couple x."
Fleur East's interview with Hello magazine
Fleur East has described in depth on how her beau Marcel proposed to her on the trip. Marcel had gone on one knee in their hotel room in Tokyo and presented the sparkler to Fleur. Fleur gushed:
"How Marcel did everything was just wonderful. We're in a really traditional Japanese hotel and there were petals on the bed and champagne – when we first got here I was like, 'Oh my goodness, this hotel goes above and beyond!"
She added:
"Then I turned around and he was there, with the ring. He said: 'Fleur East, will you be my wife?"

"I couldn't believe it. The ring is so beautiful and yellow is my favorite color. Me and Marcel have been together for nine years so we've spoken about marriage a lot, and he knew exactly what I wanted. It's perfect. I cried instantly."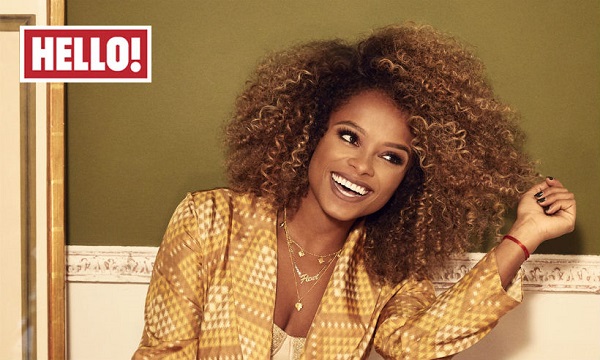 More about the relationship of Fleur East and Marcel Badiane-Robin
Click to know more about Cara Santana and her fiance Jesse Metcalfe have no wedding plans still even after more than 2 years of engagement period!
Fleur and Marcel met the first time in 2010. At that time, both of them were working in a nightclub. Marcel is a fashion designer and had worked with famous people such as Rita Ora and also Jason Derulo. Fleur gained fame when she appeared in X Factor in 2014 and had also taken part in the popular show I'm a Celebrity in 2018.
Source; Good To Know UK