Singer Jerry Lee Lewis, 83 suffers a minor stroke!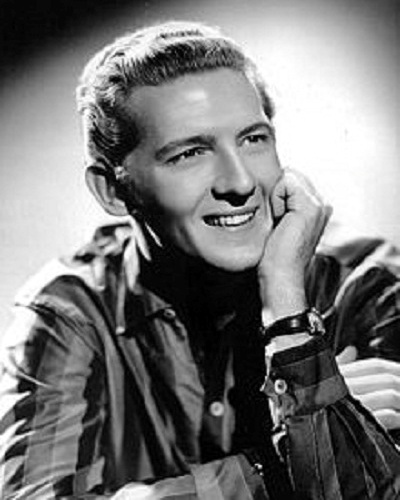 The famed singer Jerry Lee Lewis who gained popularity with his 1950s rockabilly piano hits "Great Balls of Fire" ha suffered a minor stroke. The news was revealed on his Facebook page.
Jerry Lee Lewis and his stroke
The singer Jerry Lee Lewis' Facebook Page revealed that he has suffered from a minor stroke. The post read:
"Last night, Jerry Lee Lewis suffered a minor stroke. He is with his family, recuperating in Memphis and the doctors expect a full recovery," 
Jerry is nicknamed The Killer. The post further continued:
"The Killer looks forward to getting back into the studio soon to record a Gospel record and on the road performing live for his fans. His family requests privacy at this time. Well wishes and prayers are greatly appreciated."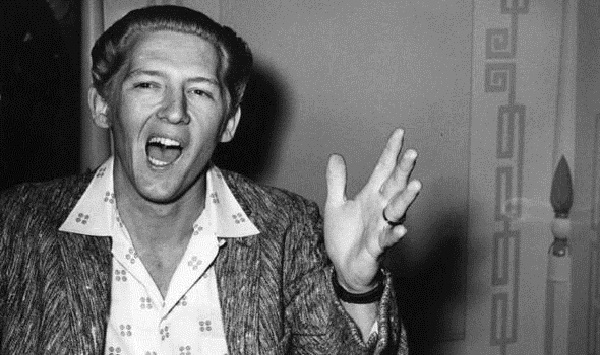 Jerry Lee Lewis and his career
Jerry is 83 now and hails from Louisiana. He began playing the piano when he was 9. Jerry's has some wonderful and popular songs to his credit. He was inducted into the Rock and Roll Hall of Fame in 1986. The statement from the Hall reads:
"He pounded the piano with such abandon that it's a wonder it didn't come apart. He is a defiant, reckless, indefatigable wild man that can rock you into oblivion,"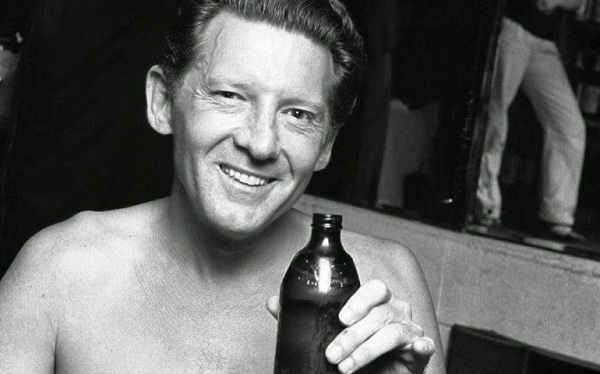 Jerry Lee Lewis and his attempt to gun down his old friend Elvis Presley
On the morning of 23 November 1976 Elvis Presley and his security man called the cops to his house in Graceland in Memphis. A drunkard man carrying a gun was accused of trying to shoot Elvis. The drunk man was arrested and turned out to be Jerry Lee Lewis.
The night before this incident, Jerry had come in his Rolls-Royce car to Elvis' house but the gate guard Harold Loyd told him that Elvis was sleeping. Jerry politely thanked the guard and drove away. But later, he again brought his car to the gate of Elvis' home and crashed his car into it. He was driving under the influence at that time as well. Additionally, he was without a valid driving license.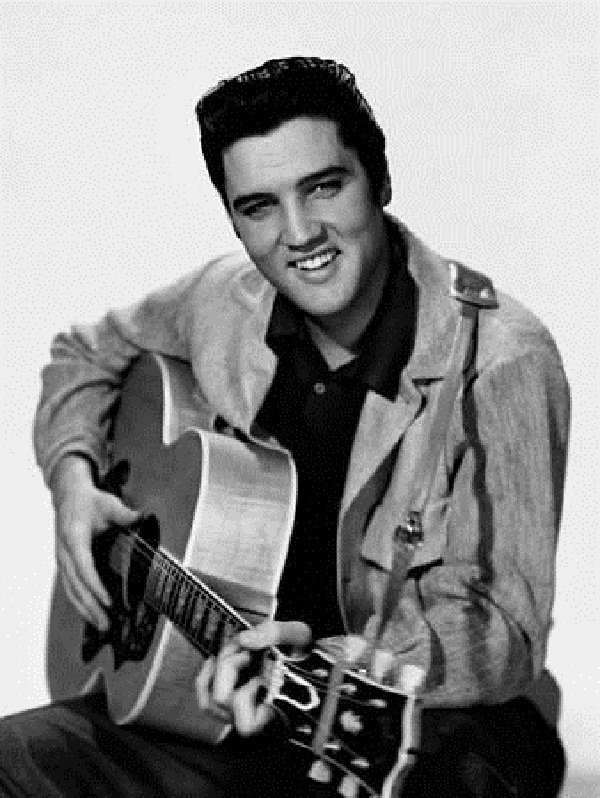 The security guard's narration
Harold recalled:
"He was outta his mind, man. He was screamin', hollerin' and cussin', 'Get on the goddamn phone. I know you got an intercom system. Call up there and tell Elvis I wanna visit with him. Who the hell does he think he is? Tell him the Killer's here to see him.'"
He further said:
"[H]e used to stutter a lot when he got upset – 'Wh-wh-what the hell's goin' on down there, Harold?'I said, 'Well, Jerry Lee Lewis is sittin' in his car down here outside the gate, wavin' a derringer pistol and raisin' hell.'"
Also read Beverly Hills 90210 star Luke Perry suffers a stroke and is hospitalized!
Elvis who was watching the scene on his CCTV then said:
"Oh, I-I-I don't wanna talk to that crazy sonofabitch," 
He told Harold to call the police. Harold had already alerted the cops and Elvis said:
"Good. When they get there tell 'em to lock his butt up and throw the goddamn key away. Okay?"
Elvis later withdrew the charges against Jerry and Jerry had said:
"I was drinking a lot of champagne and I don't like champagne – it made me a little wild, you know?"
Elvis had also called him up to know about his friend Jerry's well-being. Actually, the gun was a gift to Jerry from the owner of a club and it was on his car's dashboard. He had forgotten about it when he went to Elvis' house and Harold on seeing the gun called the cops. Jerry had never meant to use it against Elvis, he said later on. It was a case of misunderstanding.
Source: CNN, Wikipedia, UCR