Is singer Justin Bieber unhappy in his nine-month-old marriage with model Hailey Baldwin?
All does not seem to be well in the life of Justin Bieber and Hailey Baldwin. Though married, their life has not stopped making tabloid headlines. The couple is planning a second marriage soon but people are wondering whether they are really happy together or not.
A recent report about unhappiness in Justin Bieber-Hailey Baldwin life
There is a recent report which has talked about the married life of singer Justin Bieber and model Hailey Baldwin. It seems that the couple is not happy together and there are some questions in the mind of Justin about his marriage to Hailey.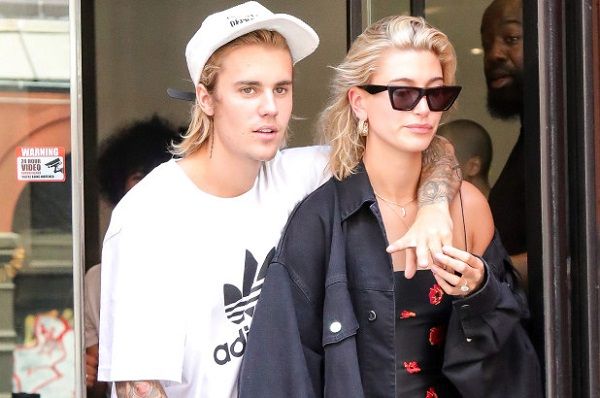 Justin is a victim of depression for a long time now. He claims to be okay on the surface and has said that his married life with Hailey is doing well. But RadarOnline has reported that Justin, 25 had disclosed to his close friend that he is unhappy in his marriage to Hailey. The insider revealed:
"Justin's mind was really messed up. His mind was just not into it."
The source added:
"He was really depressed and questioning the marriage."
Further details about Justin-Hailey married life
The insider further stated that Justin is putting on a fake brave face despite his unhappiness in the marriage. He has a troubled married life but is trying to hide it from everyone. On the other hand, Hailey seems to fare better in this relationship. She is continuing her marriage to Justin but having her own share of the fun in it.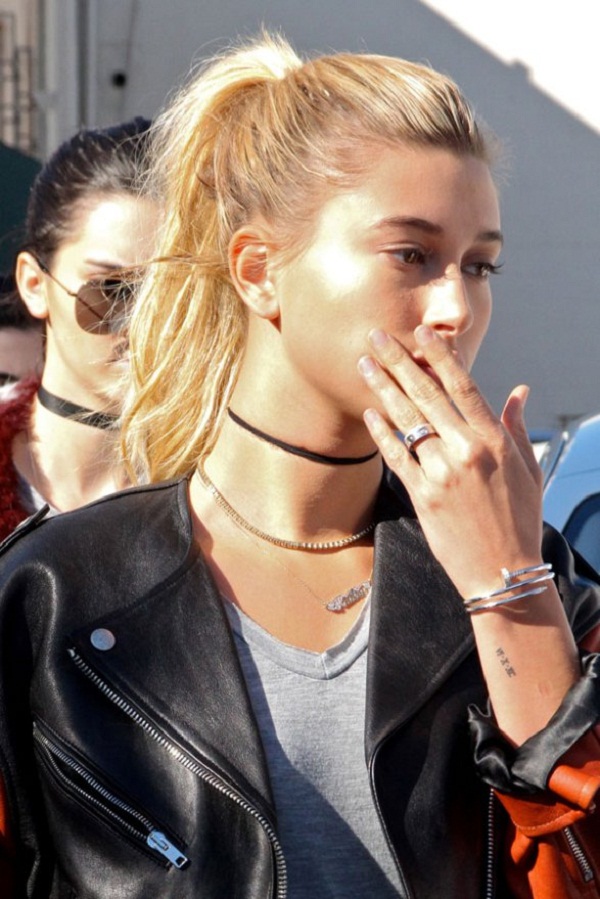 Justin Bieber and Hailey in a public place
Though these claims of a disturbed married life are published in various magazines, Justin was seen with his wife Hailey at a Church conference. They were in Miami and attending the VOUS conference. The conference is for those who wish to meet God and want to empower the next generation of spiritual leaders.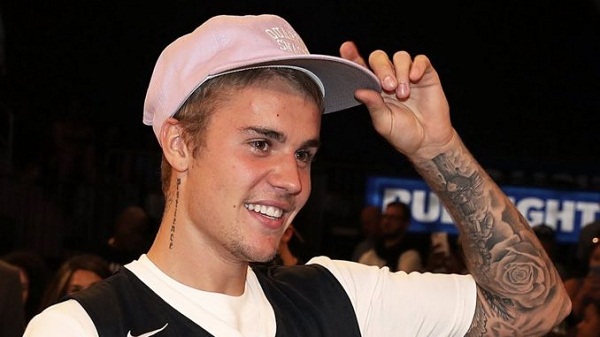 They seemed okay at this event. Hence, it is unlikely that they are going through a rough patch in their married life but it cannot be denied for sure.
Previous reports of Trouble in Paradise
The couple Justin and Hailey wed in September 2018. It has been nine months now. Many of the people have called this marriage a hasty decision. There are some who feel that Justin was much happier in the company of his previous flame Selena Gomez.
But Justin and Bieber are posting pictures of the two on their social media. Those pictures do not seem to suggest that there is something wrong there. But then Instagrams also lie and there have been cases where pictures posted on social media of a couple were not representative of their true relationship.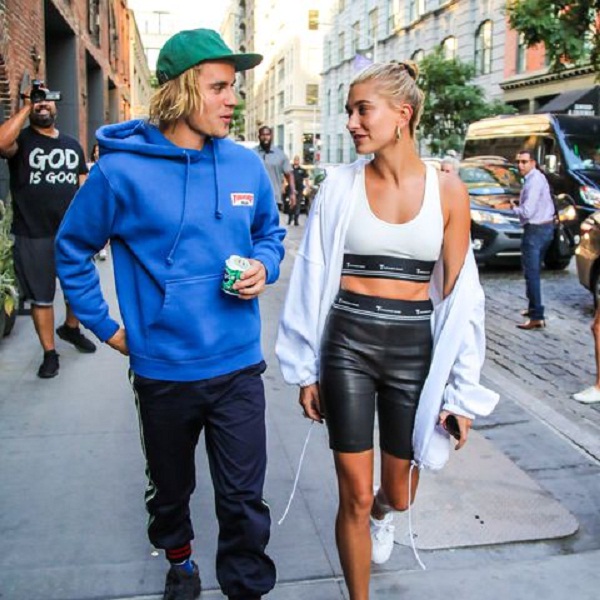 There are problems in every marriage especially in the immediate period after the wedding when couples are coming to know each other in a better way. Considering these facts, let us give time to Justin and Hailey to overcome their minor differences and go on in this journey together and happy!
Short Bio on Justin Bieber
Justin Bieber is a singer as well as a songwriter. His full name is Justin Drew Bieber and belongs to the Canadian community. In 2010, he had released his first full-length studio album, My World 2.0.
Furthermore, he had won numerous awards throughout his career, including the American Music Award for Artist of the Year in 2010 and 2012, a Grammy Award for Best Dance in the 2016 ceremony, and a Latin Grammy Award for Best Urban Fusion/Performance for the remix of Despacito at the 2017 ceremony. More Bio…
Source: IBT