Singer Kane Brown is excited and eager to become a dad that he never had!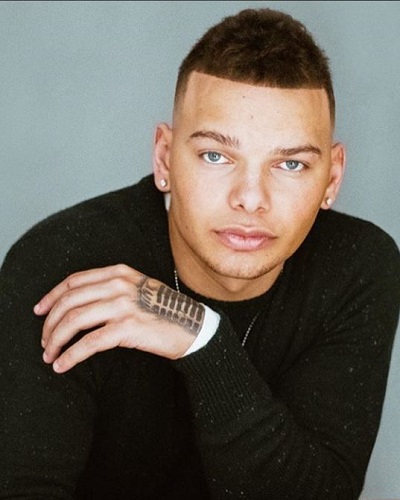 American singer Kane Brown is going to be a dad this year. His wife Katelyn Jae is expecting their first child. Kane is excited and has spoken about how he feels to be a dad soon.
Kane Brown and his eagerness to become a father
Singer Kane Brown and his wife Katelyn Jae are going to be proud parents soon. He said on ABC News Radio:
"I'm excited. You know, me and my wife are in it together, and I get to be the dad that I never really had."
Kane Brown and the pregnancy news of his wife
Around 3 weeks back, Kane, 25 took to his Instagram to upload a picture of wife's abdominal sonogram which reveals that she is pregnant with his child. He captioned it:
'It's been so hard keeping this a secret!!!!!'
He continued:
'But the KB'S ARE GONNA BE PARENTS!!! KB3. IM GONNA BE A DADDY!!!!!!!!!!!!!!!!!!!!!!!'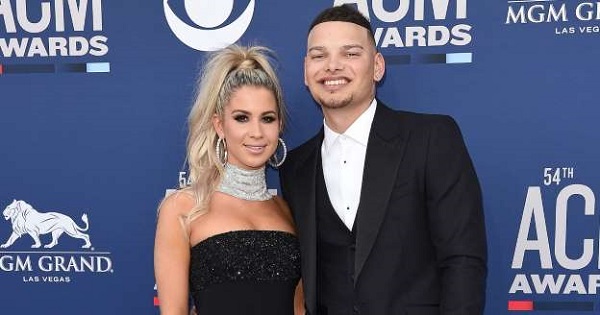 Katelyn, 26 is also a singer. The couple married outside Nashville, Tennessee, on 12 October 2018 after two years of courtship. They got engaged in April 2017. They had wanted to wait to start a family until the age of 30. But it looks God has something else in store for them.
Kane and Katelyn already know that the unborn child is a girl but they have not revealed the due date of delivery to their fans. They have also selected a name for the baby girl but do not want to divulge it now.
Kane said:
"We've already got a name. We're just waiting to announce it."
About Kane Brown's father
Kane Brown 's mother was a single mother. His childhood was full of misery and sadness. He was, also homeless on many occasions. His father is in jail since 1996. Kane divulged:
"He's a drummer, which I didn't even know,"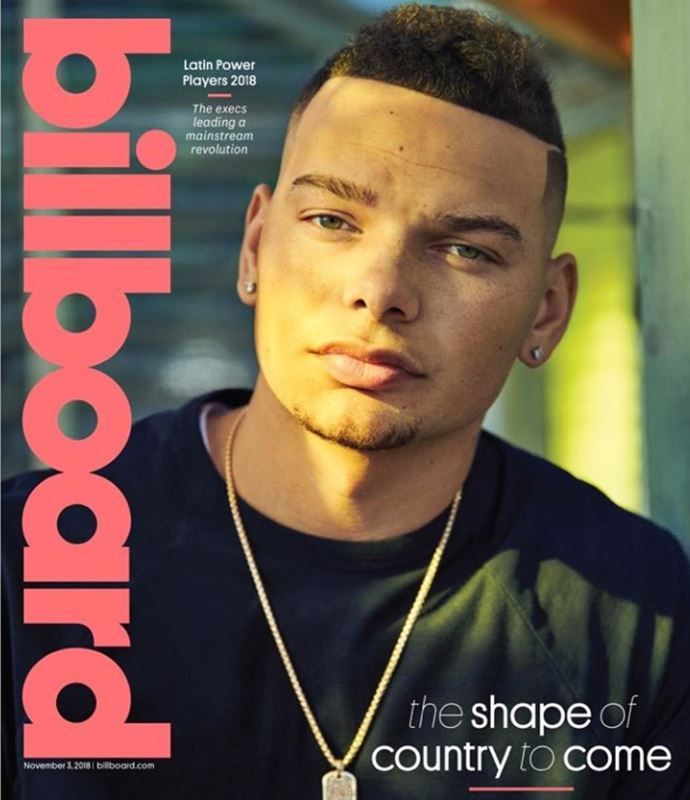 Though his father was never there when Kane was, growing, Kane has kept contact with him. Kane said:
"He brags about me and talks about how good he is on the drums. I always joke with him and say that I'm going to hire him when he gets out."
Kane Brown and his friend Jason Aldean
Kane Brown is close friends with Jason Aldean. Jason has his Ride All Night Tour and Kane will do the opening act on it. Kane had talked, about how Jason and his wife Brittany had been pushing them to become parents soon. He said:
"They've been telling us to have a kid for like the last year, so they actually got their wish,"
The two, Jason and Kane have a friendly competition between them. Kane said:
"We're going to try and give it our best out there. I told Jason we're gonna be competing with him."

"He's my boy. He's like my best friend in country music … We're just both competitive. So it's gonna be a really fun tour."
Kane is happy with how his band has fared in the last few years. He said:
"My band's gotten so much tighter. Our production's grown a lot. My stage presence has grown, and we're a lot more confident onstage now. And we're just ready for the tour."
Short Bio on Kane Brown
Kane Brown is an American country music singer and songwriter. Similarly, he also released his first EP, titled Closer, in June 2015. Likewise, his new single, "Used to Love You Sober", was released in October 2015. After that, he also signed with RCA Nashville in early 2016, the actual song was included on his EP Chapter 1, which was released in March 2016. Besides that, he also released his first full-length album, the self-titled Kane Brown, on December 2, 2016. More Bio…
Source: Daily Mail, pop culture