Singer Katy Perry praises apple cider vinegar and talks her wellness secrets!
Singer Katy Perry decided to talk about wellness to 'Prevention'. She admits that her diet is not always healthy but yes she takes some healthy juices. She has been into wellness since many years now.
Katy Perry and her wellness history
Singer Katy feels that she learned about wellness in her childhood days from her mother who was into a healthy living. She said:
"My mother's like, 'kale is good!' and I'm like, 'I thought it was just a garnish at Pizza Hut!'"
But she also claimed that her father did not eat healthy and was, of the 'meatloaf and milk' type of a eater.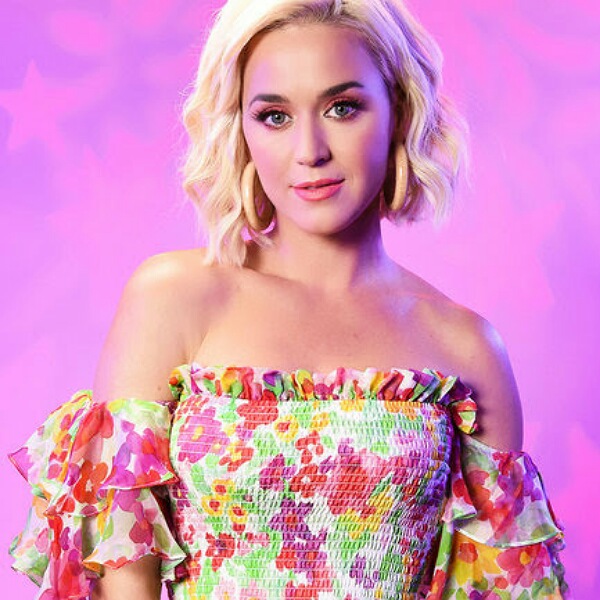 Katy said that her mother's healthy lifestyle rubbed onto her. She has maintained it and is ever curious to learn and know more about it. This helps Katy since she does not just follow trends but decides and chooses what is right for her. She said:
"I've had a lot of opportunity in my life and I know how fortunate I am, but when I don't have my health, nothing else matters. If I can't get on the stage and do it, I disappoint so many people. I've lost my magical power if I can't get onstage."
Katy Perry and apple cider vinegar
Katy Perry is a fan of apple cider vinegar. Her mother used to give her every day. She said:
'My mother made me drink it every day, but now it's a staple for me."
When Orlando Bloom picked her for their first date, in his car was, a, water bottle with Apple cider vinegar in it. She too had a water bottle which had apple cider vinegar in it.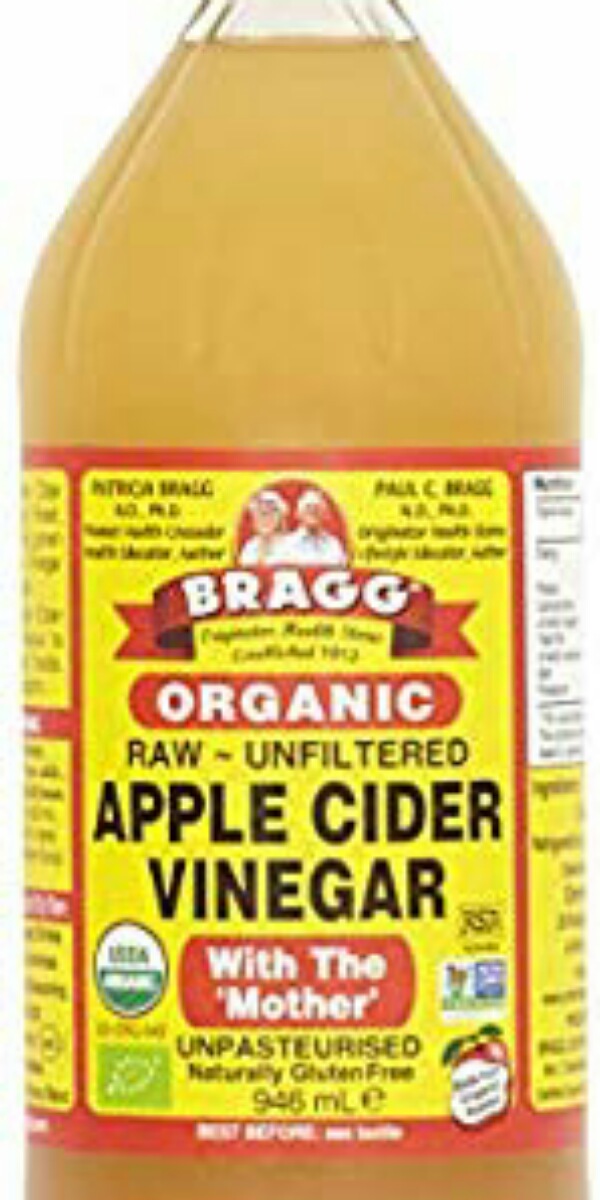 Thus both Orlando and Katy have this in common. Katy's mother also knew, Patricia Bragg who owns the apple cider vinegar company, Bragg's. Recalling her, Katy said:
"She invited her to our church when I was little—and Patricia bought me my first guitar when I was 13."
Katy and Orlando invested in the company and are now proud co-owners of it. She said:
"I'm here to help reeducate people on how to use it,"
She puts 2 tablespoons of the vinegar in 8 ounces of water and drinks it. Besides, she rinses, vegetables in it. Additionally, she puts 1 cup of the said vinegar in the bath and bathes in it.
Katy Perry and her fitness advice
She further said:
"I have had a dance with depression, and hot yoga helps clear it all out,"

"If you have a healthy body, it helps you have a healthy mind."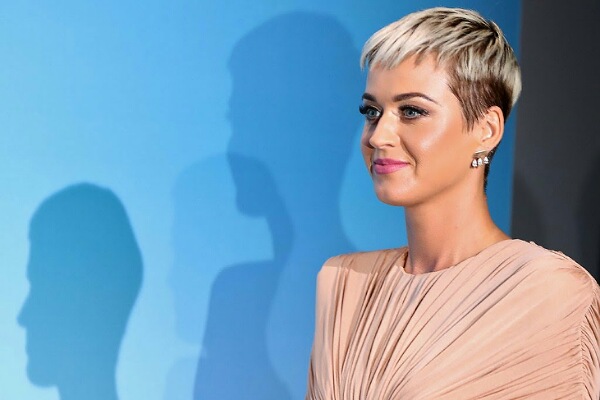 She also does Transcendental Meditation. She said:
"It clears my head completely. And it ignites something in my brain. I get some of my best creative ideas when I'm TM'ing."

"For me, TM has been anxiety-reducing, depression-reducing, great for jet lag, hangovers, mood swings. Anytime I'm in a funky mood, I'm like, 'give me 20 minutes.'"

"It's an amazing feeling."
Short Bio on Katy Perry
Katy Perry is an American singer and songwriter. She is mainly popular for her third album titled "Teenage Dream" which was released in 2010 which featured five songs that topped the U.S. Billboard Hot 100.
She is one of the leading singers in the U.S.A. and has made a respectable position in the musical field. More Bio…
Source: MP Project