The Michigan mansion of renowned singer late Aretha Franklin is up on the market again at a higher price of $ 1.2 million!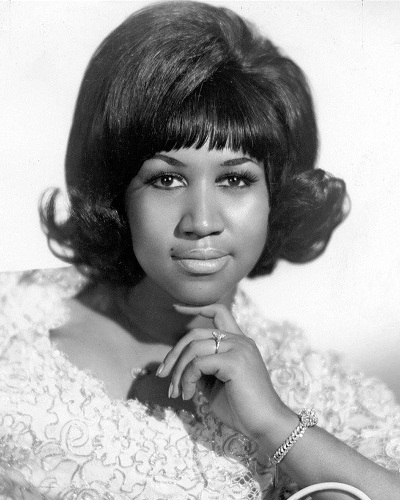 The beloved singer of the USA, Aretha Franklin died one year back. Her house in suburban Michigan was on the market. And now it is back for sale, but this time at a higher price of $ 1.2 million. This time around the house has been decorated with some Iconic items, of the late singer cum civil rights activist.
Aretha Franklin and her Michigan home
Aretha had a lovely mansion in suburban Michigan when she died on 18 August 2018. Last year after her death, the house was up for sale for $ 800k. It is nestled in Bloomberg Township, Michigan. But at that time, except on paper, the house did not reveal anything to say that the legendary singer had resided there.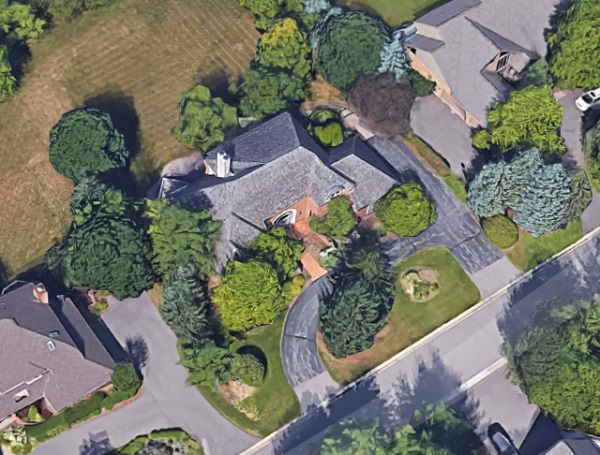 But now, the property has been renovated and is in a better state. There are some Iconic items belonging to Aretha which have been placed at specific places in the house. Now the house is back on the market. And this time, there is a higher asking price of $ 102 million, $ 400k more than the previous price.
More about Aretha Franklin's Michigan home
Aretha Franklin owned the place but she did not stay there for the last 15 years of her life, reveals listing agent Michael Hermiz. The home was not in a proper state and had required major repairs. But Michael is all praise for this beautiful estate. He said:
"This house is one of her beautiful houses that she lived in. It's a beautiful home. It is in turn-key, move-in condition and tastefully done."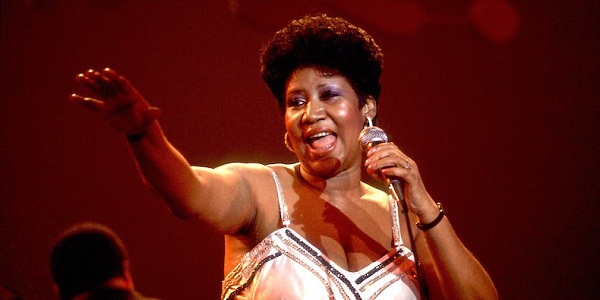 There was a red piano which belonged to Aretha but was at her Detroit home. The piano has now been shifted to this Michigan house of Aretha. The house also has extra-large cedar closets, the stove that Aretha cooked on in the kitchen and also the chandelier hanging over the dining room table.
Click to read more about Aretha Franklin has died without a will! There could be some prolonged problems for her four sons!
The details of Aretha Franklin's Michigan home
This Michigan mansion of Aretha was constructed in 1990. It is set in a scenic-gated community and is Colonial-style. It measures 4,100 square feet and has 5 bedrooms and 5.5 bathrooms. Additionally, there is a courtyard entrance and it leads to a grand marble foyer which is two-story-tall. And this opens into a room which has a granite fireplace. Besides these, there is a wall of windows, the door is of the French type, and there is a wet bar. There is a portrait of Aretha hung on the front wall which greets the guests. In the same room is placed her red piano.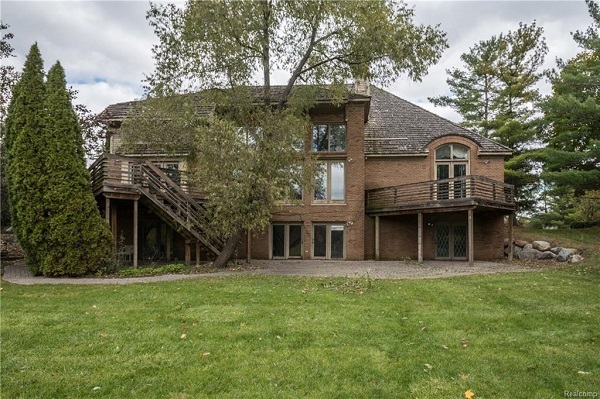 The kitchen has been renovated. It has granite and marble floors with a huge island and a breakfast nook. There are another dining room and a library which has French doors. There is a master suite which has wooden floors, a private deck, huge closets, and a marble bath. On the ground floor are a guest suite and a family room.
Aretha also owned a condo in Detroit and two properties in the Detroit suburb of Highland Park. Her will is in court for probate and approval.
Source: page six