Singer Lisa Marie Presley files for primary physical custody of her twin daughters with ex-husband Michael Lockwood!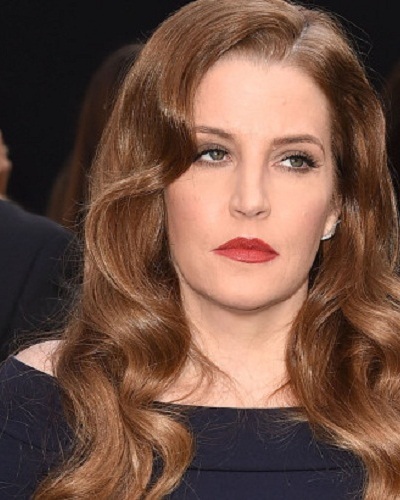 American singer-songwriter Lisa Marie Presley is locked in a divorce battle with her now ex-husband Michael Lockwood.
There is also this custody battle that has come up and Lisa is now asking for the primary physical custody of her twin daughters Harper and Finley.
---
Lisa Marie Presley and her custody papers
Lisa, 51 has now filed the legal documents for the primary physical custody of her twin daughters namely Harper Vivienne Ann and Finley Aaron Love. This has been recently reported by The Blast.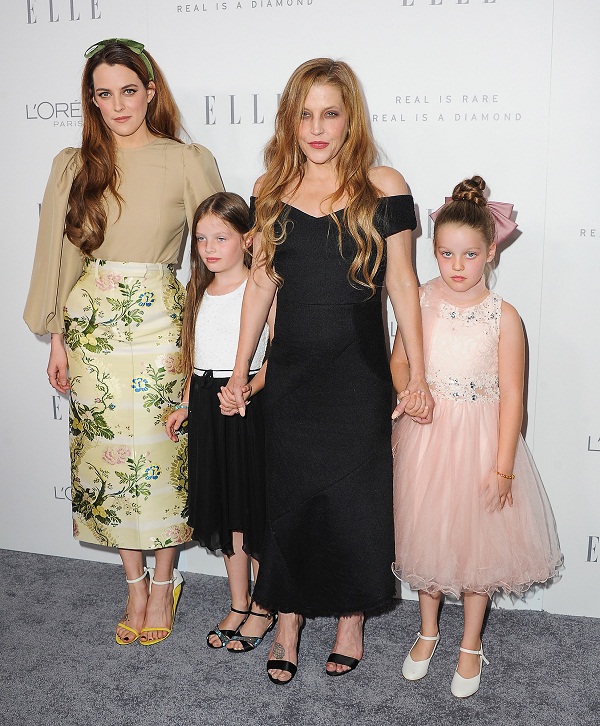 It is known that the twins who are now 11-year-olds were earlier under the protective custody of the Department of Child and Family Services which was part of the dependency court order that has now expired.
Lisa Marie Presley and Michael Lockwood's divorce
Lisa, 51, and Michael, 58 got married in 2006 and signed a postnuptial agreement the next year in 2007. They have twin daughters who are now 11. But after a decade of togetherness as a married couple, they filed for divorce in 2016. The divorce proceedings are ongoing and have been prolonged because there are some disagreements over the finances.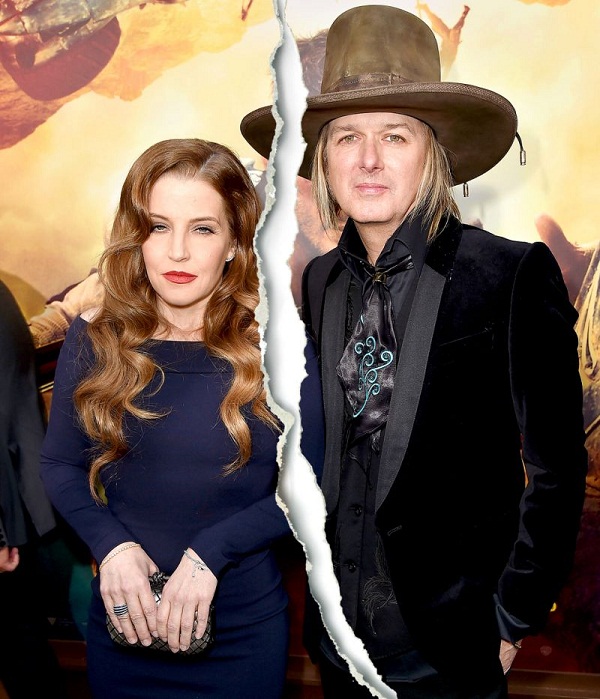 The postnuptial agreement had stated that Lisa will not pay Michael any spousal support in case they divorce. The Judge went through the postnuptial agreement and agreed that it was legitimate and hence Michael would not get a dime in spousal support.
You may like to read Top 5 celebrity couples who couldn't make it to their anniversary
Lisa Marie Presley and her relationships
Lisa Marie Presley had a lot going on in her love life. She earlier was married to musician Danny Keough who hails from Chicago. The wedding was held on 3 October 1988 and the couple has two children together.
The elder child is a daughter named Danielle Riley Keough and she was born on 29 May 1989. She goes by the name Riley and is an actress and model now. Lisa and Danny also had a son named Benjamin Keough who was born on 21 October 1992. The couple divorced on 6 May 1994 and it was taken in the Dominican Republic.
They are friends post-split. She had once spoken of this relationship:
"I don't know how, but we've managed to stay close … There's others that I have pain or betrayal associated with that I won't have anything to do with. But he and I had a special thing. Unconditional."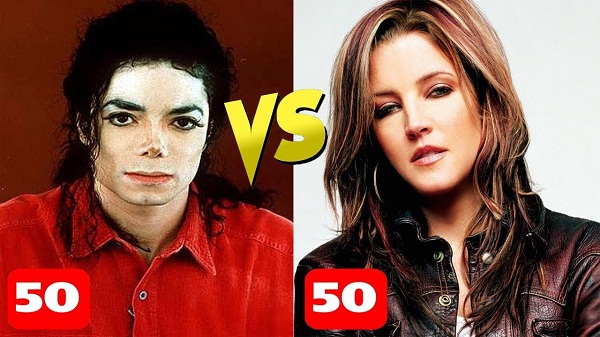 There were rumors of their possibility of remarriage but Lisa denied them. Just 20 days after her divorce from Danny, she married Michael Jackson. She was his support during the child molestation charges and in 1996 filed for divorce from him.
She said:
"I believed he didn't do anything wrong, and that he was wrongly accused and, yes, I started falling for him, I wanted to save him, I felt that I could do it."
She then got engaged to rocker John Oszajca in 2000. Lisa broke off the engagement soon after. She then married Nicholas Cage on the Big Island of Hawaii in 2002. They divorced after 108 days of marriage. She then married Michael Lockwood.
Also read Bristol Palin's divorce from Dakota Meyer, her talks about plans with 'Teen Mom OG' and the future!
Lisa Marie Presley and her parents and career
Lisa is the only daughter of Elvis Presley and Priscilla Presley and has been active in music since 2003. She used to stay with her mother after her parents divorced.
Lisa has released several music videos, songs, and albums and has also done music collaborations with big names in the music industry.
She intends to write an autobiography and had said:
"It's not out of the question. I would like to have my life out there in my own words, rather than speculations."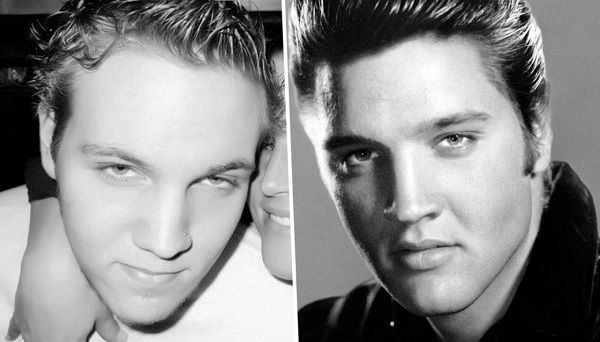 Moreover, her fans think that her son, Benjamin Keough is a lookalike of Elvis Presley, her father. Fans have written the notes like,
"Beautiful Mama Lion and beautiful cubs! Your son is a twin of your Dad! Nice family!"
Another fan stated,
"Your son is the image of your dad."
You may like to read All about the dating, relationship, wedding, children, and career of author Jon Meachem's wife Margaret Keith Smythe Meachem!
Credit: en. Wikipedia, page six