See Why Singer Madison Beer Decides to Take a Break from Social Media!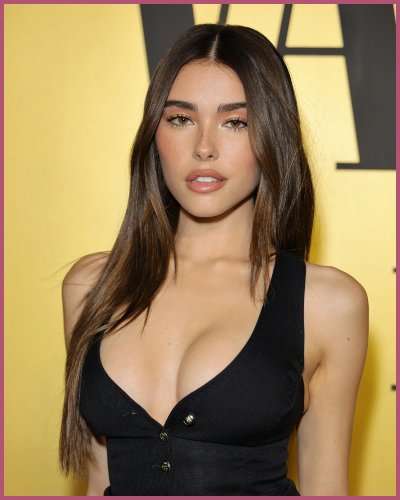 Pop star Madison Beer is thinking of taking a much-needed break from all her social media accounts.
The singer has millions of followers on her Instagram and TikTok accounts.
Beer explained the impact of social media she faced while growing up as a teenager.
---
Madison Beer is taking a break from social media for her mental health
Madison Beer knows that being famous comes with a lot of pressure. That's why the 23-year-old is planning to take a break from her social media to focus on her mental health.
Beer has 32 million followers on Instagram and almost 18 million followers on her TikTok account.
The singer revealed that she spends less time on social media now and added:
"Over the years my relationship with it has changed a lot. I just try to prioritise real life, my relationships and who I am in real life,"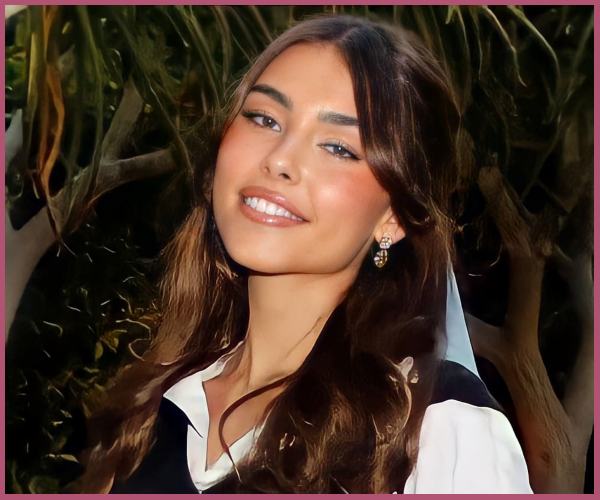 "I use it, and I'm active on it, but I try not to let it dictate my life anymore."
She added:
"I just put a lot more of my focus into my music, who I am and what I stand for."
Also, Read Miley Cyrus's Brother Trace Cyrus Opened Up About The Condition of His Mental Health Before Transforming His Body!
Madison  became famous during her teen years
Madison was only 13 when she became famous when Justin Bieber tweeted a video of her singing a cover of Etta James' At Last.
At such a tender age, Madison found it hard to cope with the viral fame and the negative sides of social media.
Addressing the negative sides of social media, the singer explained:
"It was really, really hard for me when I was younger, and I didn't have such a strong sense of self,"

"People really dictated who I was, and obviously, that impacted me a lot – so it was hard."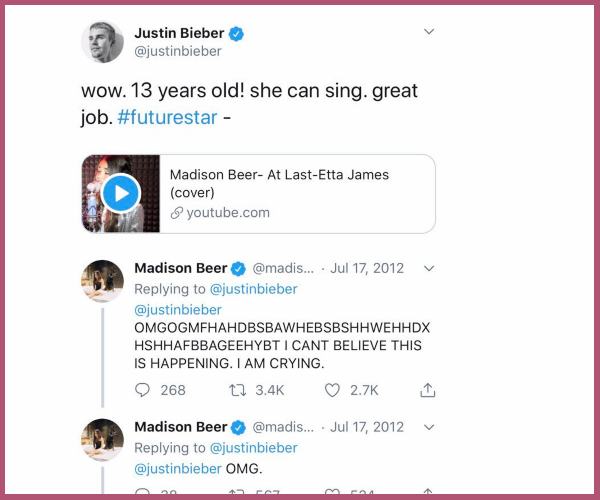 The Reckless singer also said that she has developed a healthy relationship with social media now.
She isn't the first celebrity to take some time off social media. Stars like Ed Sheeran, Selena Gomez, Kanye West, and Taylor Swift have also taken a short break from social media for a while.
In 2020, Beer notified her fans that she was diagnosed with a borderline personality disorder. It is a disorder of mood and how a person deals with others around them.
The Dangerous singer also added that it was intimidating to share her diagnosis at first but now she's happy she shared it with her loved ones.
She said: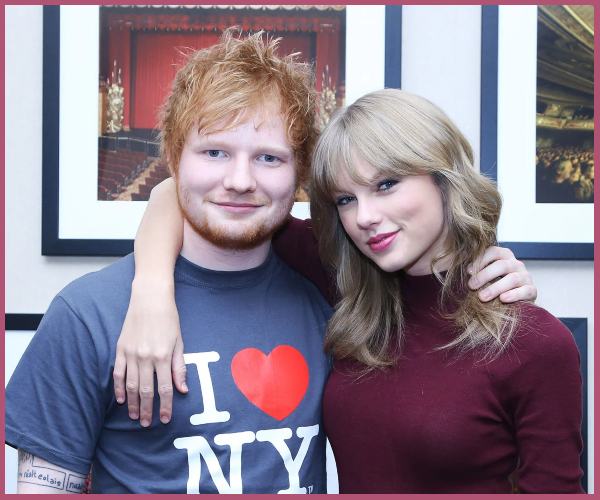 "I was really afraid to open up, because in the past anytime I've opened up to like social media or the public, it's always been made fun of,"

"But now it's become such a part of who I am, that I'm really grateful I pushed myself to open up in that way.

"I think that I have a story that's worthy of being told, and I have a lot of growth that I would love to share."
Also, Read Jonah Hill Refuses To Promote His New Movies To Focus On His Mental Health!