Singer Mike Posner bitten by a baby rattlesnake while trekking in Colorado! Know about his health now!
The famed musician Mike Posner who was nominated for Grammys was bitten by a baby rattlesnake in Colorado last week. He posted details of the incident and an update on his health on his social media.
Mike Posner and the snake bite
The Grammy-nominated musician Mike Posner was trekking in Colorado. He was on a trail when suddenly he got bitten by a baby rattlesnake. He is on a trekking adventure throughout the country of the USA. Mike put up the details of this unforeseen incident on his social media.
As per his Twitter page, Mike was airlifted to the hospital and managed to get the right treatment at the right time. He received the specific anti-venom on time and the medical team saved his life.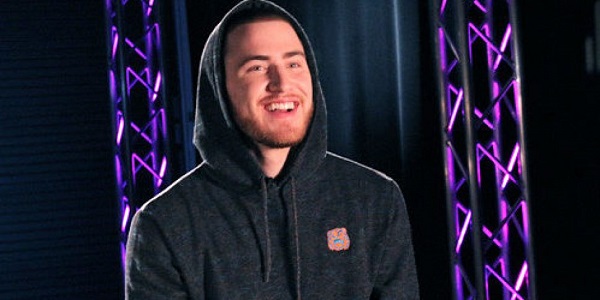 On 8 August 2019, he tweeted:
"Whatup doe!!! Crazy day yesterday! I had just crushed 16 miles and was going for 8 more when I got but by a baby rattlesnake! 🐍 That venom is no joke! I got to the hospital and got the anti-venom in time. pic.twitter.com/cZexlVNkFq"
Mike writes more on his Facebook page
Mike Posner elaborated on this snake bite and his condition on his Facebook. He said that he used to walk more than 24 miles in a day. But now, after the snake bite, he has been incapacitated. He said that now he has to use a walker to get to the bathroom. Additionally, Mike tweeted on 10 August 2019:
"From 24 miles per day to using this walker to get to bathroom. I'm on my way back. Gonna rebuild with patience and equanimity. pic.twitter.com/I2HYPmMO7L"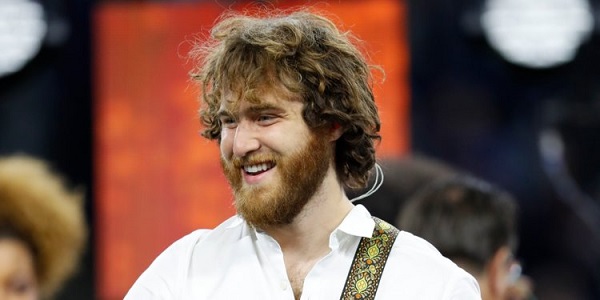 Mike Posner and his courage
Mike Posner has not lost hope after this snake bite incident. He is waiting to recover and continue this long journey through the country. Nothing can hold him down. Mike tweeted on Sunday 11 August 2019:
"I knew walking across America was going to be dangerous. I knew I could die doing it. And I still might,"
The tweet continued:
"So don't feel sorry for me. I'm proud I'm in this hospital after chasing my dream and not sitting on the couch watching Netflix. I'm proud of this pain."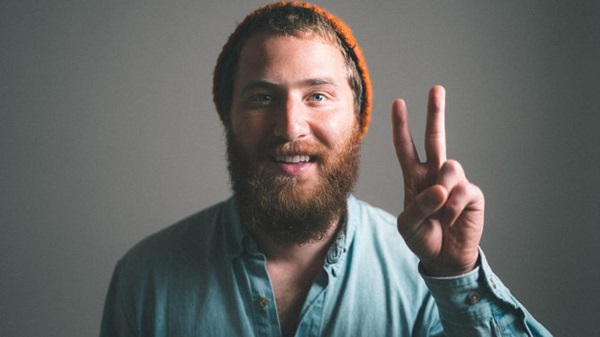 Mike is young and just 31. Besides, currently, he is single. He was never married or engaged in the past. He started his walk across the country in April this year and it is meant to be a coast-to-coast walking trip. When he started the journey in New Jersey, he had said:
"I'm doing this for me," 

"Adventure, magnitude, difficulty, the inevitable, spiritual growth — all those things are things I'll face in the coming months. We all have lists of things we want to do, or have to do. My dad died, my friend Avicci died, Mac Miller died. I'm gonna die one day, too. But before that, I'm going to do something I always wanted to do. The time is now. Not next year. Not next month."
Also, click to know more about The spokesperson for dog walking app, Olivia Munn updates her Reddit fans about the missing dog from Battery Park!
It is a 3000-mile trek and the snake bite might prolong it a bit. As regards the place, Colorado, it is known to have snakes in the countryside. Hikers should be cautious. If bitten, they should remain calm and seek medical attention immediately.
Short Bio on Mike Posner
Michael Robert Henrion Posner is an American singer-songwriter, poet, and record producer. He is currently taking a national walk from New Jersey to California. More Bio…
Source: Gazette, variety