Singer, organist for The Allman Brothers Band Gregg Allman Died at 69- Ex Husband of Cher!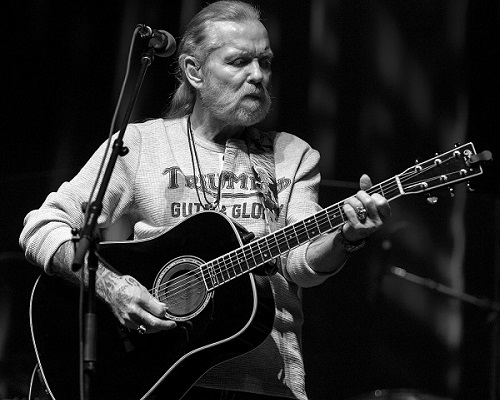 Rest In Peace! Gregg Allman, the legendary frontman of The Allman Brothers Band and ex-husband of Cher, died on Saturday, May 27 at the age of 69.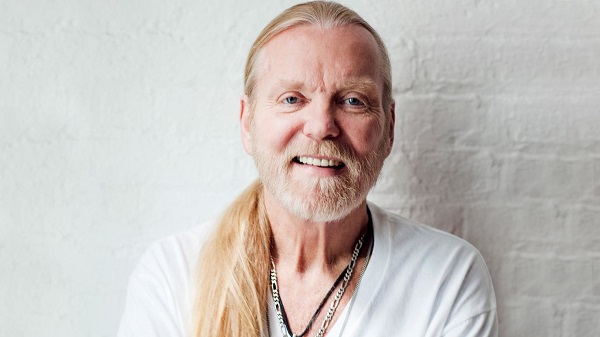 Gregg Allman Death
The Southern rock pioneer "passed away peacefully at his home in Savannah, Georgia," according to a statement on his website.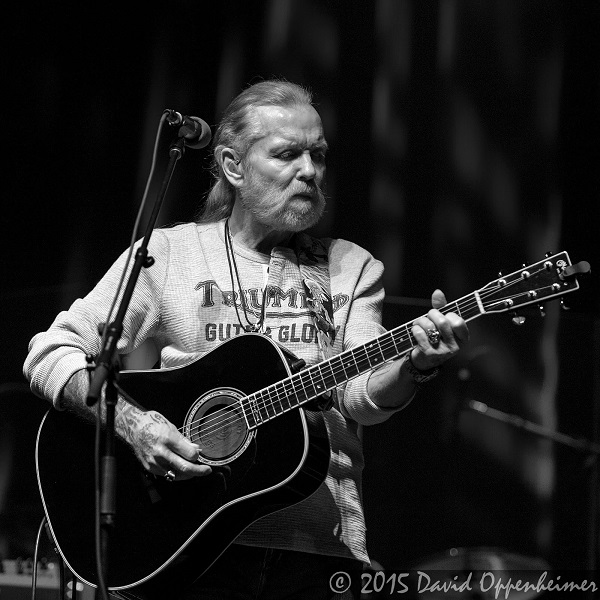 Allman, who was credited with spawning the Southern rock movement, canceled some of his 2016 tour dates after announcing in August that he was "under his doctor's care at the Mayo Clinic" due to "serious health issues."
Later that year, he canceled more dates citing a throat injury. And in March 2017, he canceled performances for the rest of the year. A statement on Allman's website said,
"Gregg considered being on the road playing music with his brothers and solo band for his beloved fans essential medicine for his soul. Playing music lifted him up and kept him going during the toughest of times."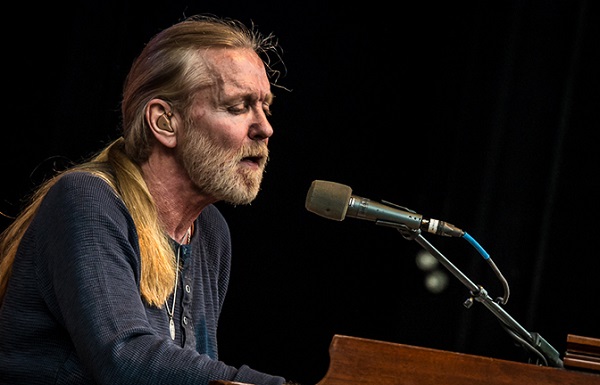 Also read Gregg Allman: The great music maker, his death, endless tributes and his last few years
Gregg Allman Family
The Nashville rocker, known for his long blond hair, was raised in Florida by a single mother after his father was shot to death.
He idolized his older brother Duane, eventually joining a series of bands with him before finally creating the nucleus of The Allman Brothers Band.
The original band featured extended jams, tight guitar harmonies by Duane Allman and Dickey Betts, rhythms from a pair of drummers and the smoky blues-inflected voice of Gregg Allman.
Songs such as "Whipping Post," "Ramblin' Man" and "Midnight Rider," helped define what came to be known as Southern rock and opened the doors for such stars as Lynyrd Skynyrd and the Marshall Tucker Band.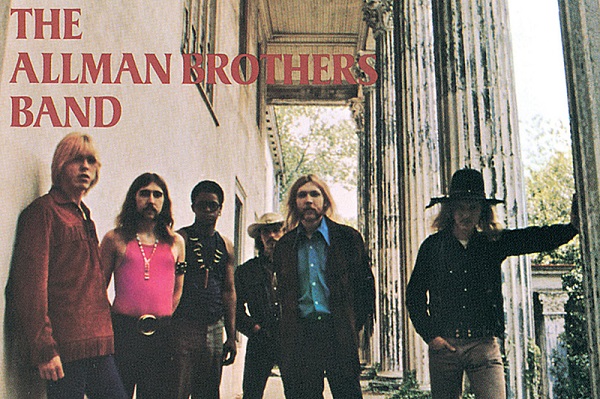 Allman was married six times, including a four-year marriage to Cher that ended in 1979.
He was survived by his wife, Shannon, and four children, including Elijah Blue, his son with Cher, and three grandchildren at the time of death.
Cher posted a heartfelt tribute to her ex on Twitter on Saturday, writing,
"I'VE TRIED… WORDS ARE IMPOSSIBLE GUI GUI FOREVER, CHOOCH."
IVE TRIED…
WORDS ARE IMPOSSIBLE GUI GUI?
FOREVER,
CHOOCH?

— Cher (@cher) May 27, 2017
The singer battled drug addiction for years and was diagnosed with hepatitis C in 2007, which he attributed to a dirty tattoo needle. He underwent a liver transplant in 2010.
The musician's longtime manager and friend, Michael Lehman, said,
"I have lost a dear friend and the world has lost a brilliant pioneer in music. He was a kind and gentle soul with the best laugh I ever heard. His love for his family and bandmates was passionate as was the love he had for his extraordinary fans. Gregg was an incredible partner and an even better friend. We will all miss him."
Chuck Leavell Tribute to Gregg Allman
Leavell shared a heartfelt message to Greg writing,
"Gregg Allman was not only a friend and brother, but he was a strong inspiration to me very early on in my career,"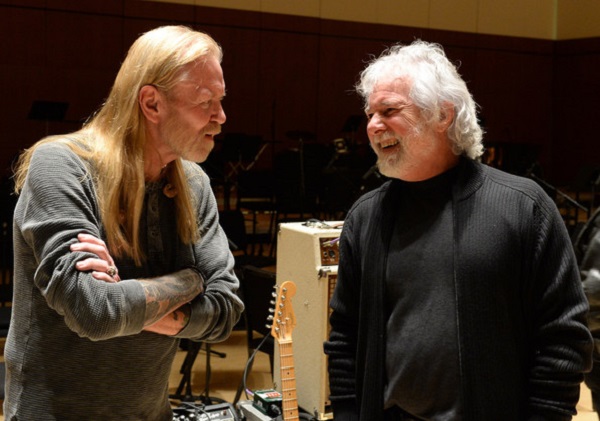 Like in Warren Haynes' tribute, Leavell, an Alabama native, reflected on how the Allman Brothers Band's unique blend of Southern rock-inspired him and countless other musicians below the Mason-Dixon line.
He continued,
"That first record [Allman Brothers Band] was groundbreaking and a new style of music, Southern Rock, was born. Little did I think at the time that I would be so fortunate to eventually be a part of it. I was just a fan and admirer of what he, Duane [Allman] and the rest of the band had done. Opening up for the ABB in 1970 and '71 when I was with Alex Taylor and later with Dr. John, I would hang around after our performance and listen to them."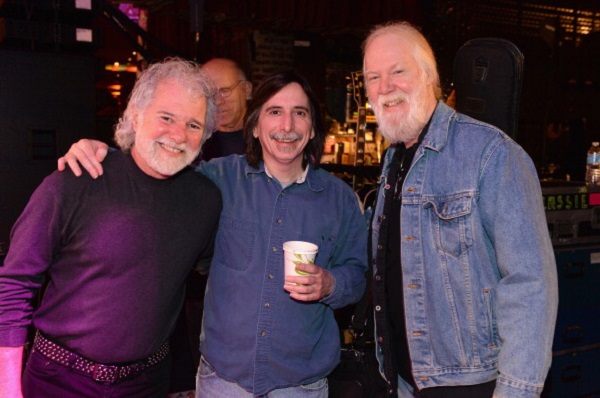 Following Duane Allman's death in 1971 and the release of Eat a Peach, Leavell performed with Gregg Allman on the 1972 solo LP Laid Back. When the Allman Brothers Band reformed for 1973's Brothers & Sisters, Leavell was part of the lineup, with the keyboardist most notably contributing to the Allman favorite "Jessica."
Leavell wrote,
"During that time, Gregg was much like a big brother to me. Gregg was always gracious to me… making sure I was included in everything from photo sessions to various parties and events… and even sometimes asking me to accompany him to events not related to the band's duties. We finished recording Laid Back, and soon after, Brothers and Sisters… and these are probably the two records that I am most proud to have my name on."
Adding,
"That was one of the most special and memorable shows I've ever done, and Gregg's participation certainly made it a major event. That just shows the kind of friend Gregg was. He certainly didn't have to do that, and he didn't take a dime for his participation."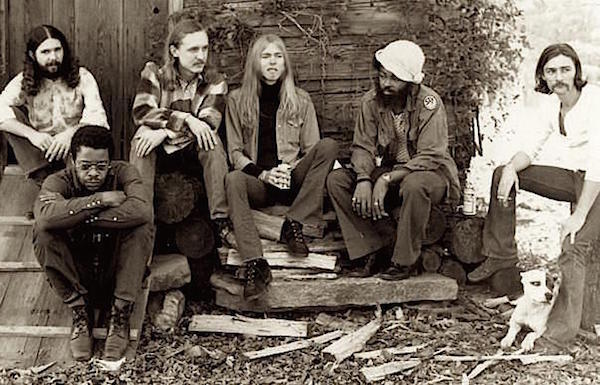 "Thank you, Gregg…for your inspiration, for your talent, for your loyal friendship, and for the amazing human being you are. I am forever grateful for my relationship with you, for sharing the stage with you so many times, for the honor of recording with you on some records that have stood the test of time. You will always be my hero and I am your biggest fan." 
Short Bio on Gregg Allman:
Gregory LeNoir Allman (December 8, 1947 – May 27, 2017) was an American musician, singer, and songwriter. He was best known for performing in the Allman Brothers Band