Singer Pete Shelley of Buzzcocks fame dies at age 63 in Estonia!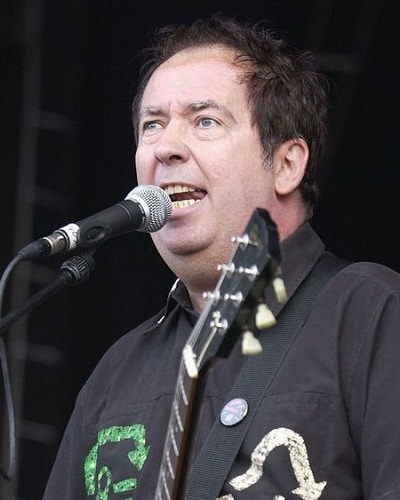 There is one more death report this year! Pete Shelley who was the lead singer of Buzzcocks died at age of 63. His death is suspected to be due to a heart attack.
Pete Shelley and his death
BBC reports that Pete Shelley has died. His management company told BBC News that Pete Shelley expired in the country of Estonia on 6 December 2018. He is said to be residing in Estonia for many years. The band tweeted:
"Pete Shelley was one of the UK's most influential and prolific songwriters and co-founder of the seminal original punk band Buzzcocks."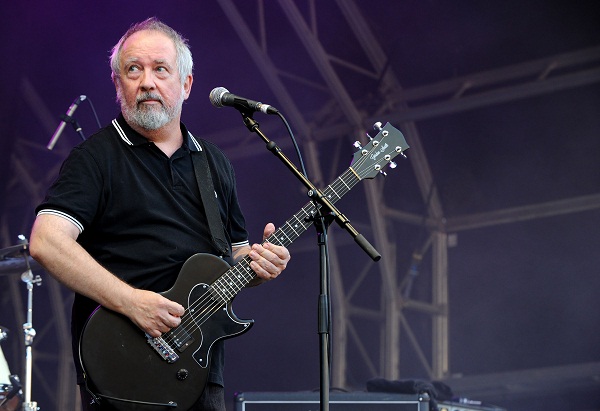 The band also said that Pete's music had inspired generations of musicians over his five-decade career. He had worked in a band as well as a solo artist.
Pete Shelley and his career
Pete Shelley was the main singer of the band Buzzcocks. The band was a punk one and their biggest hit was Ever Fallen In Love (With Someone You Shouldn't've).
The band, according to BBC music correspondent Lizo Mzimba, was formed in the 1970s in Bolton and was considered a more polished band but was equally influential as the Sex Pistols.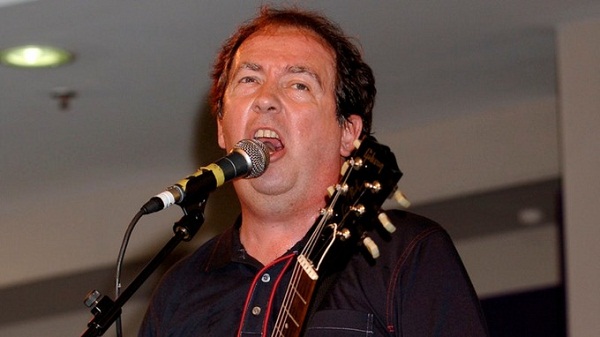 Tributes pour in for the singer Pete Shelley
The Charlatan star Tim Burgess also praised Pete and his music and said that his three-minute pop songs were liked by the teenage group. Tim Burgess tweeted:
"Pete Shelley wrote perfect three minute pop songs. The soundtrack to being a teenager. You'll be missed Pete but you'll be remembered for a long long time for your brilliant music https://t.co/bt03fGbcgd."
The Teenage Fanclub singer Norman Blake also tweeted about the importance of Pete's songs during his youth time and how they continue to remain so even today. He wrote:
"not been on here for a while, but I can't not mark the passing of Pete Shelley. I love(d) Buzzcocks. His songs were important to me when I was a young man and they still are to me now. Thank you Pete and R.I.P. You will be missed."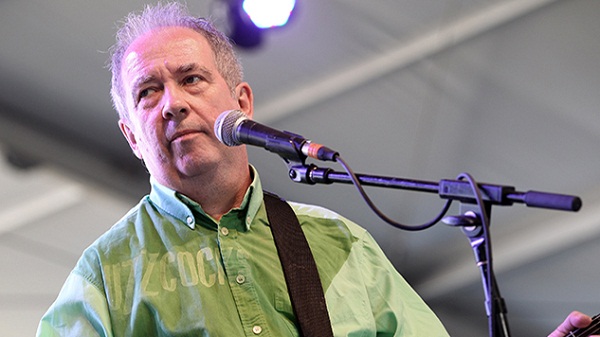 Singer Tracey Thorn who was formerly with Everything But the Girl stated that Pete was an amazing songwriter. She wrote:
"Oh God but I loved Buzzcocks. And Pete Shelley was an amazing songwriter. "But after all life's only death's recompense." RIP ♥️♥️ pic.twitter.com/vAAg7Jui52."
The author Neil Gaiman felt that part of him has died with Pete Shelley. He tweeted:
"part of my youth dies with him".
Also read Cranberries singer Dolores O'Riordan was found dead! Alcohol intoxication and drowning were revealed as the reason for death!
The music critic also praised the band and Pete's contribution to it. He stated that the band was highly influential and in the initial wave of punk rock, it also had echoes of their music in everyone from Husker Du to Nirvana. Tracey wrote in AllMusic:
"The Buzzcocks were inspired by the Sex Pistols' energy, yet they didn't copy the Pistols' angry political stance," 
He continued:
"Instead, they brought that intense, brilliant energy to the three-minute pop song. Shelley's alternately funny and anguished lyrics about adolescence and love were some of the best and smartest of his era."
Source: BBC News