Singer R Kelly arrested again in Chicago by NYPD and Homeland Security officers on fresh charges of sexual offense which now includes sex trafficking!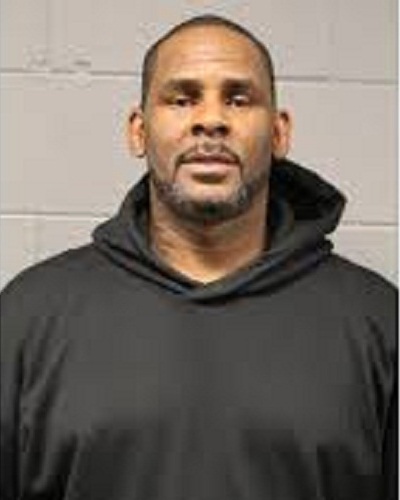 NYPD detectives and Homeland Security officers have again arrested singer R Kelly, 52 on fresh charges of a sexual offense. They carried out the arrest in Chicago, Illinois.
R Kelly rearrested
The police and sleuths have levied fresh charges of a sexual offense against singer R Kelly. These now include sex trafficking, images of child sex abuse, and enticement of a minor victim. These are all in the USA. The New York police officers and detectives went ahead and rearrested R Kelly (real name Robert Kelly) on these new charges.
Also, read The default judgment! Sexual assault accused R Kelly misses on a Chicago court hearing and loses the lawsuit!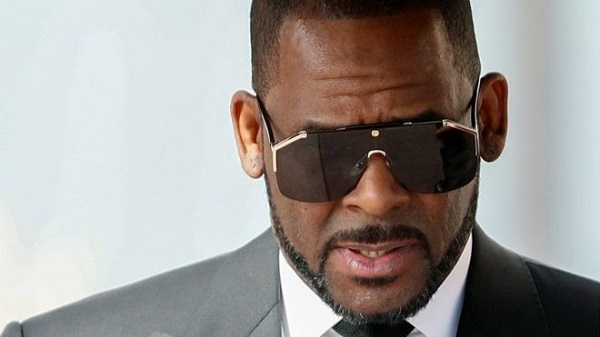 He was in Chicago when the NYPD officers and Homeland Security Investigation agents swept down and did the arrest on Thursday 11 July 2019. They indicted him with 13 charges. Kelly will be driven to New York to face a trial for these fresh sexual assault charges. US attorney spokesman Joseph Fitzpatrick told the gathered reporters:
"The counts include child porn, enticement of a minor and obstruction of justice,"
The law usually considers child pornography charges as serious and rules heavy punishment given for it. R Kelly's lawyer Steve Greenberg has confirmed the arrest but not given any further details on it.
This is the second time that Kelly has been arrested in Chicago for similar charges. He has, denied all the allegations and pleaded not guilty.
The previous sexual assault charges against R Kelly
In February 2019, the sleuths incriminated R Kelly in sexual assault cases. Four women came forward and accused R Kelly of aggravated sexual abuse. It is alleged that three of these women were minors when Kelly committed the heinous crime.
Kelly had pleaded not guilty at that time and the court later released him from Chicago's Cook County jail on bail. At that time, the Cook County State Attorney's office had levied charges on him of 5 counts of aggravated criminal sexual abuse, 4 counts of aggravated criminal sexual assault and 2 counts of criminal sexual assault.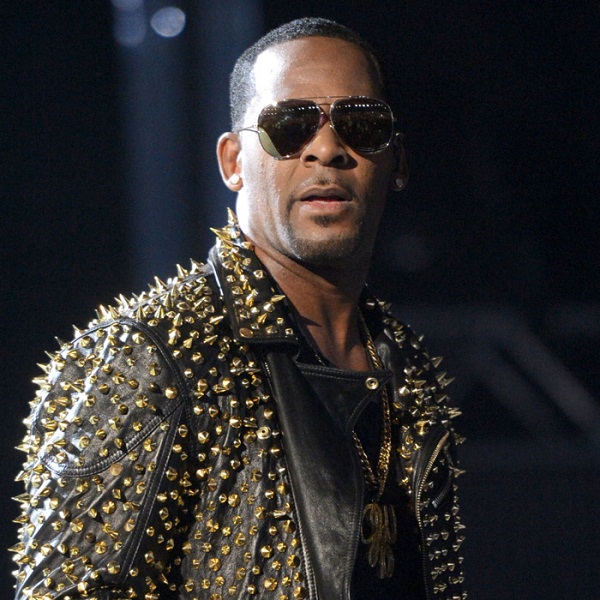 TMZ got hold of the legal documents. The documents state that the police has accused him of forcing contact between him and the alleged victim's mouth and committing an act of sexual penetration. One of the incidents was in January 2010 and the alleged victim at that time was less than 18 years of age.
What R Kelly's legal team says?
Kelly's legal team members are in full action to save their client. Kelly's crisis manager, Darrell Johnson revealed that Kelly has, denied all allegations. He is innocent and has labeled all accusations as false. Kelly's legal representative said:
"We're with him and that's why we're here today. He's getting ready and that's pretty much all we can say.

"If I was facing 25 years, I'd be depressed, but if I knew I was innocent I wouldn't be depressed, so that's where we are.

"Mr Kelly is performing […] he knows the truth, we're with him."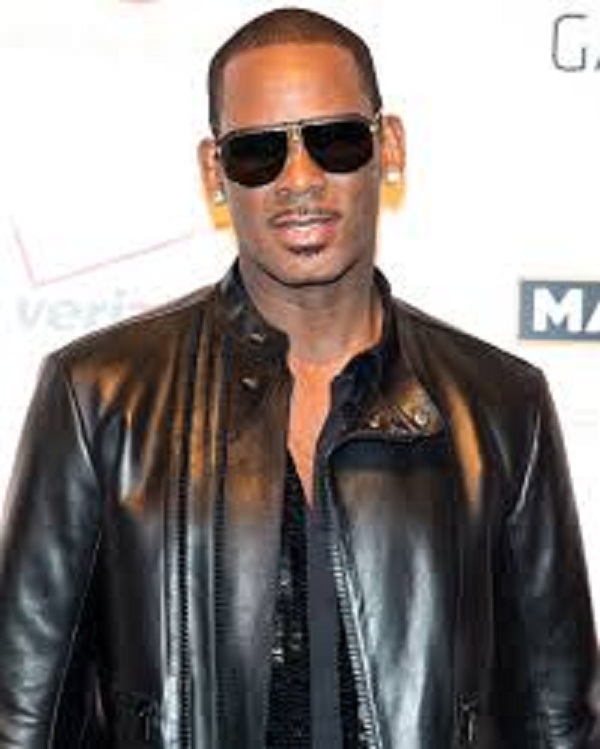 R Kelly is in deep legal trouble and will need a lot of money and time to come out of it if he is innocent. But all evidence is against him and chances seem bleak.
Source: The Sun UK