Singer Rihanna files a lawsuit against her father Ronald Fenty for infringement of her trademark!
Daughter Rihanna is taking her father to court! She is suing her father Ronald Fenty for using the name of her beauty company for his entertainment company and naming it Fenty Entertainment.
Rihanna and her lawsuit against her father
Rihanna had named her fashion and beauty line as Fenty which is the surname of the family. But she is not happy when her father Ronald Fenty used the name for his entertainment company. She feels that this has damaged her beauty brand.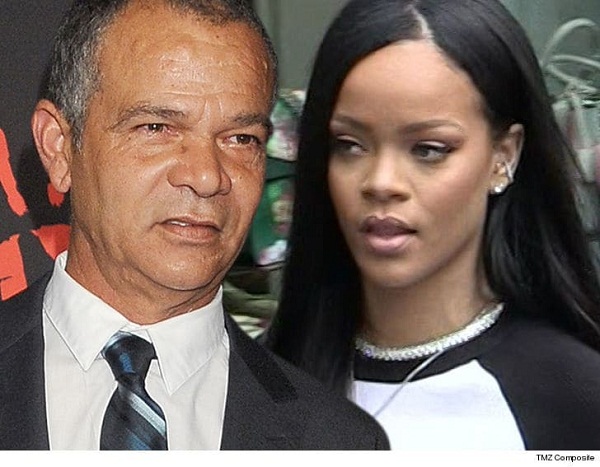 Hence she has filed a lawsuit against her father over this dispute over the brand name. Rihanna feels that her father has by using the name misled the public and ruined her beauty brand.
The details of the lawsuit
The lawsuit states:
"Ronald and another man named Moses Perkins have egregiously and fraudulently misrepresented to third parties and the public that their company … is affiliated with Rihanna, and has the authority to act on her behalf,"
It also mentions that cease and desist notices were given to Ronald but he has ignored them.
The lawsuit also states that the new company Fenty Entertainment had tried to book a 15 days Rihanna tour to South America worth $ 15 million and also in T-Mobile Arena in Las Vegas and at Staples Center in  Los Angeles and all this was without her permission and knowledge. The latter two concerts were booked for $ 400k. She has nothing to do with the bookings.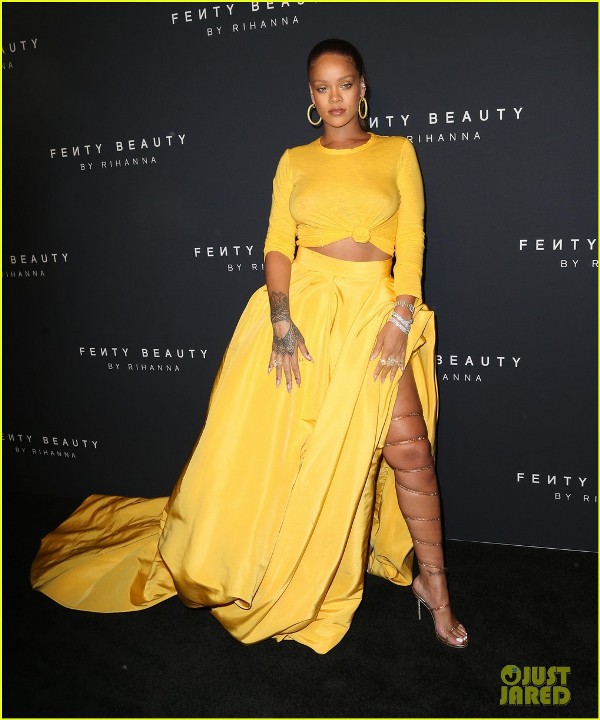 A court document dated 15 January 2019 states:
"Although Mr Fenty is Rihanna's father, he does not have, and never has had, authority to act on Rihanna's behalf, nor has he ever been authorized to use her name, intellectual property or publicity rights,"
Rihanna has requested a legal injunction over the illegal name use by her father for his company and also sought unspecified damages. The plaintiffs named are Rihanna and her two companies Roraj Trade LLC and Combermere Entertainment Properties.
Ronald has yet not answered on it.
Fenty Entertainment is described to be "a groundbreaking entertainment company, focused on cultivating new talent and developing TV and media platforms for promoting brand development."
Ronald Fenty and his previous use of the trademark
Ronald Fenty had in 2018 tried to use the name for a group of boutique hotels he planned to open but it was struck down by US Patent and Trademark Office.
Rihanna and her relations with her father
The father-daughter duo does not have a good relation between them. The singer had in the past spoken about her tumultuous relations with her father she had said that she had seen her father abuse her mother when she was a child. She had once revealed to Oprah that her mother had suffered a broken nose at the hands of her father. She had told Oprah:
"I repaired my relationship with my dad and I was so angry…. I was angry from a lot of things from my childhood since I couldn't separate him from a husband and from him as a father."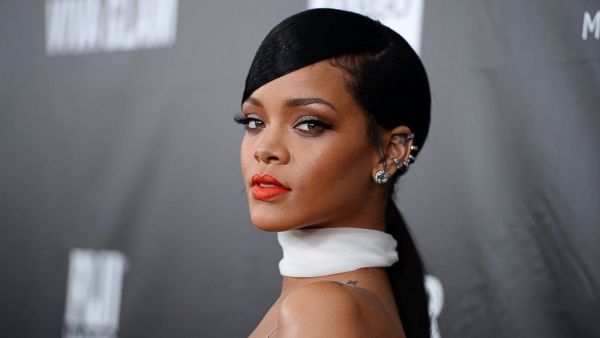 When Oprah asked her whether her father was violent, she said:
"Yes, he was. And my family broke up because of his addiction."
Short Bio on Rihanna
Rihanna is a popular songwriter, pop and R&B singer of Barbadian origin, Fashion Designer, Model, and Actress. She is also one of the parts of Music stars. She came to fame after her singles, Murderer. More Bio…
Credit: the Guardian, the Blast, TMZ, CNBC