Singer Rihanna has been living a low-key incognito life in North London for the past one year!
Singer Rihanna, 31 revealed that she has been living and enjoying a low-key life in London for the past year. But she did not reveal the place she is living in here. Daily Mail has managed to procure that scoop for its readers. Here it is for you to know all about her new home in London.
The address of Rihanna's London home
Daily Mail found out that Rihanna has been residing incognito for the last one year in an exclusive area of North London. She has rented a mansion here which has seven bedrooms and is worth £30 million. Additionally, there are five bathrooms and two studies. There is staff at hand including a security guard and a housekeeper. It is four stories. She is paying £16,000 a week for this luxurious London mansion full of amenities. Her current neighbors do not have even the slightest idea that the world's renowned singer is staying just next door to them.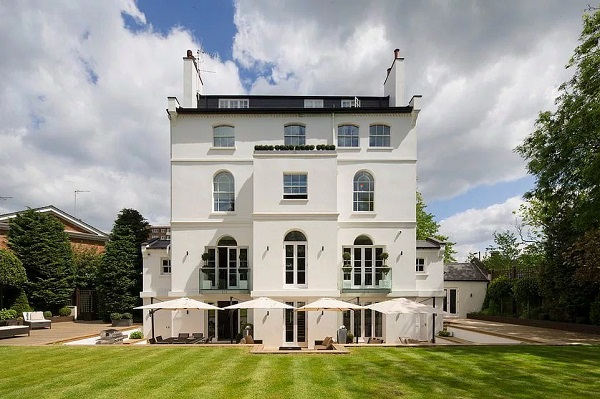 Rihanna's fans were super excited yesterday when she said that she has made London her home for the last 12 months. She has been uploading a number of pictures of this new rented mansion on her social media. There are glimpses of her London house kitchen and bedroom in it.
Rihanna and details of her new rented London home
Rihanna who hails from Barbados is residing in the London mansion which has an underfloor heating gym, a huge landscaped garden, and a lot of space for off-street parking. There is a family room and a reception room. The kitchen is open plan type with a white marble worktop and stainless steel kitchen sink. A source told:
"The house has everything Rihanna needs. It has seven bedrooms for her team. It's in a very exclusive area with some very wealthy neighbours so she can come and go as she pleases and nobody really takes any notice."

"She's been there for a year, but has enjoyed living there so much it looks like she'll be there for longer."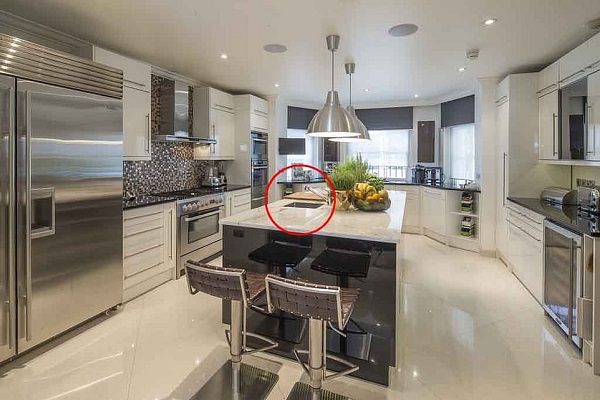 Rihanna talks of her time in London
Rihanna is happy in been in London. She said:
'I enjoy walking around the block. When I go walking, I try to keep a little incognito.'
She likes the anonymity that a big and busy city like London brings. She is in a relationship with Saudi billionaire Hassan Jameel. Rihanna likes simple things and currently is happy with the Caribbean foods available in London.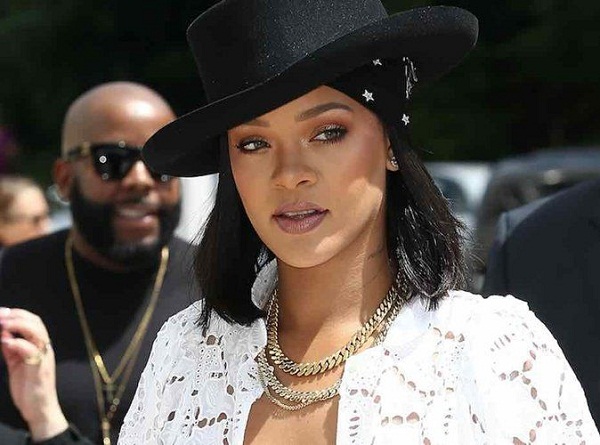 She added:
"The world can really make you believe that the wrong things are priority and it makes you really miss the core of life, what it means to be alive. Like going to the grocery store – you know, there's a cute little Jamaican market near where I live right now,'
Short Bio on Rihanna
Rihanna is a popular songwriter, pop and R&B singer of Barbadian origin, Fashion Designer, Model, and Actress. She is also one of the parts of Music stars. She came to fame after her singles, Murderer. More Bio…
Source: Daily Mail