Singer Shawn Mendes reveals his female crush! Who is she?
Singer Shawn Mendes, 20 and Camila Cabello have been making waves with their Senorita video. He has now opened up about his female crush. Who is the lucky one?
Shawn Mendes and his female celebrity crush
Shawn Mendes and Camila Cabello have been friends for some time now. They now appeared in a sexy video titled Senorita. The Nervous singer featured in a Q and A session on his social media for his fans. One of the fans wanted to know who was his female celebrity crush. This is what Shawn replied:
 "I really just do love Emma Watson still and I'd tell her that,"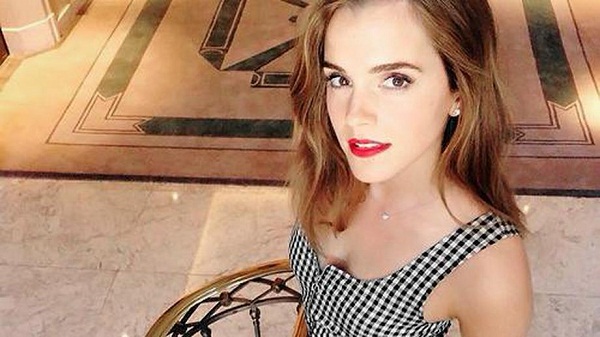 This is not the first time that Shawn has expressed his undying love for the Harry Potter actress Emma Watson. In 2016, Shawn had posted on his social media his love for the actress. He had written:
"@emmawatson okay. Here it is. I love you."
Shawn Mendes and his video with Camila Cabello
The two Shawn and Camila are friends for many years now. They did a video together which is titled Senorita. It is a rather sexy video and people were shocked after watching their chemistry in the video. The couple is in a hotel room and is dancing and spending quality time together in it. The video has garnered over 100 million views in a short time.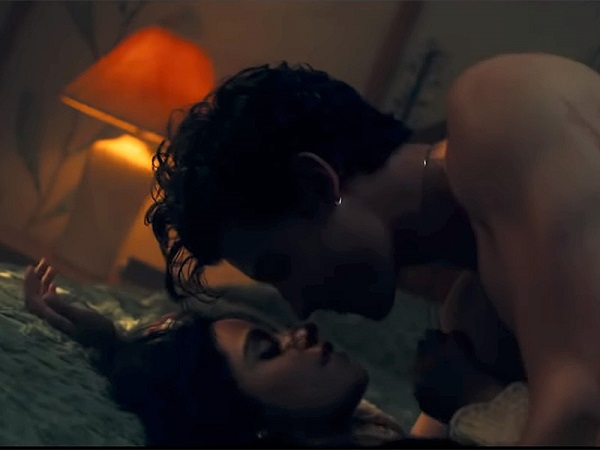 The video is released after Camila ended her relationship with her last boyfriend Matthew Hussey. But fans are not yet talking about this likely new relationship yet. Camila had announced the release of the video on her social media. She wrote:
"It's been…. so hard to keep this a secret… BUT NOT NO MORE CAUSE SEÑORITA COMES OUT EVERYWHERE AT MIDNIGHT TONIGHT!!!!!!!"
The video took 9 months to be completed.
Shawn Mendes and Camila Cabello and what they say about the new video?
Camila had a live chat with her fans on her social media. She talked about her relations with Shawn with whom she has a great friendship and rapport for the past 5 years. She said:
"We've known each other for about four years now, and I really love Shawn as a person and he's always been there for me. I'm lucky I found someone like that early on when I started this."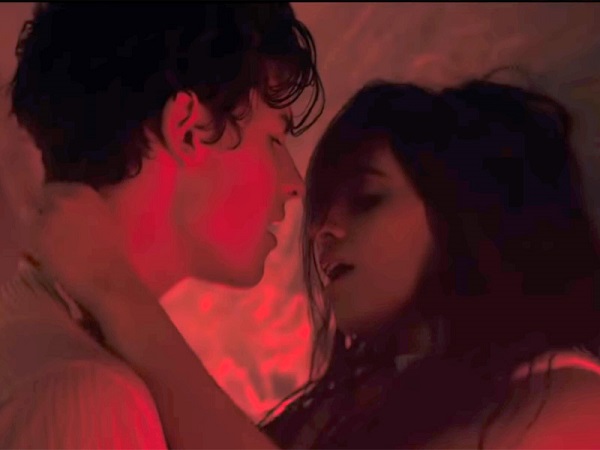 Shawn Mendes shared similar views as Camila Cabello. He said:
"Working with [Camila] is a dream. She is the most creative most fun most empathetic person I know." 
Though it appears easy and comfortable in the video, Camila revealed that it was not so. She had to knock off part of her brain with alcohol in order to do the video well. SHe revealed:
"The whole music video was funny because we were both really nervous, I had to drink a lot of wine!"
Short Bio on Shawn Mendes
Shawn Mendes is a Canadian singer and a songwriter who has sung the hits like Stitches(2015) and Treat You Better(2016). When he began posting song covers on the video-sharing application Vine, he was attracted to huge followers in 2013.
The same year, he grabbed the attention of artist managers Andrew Gertler and Island Records A&R Ziggy Charlton. He cracked the deal and this led the chance for him to record label.
His two album named "Handwritten" which is also his debut album and "Illuminate" was debuted on US Billboard.
More Bio…
Source: US Hola