Singer Sir Rod Stewart reveals the real reason he joined UK's anti-war protests in the 1960s!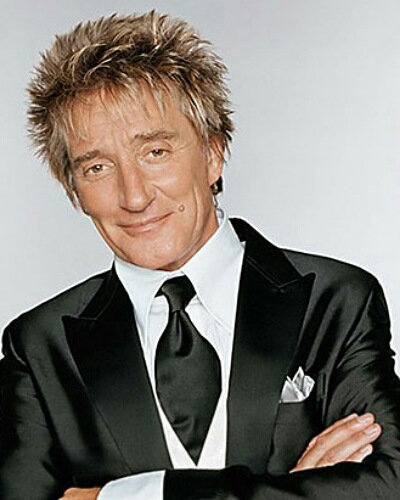 Sir Rod Stewart had joined the march in the 1960s which was part of the UK's Campaign for Nuclear Disarmament.
Everyone thought that Rod earnestly had the world's interest in mind while doing it.
But it is only now that the singer revealed the real motive behind his joining the anti-war protest.
---
Any guesses?
Rod Stewart and his anti-nuclear war march
The famed singer Rod Stewart was part of the anti-war protests which took place in the UK in 1965. The protests were done in the form of a march and were begun by the Campaign for Nuclear Disarmament (CND).
This campaign started in 1957 and was used to organize various protests asking for nuclear disarmament. It aimed at decreasing the rising use of nuclear weapons in the world. The logo of this group has now become an international icon of peace.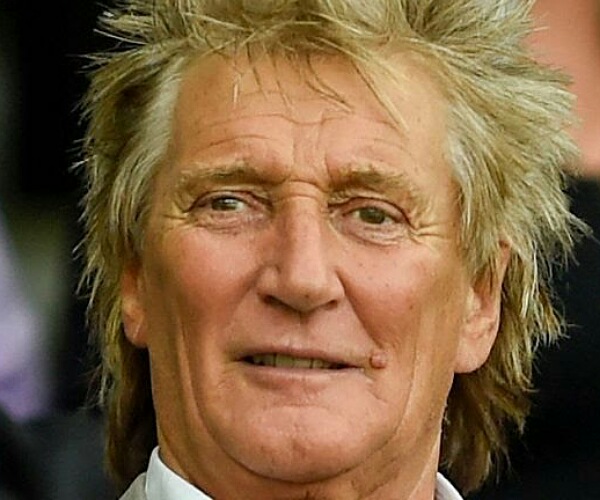 There was a large-scale Aldermaston March in the year 1965 and Sir Rod Stewart attended it. He also did sit-in protests for which the law, enforcement agency had arrested him.
It was thought generally and naturally that Rod was concerned about global peace and was doing a noble act. But it is only now that Rod revealed the real reason for his participation in the march.
Rod Stewart's reason to join the anti-war protest in 1965
Singer Rod was on the BBC in the show Real Stories when he disclosed the real reason for his joining the anti-nuclear war protests.
He said:
"We used to go to all the C.N.D. marches," 

"I used to do it to get shagged. I didn't care about the war actually. It was just rebellion, that's all it was. … You had to be smelly, though. You had to wear corduroy trousers for months, and it really smelled. Don't change your underpants. … It was disgusting."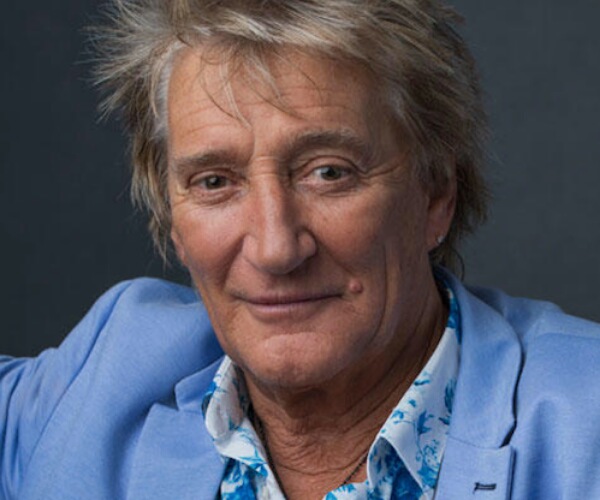 Rod Stewart's hair care during the protests
The musician made it clear that he and his friends were particular about their hair and its care. He stated:
"On the Tube [London Underground], all us were going down there holding on to our bouffant haircuts, because when you go down the escalator, the train comes in and there's an awful wind that comes up. So six or seven of us [were] all going down holding our hair. Even then I used to have it back-combed."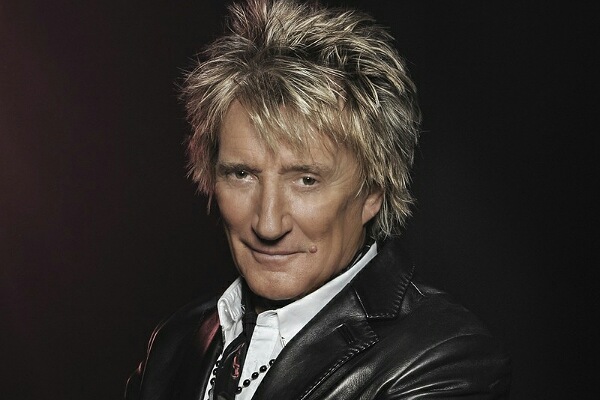 Rod felt indebted to late Faces bandmates Ronnie Lane and Ian McLagan. He said of them:
"Every time I do a concert, I have pictures of them down on the stage because I owe them. They were my dear mates. They helped me get started, because the start of my career was a bit of a stop-start – join one band and then join another, then join another. … But with the Faces, it really took off."
Short bio on Rod Stewart
Rod Stewart is a renowned British singer-songwriter, largely popular in the US and the UK. Likely, Stewart is one of the best-selling music artists of all time, having sold over 100 million records worldwide. More Bio… 
Source: Daily Mail UK