Singer and songwriter based in Los Angeles, California-Jennifer Anne Ognibene has always been secretive about her personal information. Explore about her love for songwriting!
Today we are about to explore about one of the singer and songwriter from America, Jennifer Anne Ognibene!
Hidden background information
Talking about her childhood and family background, we also have been looking for them. It seems she is not ready to share her personal information on the web. The names of her parents or any of her siblings are yet to be revealed. She has been so secretive about her personal information that we even have the date about her birth.
Jennifer Anne Ognibene was popularly known as Jenny O. which is her stage name which is popular as an American singer-songwriter. As a singer, she is based in Los Angeles, California. According to some website, Jenny grew up on Long Island, New York.
Looking towards her educational background, she studied the Jazz at the State University of New York which is located at the New Paltz. With a bachelor's degree in Studio Composition, she State University of New York at Purchase Conservatory of Music.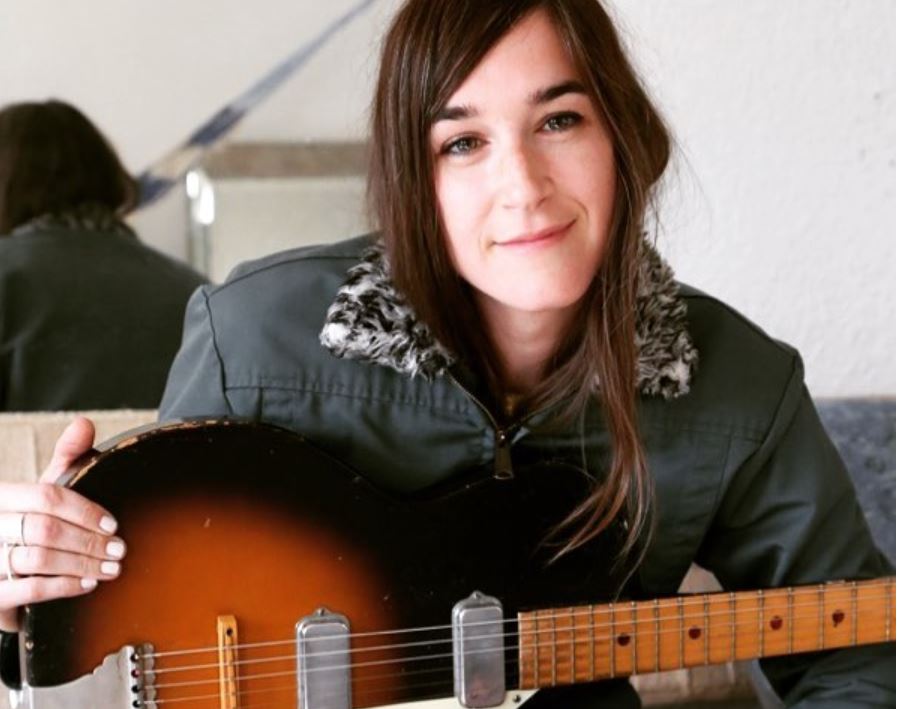 Love for songwriting  
Jenny moved to L.A. from New York. Her love for songwriting just began growing on and on. Her love for music leads her to make a self-produced a five-song extended-play album called, Home. This play album was released in 2011 on Manimal Records.
Her EPs were licensed for advertising campaigns by Subaru and Toyota. Also for the video game called Rocksmith. On February 5, 2013, Jenny released her a debut album, "Automechanic" which was by Holy Trinity Records. She came up with another EP  a new five-song EP entitled Work. 
It was released in October 2016. On Holy Trinity Records, Jenny came up with her second full-length album, Peace & Information which was released on August 4, 2017. She also had another full-length album titled Love and Sleep which was not released.
She also collaborated her vocals with artists like Bonnie 'Prince' Billy, Leon Russel (Hummingbird), Roy Harper (I'll See You Again), Luke Rathborne (Soft), etc. 
These all songs were released back in 2014. For tribute album Rave On Buddy Holly, Jenny came up with a song titled "I'm Gonna Love You Too". In 2011, she recorded Pink Floyd's "The Happiest Days of Our Lives" and "Another Brick In The Wall, Part 2".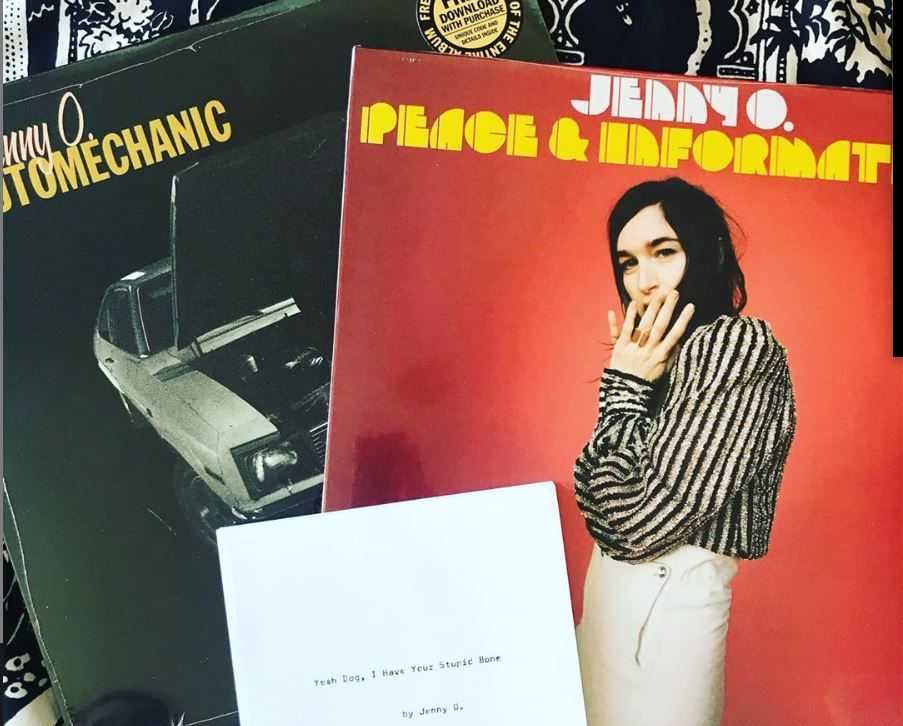 Also read:  The youngest contestant from Abby's Ultimate Dance Competition, coming up with amazing hit Singles- This is Jojo Siwa a Dancer, singer, and actress popular for her signature look-Bows!
Jenny's into Television works
She also stepped into television, Jenny made her appearance on the Last Call with Carson Daly. She along with her band again showed on the show on date March 13, 2014.
Her songs have been licensed for television series like True Blood, The Good Wife, Shameless, Grey's Anatomy, Orange Is The New Black, etc. She was also found singing the theme song for the ABC TV series Selfie.
Reference: (en.wikipedia.org, bbc.co.uk)