Singer Zayn Malik's sister Safaa Malik married off as a minor at age 17! Zayn missing from the function?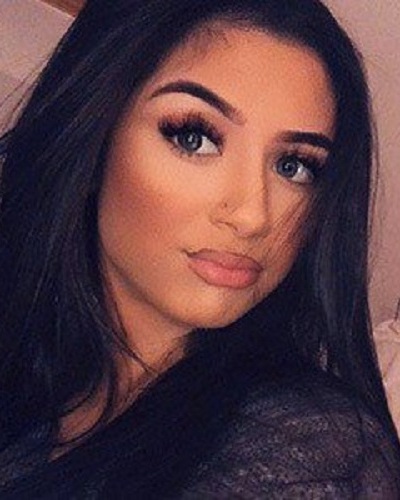 Safaa Malik is singer Zayn Malik's sister who resides with her parents in Bradford in England, the UK. She just celebrated her 17th birthday last week and was married off on Wednesday 18 September 2019.
Pictures posted online do not reveal Zayn at the function! So where was he and why did he not attend his sister's wedding?
Zayn Malik's sister Safaa and her wedding
Zayn's sister was only 17. She just celebrated her birthday last week and this week comes the news of her wedding in England.
On Wednesday 18 September 2019, Safaa was married in an intimate ceremony in their hometown in Bradford in England. Her husband is her boyfriend Martin Tiser.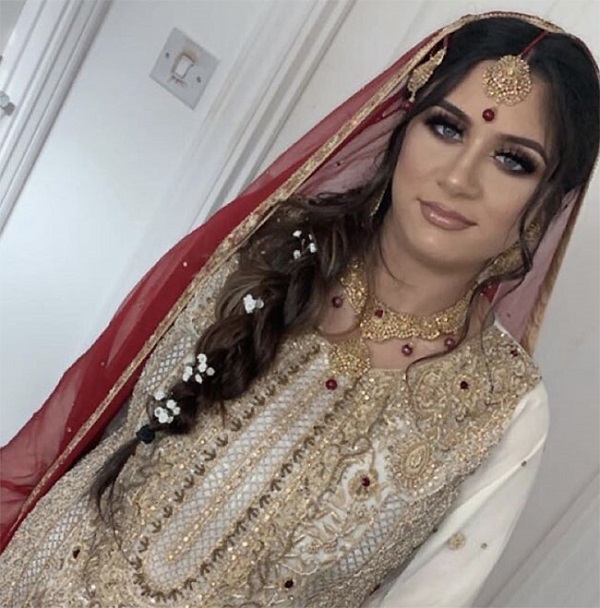 The wedding was a traditional nikkah ceremony. Zayn Malik's mother Tricia Malik shared the pictures of the ceremony on her social media. She uploaded a series of pictures of the wedding and captioned them:
"My baby girl's big day."
Zayn Malik is missing from the social media pictures
But the noteworthy point was that in none of these pictures the bride's brother Zayn could be seen. So where was he? There was no clarification on that aspect but he probably might be in the USA furthering his career. His schedule might be too busy to make it to the UK for his little sister's marriage.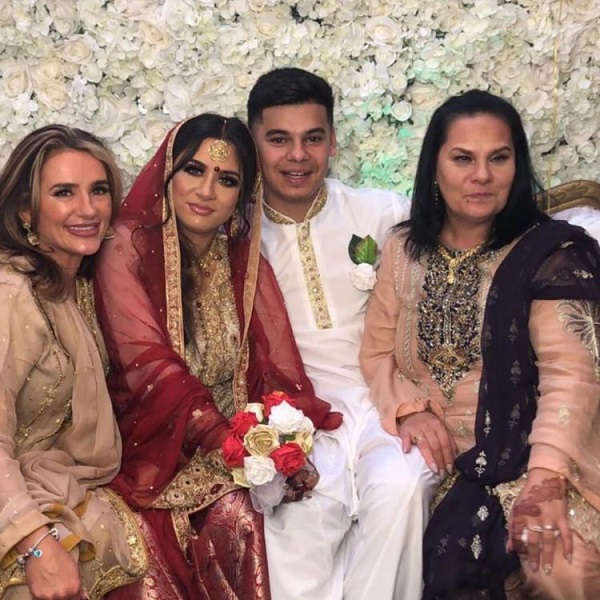 Zayn is known to be paying a visit to his family in Bradford regularly. But why the family did not wait for his visit to do the wedding of their daughter is a big mystery? It seems like they hurried up on the wedding. They did not even wait for the teenage Safaa to reach the marriageable age to get married.
Zayn has not even commented or liked the wedding pictures. Is there some family tension out there? But Zayn's ex-girlfriend Gigi Hadid has liked the wedding pictures posted online by mother Trisha.
Netizens react to the early marriage of Safaa Malik
Many social media users were not happy about learning that Safaa was just 17 and got married. They were upset that she has been married off so soon as a teenager. It is illegal to be married before attaining the age of 18 in the UK. She was not even an adult when she has wed her boyfriend Martin Tiser.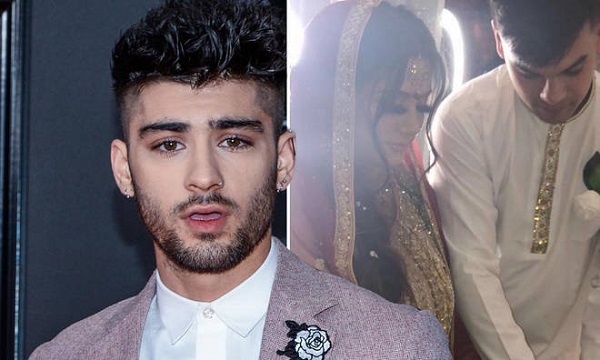 There have been a lot of criticisms on social media concerning this aspect of the marriage and the bride's age. But her boyfriend-turned-husband took to social media to thank all their fans for their support. He wrote:
"Thanks to all of you who support us. We so appreciate about that. But bullying us it's not good guys. Stop it Saffy reading all your comments!!! @safaamalik."
Zayn has one elder sister named Doniya and two younger sisters named Wallyha and Safaa. But he has remained mum at this wedding. This always happens! When it comes to family matters, people do not want to discuss them in public and we respect that.
Source: News 18, Wikipedia