Singing sensation of BGT 2009, Susan Boyle: Where is she now? What is she doing? Know the latest about her!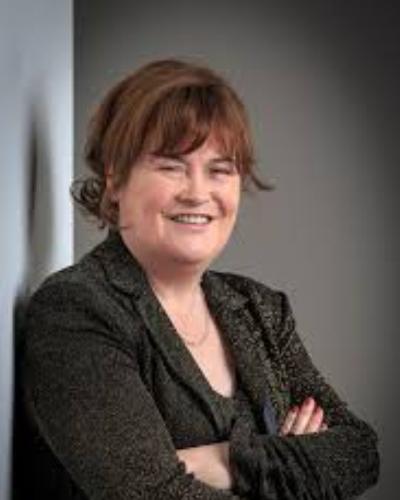 The glittering star!
59-year-old singing sensation, Susan Boyle was a contestant on 'Britain's Got Talent' show (2009). On seeing her appearance, personality, and behavior, people misjudged her as a person who may not be able to do anything.
But when she sang the song 'I dreamed a dream' from 'Les Miserables', she received a standing ovation from the audience and judges.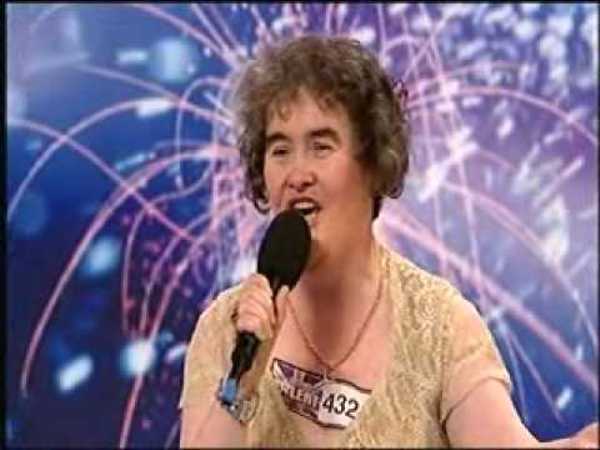 On the show, Susan sang amazingly and went on to secure a second place for herself.
Her humble upbringing
Susan is said to be from a small town called Blackburn. She is the youngest of nine siblings. She had learning difficulties at school and this was thought to be due to some depletion of oxygen during her birth. She was subjected to bullying at school and had got the nickname of 'Susie simple'.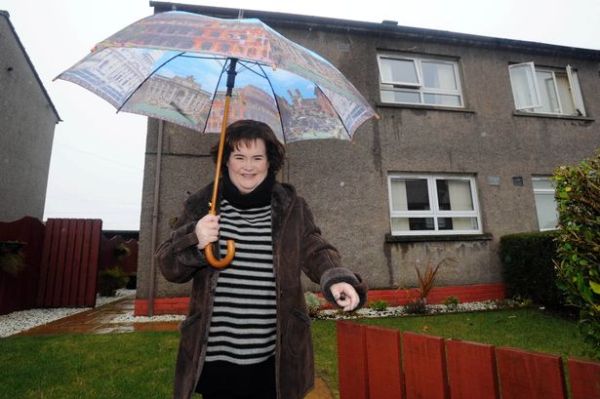 She learned some singing and used to sing at local church and pubs around her village. Her parents were always supportive of her. She won multiple local singing competitions. Her mother and guide persuaded her to attend BGT. But she had felt that she was too old for it.
Post-BGT win
Susan was tired and emotionally drained after the finals of BGT. She got herself admitted for her emotional problem and was up again in 3 days. Susan joined 20 of the 24 tours post-BGT and enjoyed it. She released a number of albums post-BGT which was well-received and made it to the top list.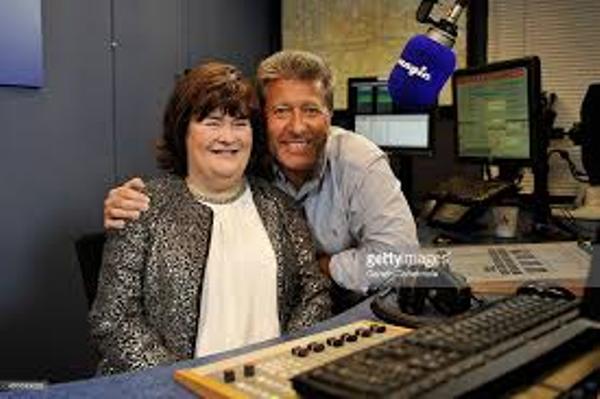 They also broke many records and the sales were extremely good. She also sang for the Queen of England, Pope, and President Obama. She featured in a number of TV shows in the UK and the US.
She used to reside in an ex-council house in Blackburn. She purchased a new5-bedroom house but returned to Blackburn and rented the new house to her niece.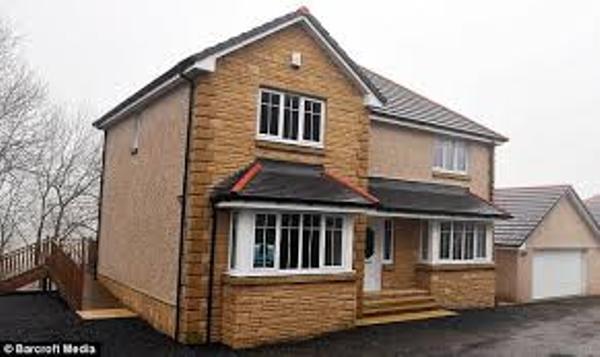 You may like to read Who is Mercy James? Know about this adopted Malawi daughter of singing star Madonna!
What is she doing now?
Susan's last hit album was in 2013. Her 2014 album did not garner many sales. After a gap of two years, she released another album 'A Wonderful World' in November 2016.
It, however, could not meet the expectations and levels of her previous albums/songs. She has also not toured in the last 3 years.
She has continued with her modest living though she has now a net worth of more than $ 33 million. She has donated a lot of money to charity and also helped her family and friends financially.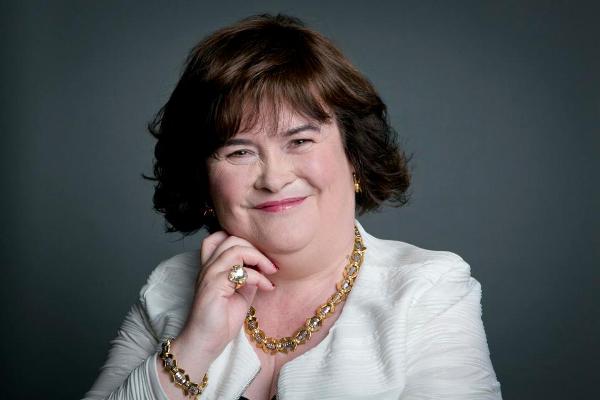 Susan also was diagnosed with diabetes and has lost 2 stones due to it. In 2013, Susan Boyle announced that she was diagnosed with Asperger's syndrome.
Her violent, emotional outbursts before, during and after the BGT were attributed to this syndrome.
Talking about her relief at having her diagnosis, Susan said:
"I always knew it was an unfair label. Now I have a clearer understanding of what's wrong and I feel relieved and a bit more relaxed about myself." 
She added:
"I have communicative difficulties, which leads to a lot of frustration. If people were a bit more patient it would help."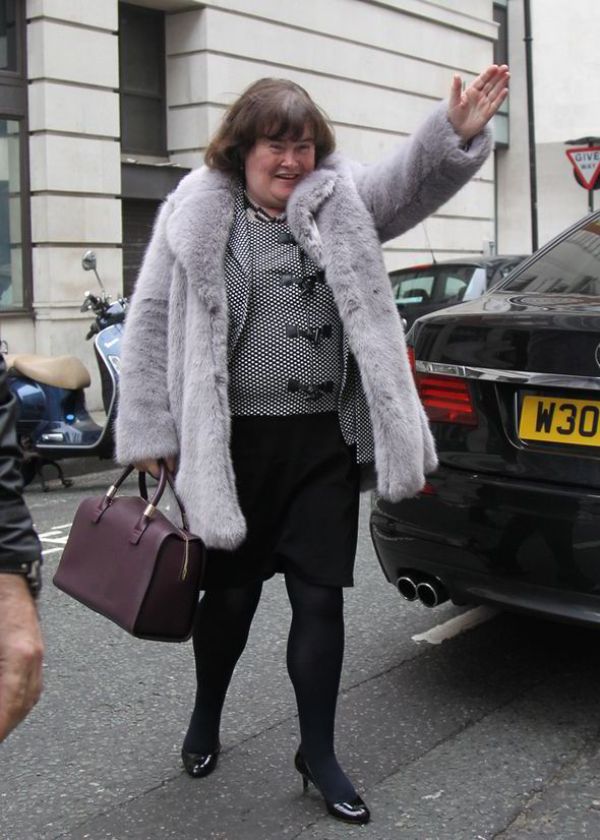 Susan had disclosed that she now has a boyfriend (her first) who is almost the same age as her, and she is now in a happy space. Her loneliness and depression have lessened.
What is Asperger's syndrome?
Asperger's syndrome is a genetic disorder in which there is a problem in social interactions. The person cannot understand conversation easily and cannot comprehend gestures, facial expressions and voice tone.
It is a form of autism but language and intelligence are preserved. It is a 'spectrum disorder' and afflictions could be of varying severity.
Mood swings occur and there may be emotional outbursts at times. Interventions in form of behavioral and speech therapy aids to enhance communication and understanding. Some drugs help improve mood and behavior.
Also read Who is Mercy James? Know about this adopted Malawi daughter of singing star Madonna!
Short bio on Susan Boyle
Susan Boyle is a Scottish singer. She came to the limelight after her appearance in the TV program 'Britain's Got Talent.' She is a two times Scottish Music Awards winner and has also received two Grammy Award nominations. More bio…