Single and Happy Parker Stevenson: The journey of his life and career
Parker Stevenson is an American television and film actor. He has been single for a while but he has no intention of marrying yet. The sixty-year-old actor/director also has enjoyed a lifelong passion for being on the other side of the camera lens.
He is an acclaimed photographer known for portraits, landscapes, and headshots and operates the studio 'Shadow Works'.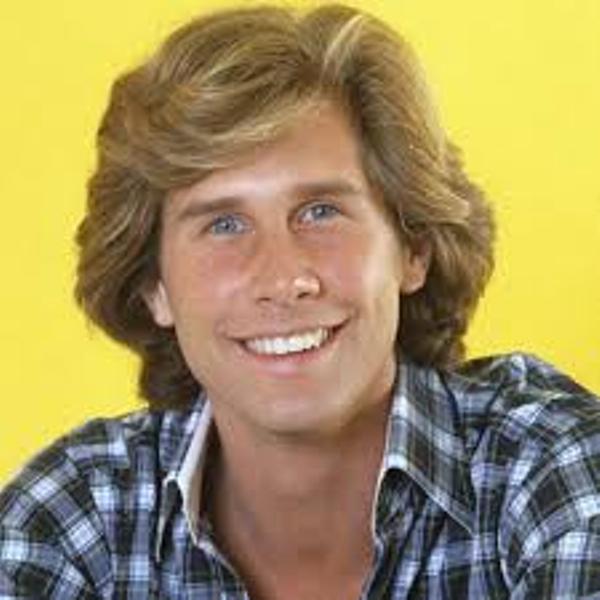 He says,
"What I love is shooting portraits. It's sort of an odyssey to go on this journey with someone. I know it's uncomfortable, and it feels like you have to do something, but the more I can get someone to just be there and not feel like they have to do anything, the more interesting the shot is."
About the married life
Parker was a married man before. He was married to actress Kirstie Alley from December 1983, until they divorced in 1997. They have two children William True and Lillie Price both of them were adopted. After their divorce, they share custody of their children.
Parker's love for photography
The love for photography has always been with him since he was a fourteen year old. Back then he used to shoot the weddings which he was not very good at and was intrusive and uncomfortable doing that. In his school days, he used to print, and in college, he was studying architecture in Princeton.
For many years most of his photography was landscape and architecture. After some years of experience, he did headshots. After that, some people came and asked him through which he found his love for shooting portrait. He has his exhibits in which the shots are more commercially oriented and more traditional.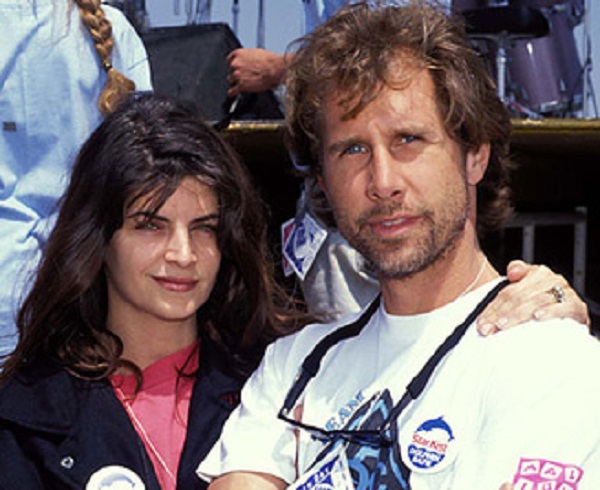 He started to focus on his fine art photography as a new career, sort of a new beginning in which he read the book the jetty and he shared his idea for the cover of the book with author and shot his vision of what the cover should be which turned out to be great.
He has his own favorite photographer who he thinks shoots him well and he is Herb Ritts, we can say also is his inspiration. Furthermore, he has also admired Lillian Bassman photography. Those two photographers are very different, but there's a grace about them and a drama about them he feels that's really beautiful.
He did his own post-processing back in the years when he used to shoot black and white for which it needed a darkroom there and the settings which were a lot of work but he later accepted the digital shooting which he found easier and grew more love for his hobby and the career.
Favorite camera bag
His favorite camera bag is 35-300 zoom lens and a Nikon D700 he finds that combination perfect for himself. He has always loved Nikon more than Canon. For the aspiring photographer, his advice is,
"If you see something and feel your breath kind of catch, shoot it because there's something there".
All of his art is on his website which is mesmerizing and breathtaking.
With photography, he has been taking his acting career together also. But he has his passion for the photos he wakes in the morning and edits then make calls to line up shots.
It was his mother who introduced him to the acting sector. She used to do shows in the theater, after watching the show of his mother he thought of giving a try and got the job.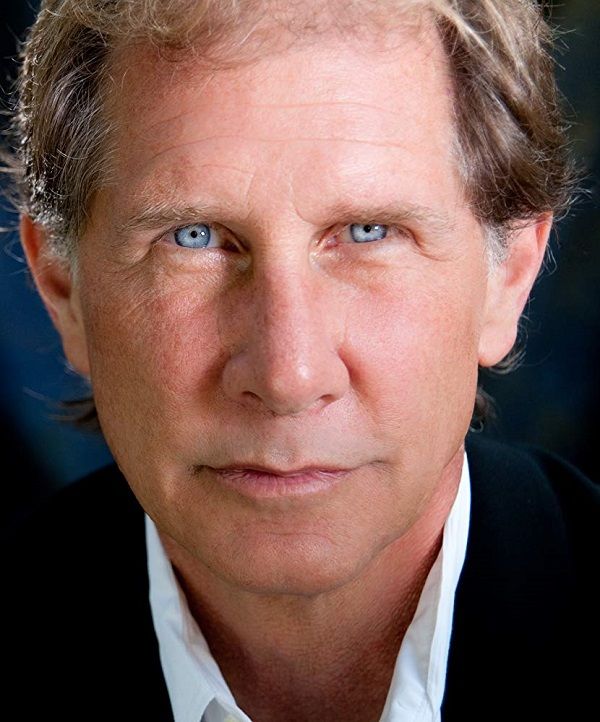 Parker Stevenson's Acting career
Parker Stevenson is best known for his role as Frank Hardy in The Hardy Boys/Nancy Drew Mysteries for which he got lots of positive impact in the life. It was the turning point in his life which sent him off on that path.
At that time he had already done three features and 120 commercials and had worked a lot, but that really kind of set him going forward more purposefully in acting. He has recently one project in development as a producer, but those are always ongoing. At the moment, it's just photography.
You may like to read:
Cole Sprouse a popular TV and a film actor has another talent as Photographer. Explore more about him here!
The King of Paparazzi, Italian-born photographer Arnaldo Magnani dies at age 81 in a clinic is Cesena, Italy!
Sexual offender actor Bruno Langley clicks pictures of teenage prom for a living!
Parker Stevenson as a Parent
Although his married life was not successful he is happy for the children he has. His children are not that interested in the photography as he is, but the son is a musician and his daughter is an aspiring clothing designer, for which he is happy that his both children have chosen their path which they love and are happy in life like he is now. He is recently a grandfather; William True Stevenson, welcomed his first child, a son named Waylon Tripp Parker.
Short Bio on Parker Stevenson
Parker Stevenson is a famous television and movie actor of America, best known for his role as Frank Hardy on The Hardy Boys/Nancy Drew Mysteries. He is also recognized for his lead role as Austin James in the television film Probe (1998). More bio…