Single Kristin Davis has launched a new dating show 'Labor of Love'! Find about her children and thoughts on being single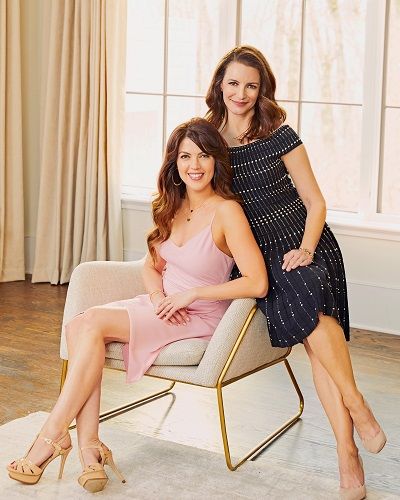 Kristin Davis is back with a brand new show Labor of Love. It is a new reality dating show that features Kristy Katzmann. Even though, Kristin is herself single but she has come up with this dating show. Her show premiered on Fox channel on 21st May 2020.
In the show, Kristy is looking for love and a baby daddy at the same time. In the show, she is going to be matched with 15 fathers-to-be eager to demonstrate their paternal skills. Likewise, for eight weeks, the contestants, all in their 30s and 40s, were subjected to challenges designed to showcase their parental skills.
Davis said,
"We knew that people might not understand the concept from seeing the promos about the show, but we really come from the best of intentions,"
She added,
"We worked very hard to find people—Kristy, as well as the men—who already wanted to be parents."
The main cast Kristy is a former Bachelor alum. Similarly, she made her reality TV debut in 2007 on season 11 when Brad Womack was the Bachelor.
Also read Ashley Strong declared the winner of Instant Influencer? Know about James Charles show Instant Influencer!
Kristin Davis' children's private life
Kristin Davis is a single mother who adopted two children. In 2011, she adopted a daughter Gemma Rose. She kept the adoption a secret while she was going through the process. She said,
"Since I did this whole thing in secret, I didn't talk to anybody about the naming or the adopting at all, and I didn't realize the connection,"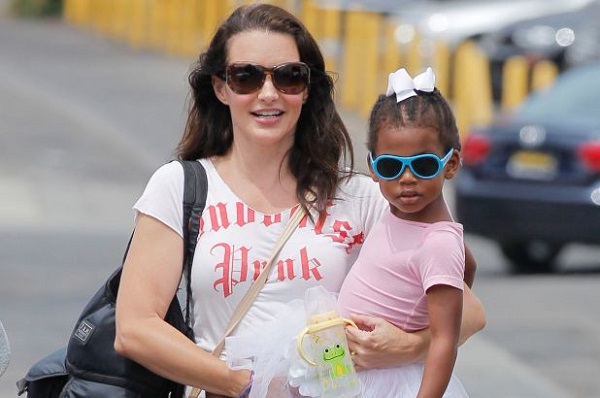 Similarly, she adopted a baby boy Wilson in the year 2018. She made public appearances with her youngest child for the first time in June 2018. Davis claimed that her daughter Gemma wanted a brother and that's how her family of two turned to three.
She takes parenting seriously. As her children belong to the African-American community, she does her full research to make them feel like home. She said,
"I work at that every day trying to figure out how I can make sure they have access to the Black community, that they're part of it, that they're not separated from it,"
Why is Kristin single?
Kristin Davis has never been married. She is a single mom to her children. Davis wanted to become a mom but in her late 30s she could not find a right man. But it did not stop her from being a mother.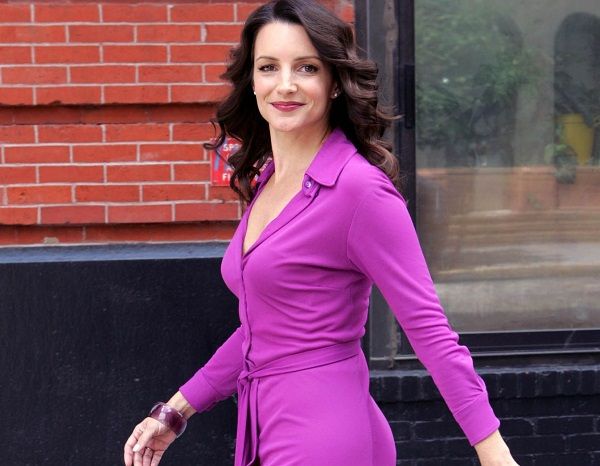 Previously, she was linked with men like actor Damian Lewis, actor Rick Fox, fashion photographer Russell James, and writer/producer Aaron Sorkin. It seems like being married or being in a relationship is not necessary but finding a right man is necessary for her.
Not only two kids but she also has two dogs whose pictures, she shares on Instagram.
Also read Is Hannah Ann Dating Someone Or Single After Split With Her Ex Fiance Peter Weber?
Short bio on Kristin Davis
Kristin is an American actress. Likely, she received a 2004 Emmy Award Nomination for her role as Charlotte and reprised the role in the films Sex and the City (2008) and Sex and the City 2 (2010). Read more bio…