Check out the 7 types of Single people to find out which one are you!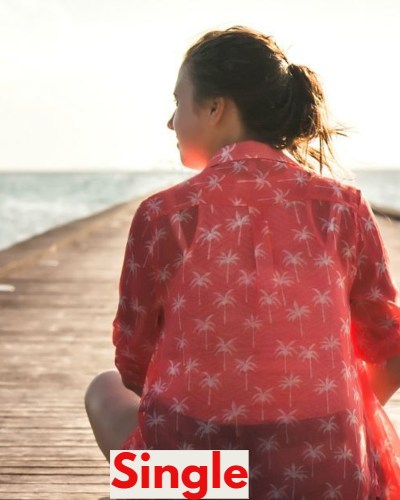 Being 'single' is defined as the state of being unmarried or not in a romantic partnership. It is the term for not having any romantic partner at all. Here are the types of single people.
1) Never been in a relationship – Single
The first type of single is a person who has never been in a relationship. These kinds of people have never experienced being in a relationship and are waiting for the perfect one.
2) In a secret relationship
This kind of person is in a secret relationship but claims to be single. They hide their relationship from others and when asked claim to be single and deny being in a relationship with anyone.
Also read How to overcome emotional cheating in a relationship?
3) Single due to bad experience
Some people stay single due to their bad experiences from previous times. Some people feel that their next relationship might be as bad as their previous one so they prefer staying single over dating. They are healing from the previous relationship and focusing on themselves.
4) Independent Single
The independent single is those who are staying single as they don't want to be dependent. These people feel the pride to stay single and think being in a relationship might make them weak.
5) Single who can't wait to mingle
Those people who are single but are waiting to get in a relationship. These people can't wait to start dating and mingle. Flirty people may also come in this type of singlehood.
6) Newly single
Newly single are those who just ended their relationship or marriage. People who had a divorce or split from their partner fall into this category. The newly single have chances of getting back to the old partner or finding a new one.
Also read 7 Celerity Couples Who Met On A Reality Show And Their Relationship Is Still Lasting!
7) Unrequited single
The unrequited single is those who love someone but their feelings are not understood by the person they have immense love for. The other person does not feel the same way they feel for them.