Sir Robert Bryson Hall II a.k.a Logic build himself as a successful rapper, singer, songwriter, and music producer despite all the bitter childhood experiences!
Unpleasant childhood
Sir Robert Bryson Hall II popular as stage name Logic is a rapper. He is known for his fame as an American rapper, singer, songwriter, and music producer.
This American man was born on January 22, 1990, which makes him 28 years old at present. He has a mixed type of ethnicity i.e his mother is Caucasian and her father comes from African-American. Logic was born in Gaithersburg, Maryland.
His name Sir Robert Bryson Hall II is derived from his father's name i.e. Robert Bryson Hall whereas, Sir was added by his mother. But this man has a bitter childhood experience. Both his mother and his father were alcoholic and addicted to drugs.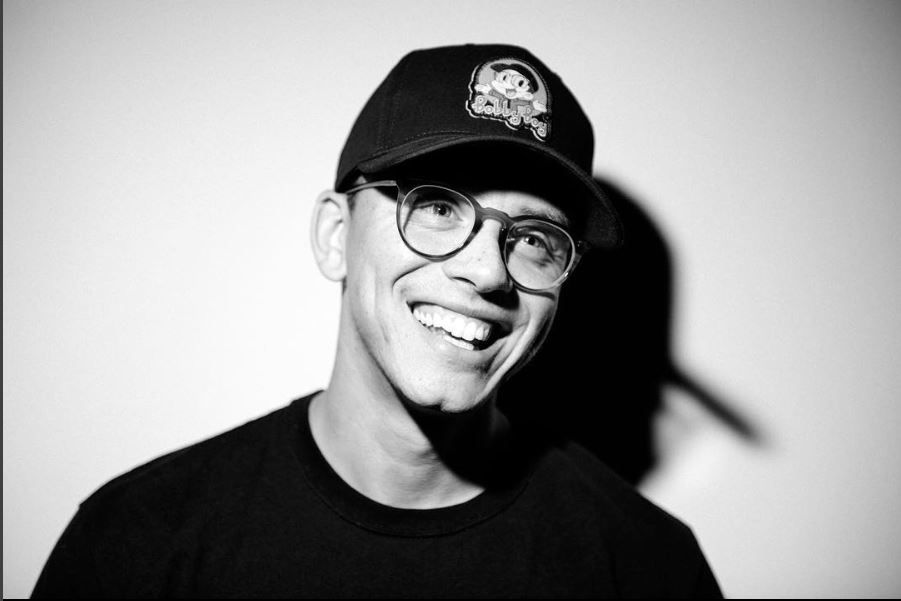 Furthermore, his brothers were also drug dealers. Logic's father taught his brothers to sell drugs and to produce crack cocaine. He also witnessed his mother and sisters getting beaten up by men. They lived a quarter of the residents were below the poverty line.
Growing up in this environment, Logic also smoked marijuana and had serious cigarette addiction. In the process of giving up marijuana and alcohol, he used to have champagne.
Staying positive
Despite going through all those hardships, Logic decided to remain positive in all the situations. And this is all that led him to write songs. In order to get rid of his abusive mother, he left home at the age of 17 years old.
Most of his songs are the outcome of his experiences. His interest in rap and hip-hop music began when he was 14 years old. He was greatly influenced by Quentin Tarantino movie 'Kill Bill: Volume 1'. Finally, he was mentored by Solomon Taylor.
Talking about his educational background, Logic went to Gaithersburg High School. But, he was expelled because of miss classes and failed in many subjects. Due to this reason, he was unable to complete his graduation.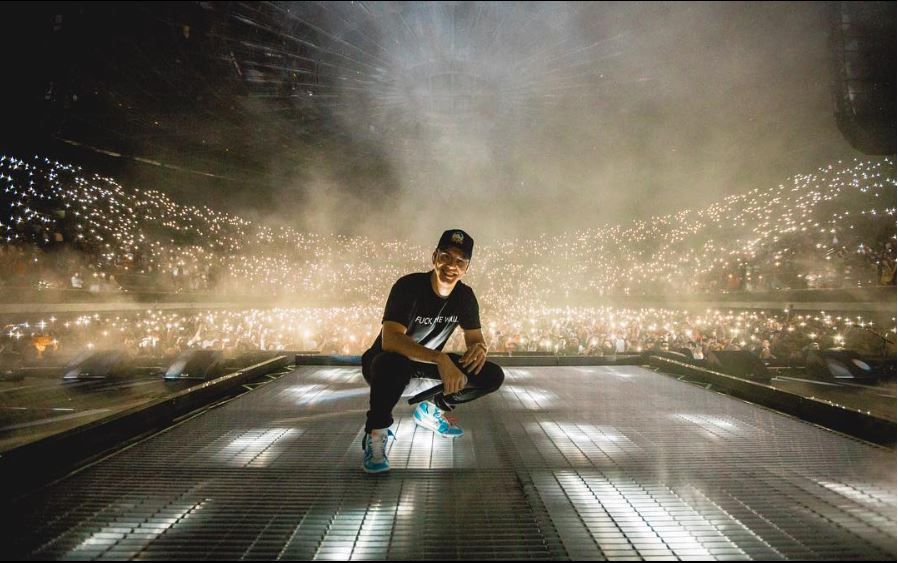 Musical career
Most of his songs are his personal experiences. Despite belonging to hip-hop music, he takes Frank Sinatra's vocal jazz as very influential on his music career. He began his stage performing back in 2009.
The following year, he came up with his first official mixtape, 'Young, Broke & Infamous'. His first mixtape established him as a growing career. This led him to sign a deal with the independent label 'Visionary Music Group'.
He came up his second mixtape, 'Young Sinatra' which was another hit. On April 30, 2012, 'Young Sinatra: Undeniable' (his third mixtape) was released. Likewise, his fourth mixtape, 'Young Sinatra: Welcome to Forever' was released in May 2013.
Both of his studio albums, ('Under Pressure' and 'The Incredible True Story') has received critical and commercial success. 'The Incredible True Story' which is his second studio album. It included songs like  'Young Jesus', 'Like Woah' and 'Fade Away'.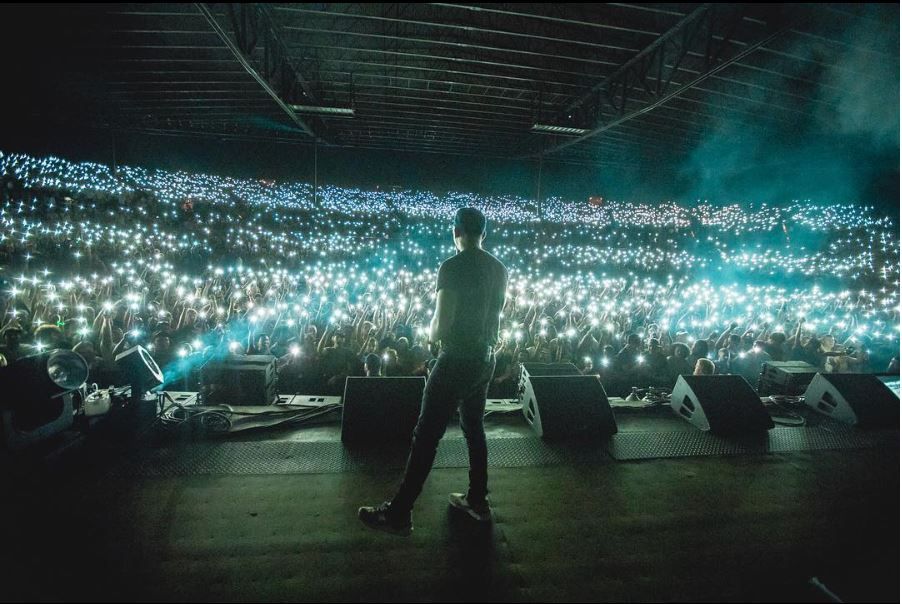 His fifth mixtape 'Bobby Tarantino' was released on July 1, 2016. One of the songs from this mixtape,  'Flexicution' was able to be his first solo 'Billboard' Hot 100 charting single. He is working on his third studio album, 'AfricAryaN'.
Logic's personal life
Jessica Andrea and rapper Robert Bryson Hall II a.k.a Logic began dating each other in early 2015. Jessica and Logic became close friends after their first meet. Since meeting each other for the first time, They were attracted to each other.
Their relationship started in February 2015. The couple spent nine months together as an unmarried couple before getting married in October 2015. They were married for almost two years unfortunately, they got divorced in 2018.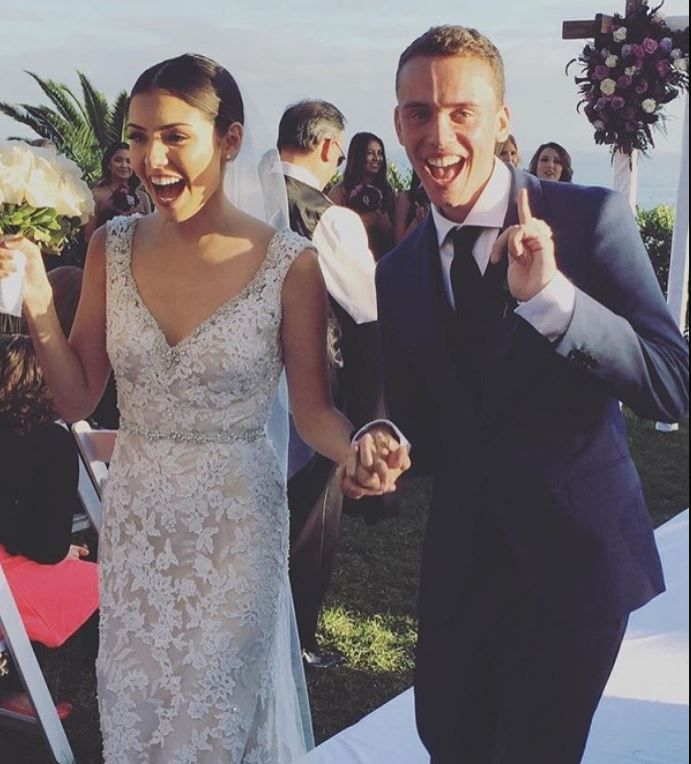 Also read about the Famous American rapper Iggy Azalea gets candid about her anger and depression issues and discusses her intensive 2-week special mental health retreat treatment for it!
Reference: (thefamouspeople.com, allmusic.com)