Sirtfood diet which English singer Adele supposedly used to lose weight!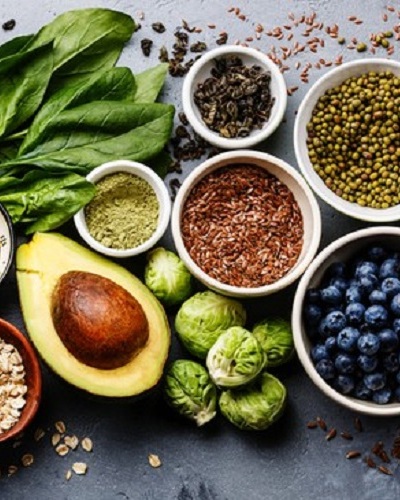 There is an increased demand for sirtfood diet which was supposedly employed by English singer Adele, 32 to lose weight. She is  now looking gorgeous after she shed 44 kg of her excess weight. Wow! But what exactly is sirtfood diet? How does it work to make one lose weight? What are its other claimed benefits?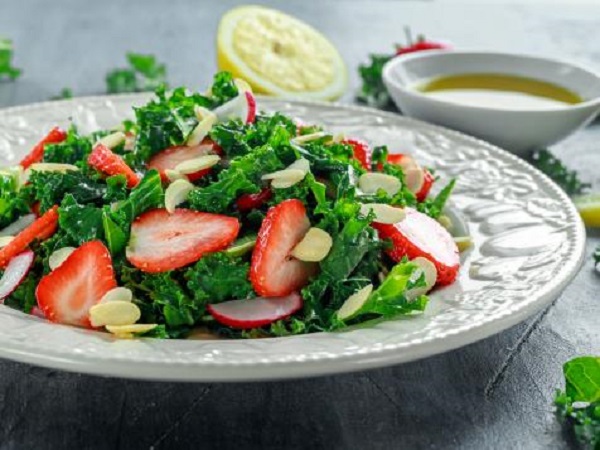 Adele and her weight-loss diet plan
Recently in June 2020, singer Adele made headlines for her great weight loss. She has lost around 44 kg of her weight and looks stunning in the new photos she has posted online. She followed a diet pattern in order to get into shape. And now people are curious to know what exactly the singer ate for this wonderful transformation.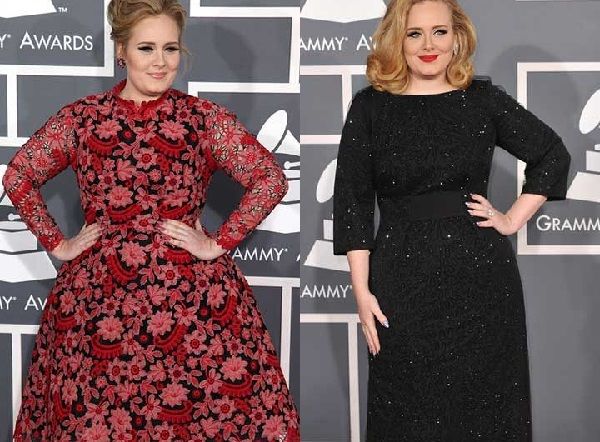 Reports state that she followed sirtfood diet and with this she has been able to get that great body which people always dream of. But Adele herself has never spoken on it. But there are Google trends which state that there is a growing demand in these foods. There are rumors that she employed this diet for that marvelous slimming down.
Sirtfood diet and its details
Sirtfood diet is not new. It gained popularity when it got mention in the 2016 book of pharmacist Aidan Goggins and the nutritionist Glen Matten called The Sirtfood diet. Basically, it is eating of foods that can activate the protein sirtuin in the body. And also cutting down calories to bring about weight loss.
So a person on sirtfood diet can eat blueberries, strawberries, red wine, and dark chocolate. Additionally, green tea, onions, celery, parsley, arugula, and kale, walnuts, buckwheat, and citrus fruits can also be had on the platter. These foods and the protein sirtuin aids weight loss. The foods can mediate metabolism and has benefit of extending one's life. The proof of this is that people who eat more of green leafy vegetables and wines lead a longer life.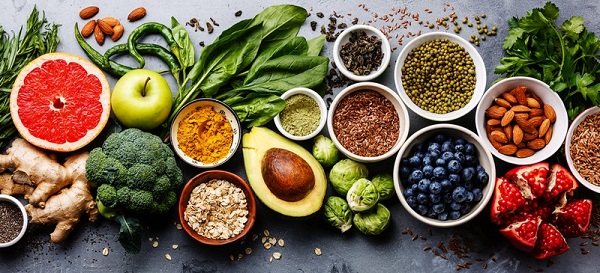 These foods also have a lot of vitamins and micronutrients called polyphenols in them. These compounds have anti-oxidant and anti-inflammatory properties. Hence, these can minimize the occurrence of age-related chronic ailments.
The lopsidedness of the diet
The diet includes healthy food substances in daily diet. But it also had another aspect to it. A person following the sirtfood diet also has to restrict the amount of calories he or she consumes to 1000 to 1500 calories per day. The person has to have 1000 calories only from day 1 to day 3 and 1500 calories from day 4 to day 7. This could lead to malnutrition. Nutritionist Rachael Hartley states:
"A thousand calories is under the daily amount recommended for a 2-year-old. So for an adult eating that and expecting to fuel their day, you might not keel over, but you're not going to have the energy to perform at your best,"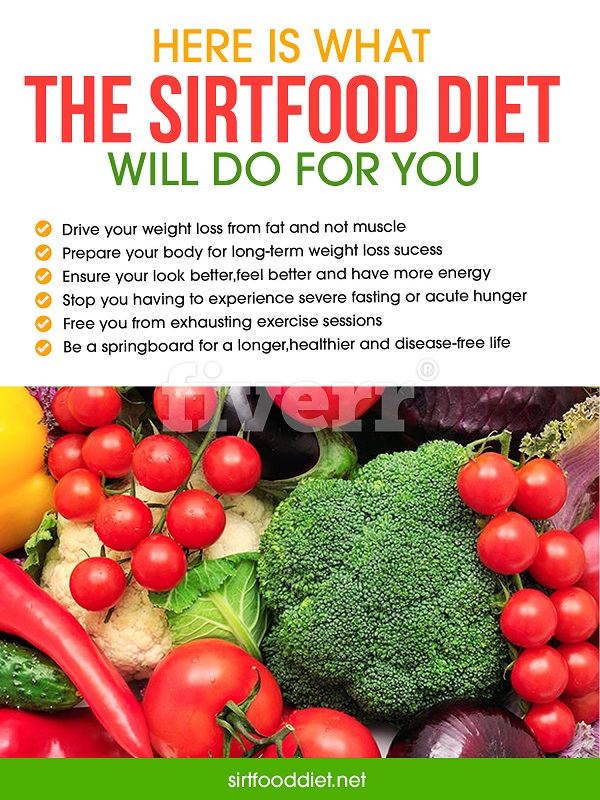 Also, protein-rich foods such as chicken, beans, healthy fats, and whole grains are left out from this diet. This causes an imbalance. Therefore, best to consult a nutritionist before jumping for this fad diet.
Also, read Adele Weight Loss And Transformation; Find Out About Her Diet Plan And Fitness!