The sister of singer Beyonce, Solange Knowles has split from her husband Alan Ferguson!
Solange Knowles announced on 1 November 2019 on her social media that she and her husband of five years, Alan Ferguson has split. Married in 2014, the couple kept their marital life under wraps and away from the media.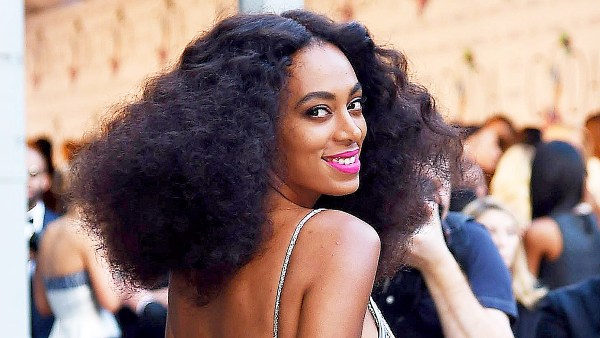 Solange Knowles and her split from husband Alan Ferguson
The sister of singer Beyonce, Solange Knowles has separated from her music video director husband of five years, Alan Ferguson. On 1 November 2019, Solange took to her social media to announce her divorce from Alan. She wrote on her Instagram:
"ive always tried to live in my truth no matter how ugly or full of love it is. ive also tried to carve out the space to protect my heart, and my life as it unfolds, evolves, and changes.

11 years ago i met a phenomenal man who changed every existence of my life. early this year we separated and parted ways, (and tho it ain't nan no body business ????) i find it necessary to protect the sacredness of my personal truth and to live in it fully just as I have before and will continue to do. it is unfair to not have power of your own story as you shape and mold and rewrite it yourself. a nigga ain't perfect, but im leaning into the fear of the unknown and all the glory and power i know exist within god and the universes grace. may all of your transitions no matter how big or small, be kind to you and filled with incredible love and light!"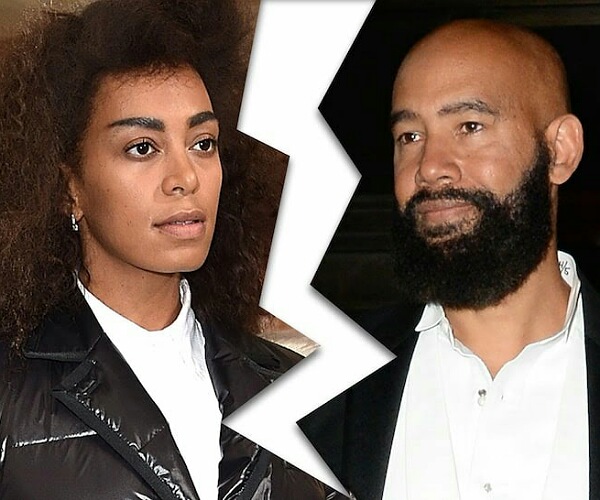 Along with this lengthy post, Solange put up three pictures of herself. The couple separated earlier this year.
The relationship timeline of Solange Knowles and Alan Ferguson
Solange, 33 and Alan Ferguson dated for some time but they never revealed how they first met and when they met. Besides, it is also not known when the two began dating each other. Alan is a music video director and they would have met at their workplace since Solange is also a singer and songwriter. And they married on 16 November 2014 at the Marigny Opera House which is located in New Orleans in Louisiana.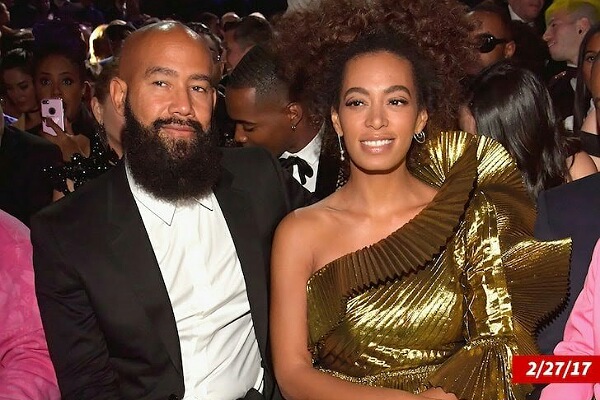 They have no children together and now the news of the divorce comes in. Solange has not revealed the reason for the separation and wants this to remain a private matter. But she did mention that she had met Alan 11 years back.
Solange Knowles and her previous relationship and marriage
The singer Solange is the daughter of Mathew and Tina Knowles. She is the sister of Beyonce and sister-in-law of Jay Z. At the age of 17, Solange married Daniel Smith who was 19 at that time. They wed on 27 February 2004. She delivered a son named Daniel Julez J. Smith Jr on 18 October 2004. It was an unplanned pregnancy but Solange considers it her greatest blessing. But she also has regrets getting pregnant at such a young age.
Click to read on Solange Knowles opens up about her autonomic disorder! An insight into her career and health issue!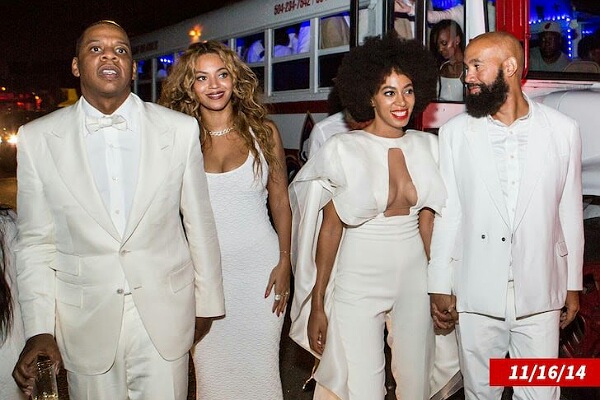 She wrote the song "6 O'Clock Blues" for her baby and included it on Sol-Angel and the Hadley St. Dreams. She and Daniel moved to Moscow in Idaho where Daniel was doing his college studies. In an interview given to Essence magazine in October 2007, Solange informed her listeners that she and Daniel are divorced. They continued to co-parent their son. She stayed with her son in Los Angeles and later moved to New Orleans, Louisiana in August 2013.
Source: Cosmopolitan, Wikipedia