Sister Wives' Christine Brown is looking to date again following her divorce from Kody Brown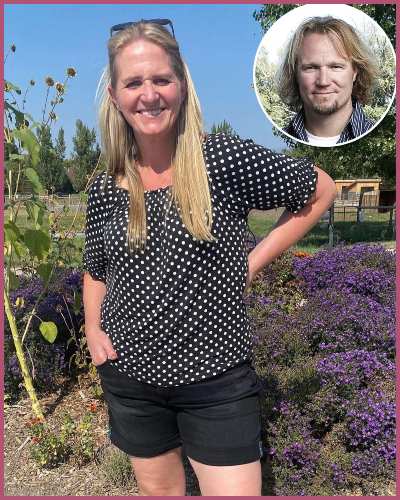 Christine Brown is single as of now and ready to be mingle
The TLC actress divorced hubby Kody Brown a year ago because she believed polygamy was not for her
She hopes to marry again in the future, but this time in a more traditional and committed way
---
Christine Brown is not dating anyone right now, however, she is all set to be in a romantic relationship. Christine told to People in August 2022 that she is ready to date again. She also stated that although she is prepared for her new relationship, she is still awaiting Truly, her younger 12-year-old child, to feel secure.
She told PEOPLE,
"I would love to date. Love the idea of having a romantic partner,"
"I talked to Truely about it the other day and she's like, 'Mom, I really like our life how it is now.' Down the road. I'm just going to let fate take care of that one."
Christine Brown opened up about dating since her divorce from ex-husband Kody Brown
The Sister Wives star confessed that she is single in a recent interview with Entertainment Tonight. She told the outlet,
"I'm single now, right? So I kind of just decide what I want to do and then do it. It's been just very, very simple. Everything's just a lot easier as far as just planning and day-to-day life,"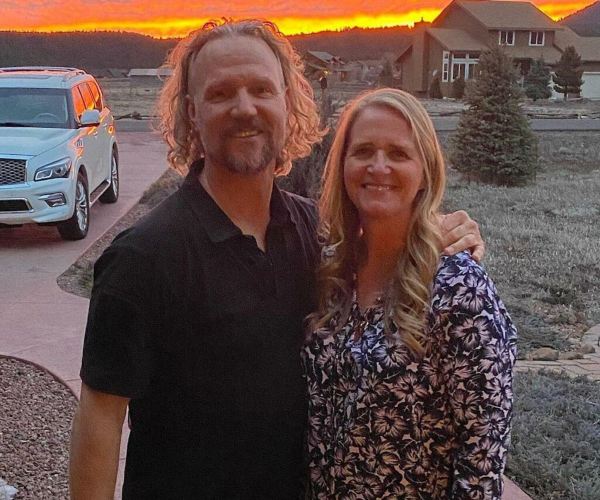 When asked if she had moved on from her marriage, the 50-year-old stated that she had been dating "very, very casually."
"Not romantic, because that's way too fast, but dating for sure. I'm dating just for fun. Just keeping everything super light because that's just who I am right now."
Also read Sister Wives, Janelle Brown's Plural Marriage with Kody Brown! Her Marriage, Children, Net Worth
Though Christine is beginning out casually, the TLC star hopes to marry again in the future, but this time in a more traditional and committed manner.
What type of companion is Christine Brown seeking?
When she was asked about what she looks for in a spouse other than "Kindness," Christine revealed,
"Someone who's attracted to me would be a really great thing, I'm just saying,"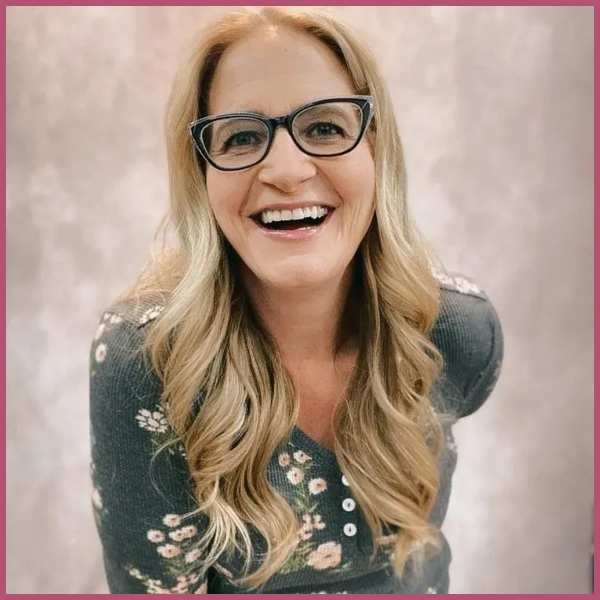 She even makes fun of Kody and claimed that he didn't want intimacy in their marriage, which eventually caused them to separate. Christine and Kody have grown apart after 25 years of togetherness in November 2021. The former couple has publicized divorced which has been largely featured on season 17 of the TLC show 'Sister Wives'.
Similarly, the two shared six children together Mykelti Brown, Paedon Brown, Aspyn Brown, Gwendlyn Brown, Truely Brown, and Ysabel Brown.
No more polygamy in the future
Christine said that she will only pursue monogamous relationships in the future. She currently does not believe in polygamy. She told PEOPLE,
"I want a partnership. I want a guy who actually loves me and wants to be with me intimately,"

"The attraction needs to be there. There needs to be a mutual chemistry. But I love the idea of a romantic relationship, eventually. Adventurous would be great. Someone who just wants to try new things because now I'm into trying new things all the time. I just want to have fun all the time."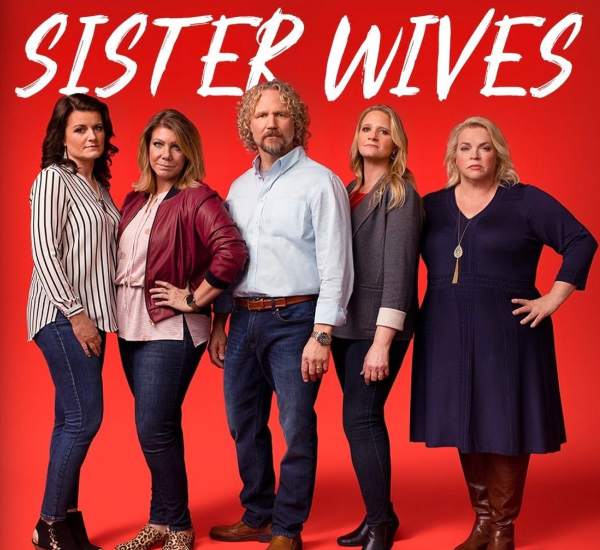 Christine claims her marriage to Kody was troubled for years before they announced their divorce in November 2021. She shared,
"I needed more communication, more trust, and I realized we didn't really have a partnership,"
Also read Sister Wives Starrer Kody Brown's Multiple Married Life; Know About The Polygamy On The Show!
She ultimately came to the conclusion that the marriage couldn't be saved and she believed polygamy was not for her. Kody is spiritually married to three more women Meri Brown, Robyn Brown, and Janelle Brown.
Short bio on

Christine Brown
Christine Brown is an American author and TV personality. She is known for her appearances in projects like Sister Wives and My 4 Wives. See more…