Sister Wives Starrer Kody Brown's Multiple Married Life; Know About The Polygamy On The Show!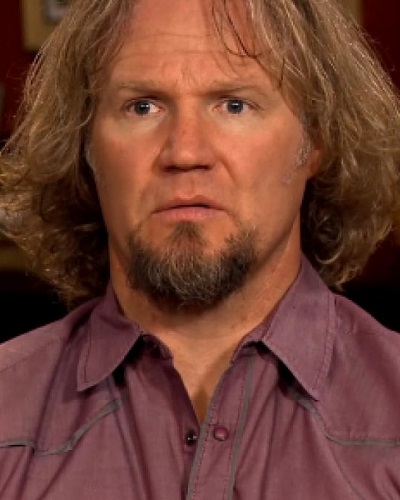 Kody Brown is an American reality television star who gained fame through his reality show Sister Wives.
The recent season shows him and his family moving to Flagstaff, Arizona.
They have bought a huge land in the place with Brown's aim of building one massive house.
---
Meanwhile, his wives don't want to have a massive house like him. The reality star has four wives and because of it, he has surrounded himself with many controversies.
Kody Brown has only one legal marriage
Despite having four wives, Kody Brown is only married to his one wife on the legal way. Polygamy which is the act of getting married to several wives is outlawed since 1852.
No one can marry more than one person in a legal way. Meanwhile, the reality star got married to his first wife Meri legally in 1990.
After three years, in 1993, 1994, and 2010, he spiritually married Janelle, Christine, and Robyn respectively. He did not marry his three other wives legally.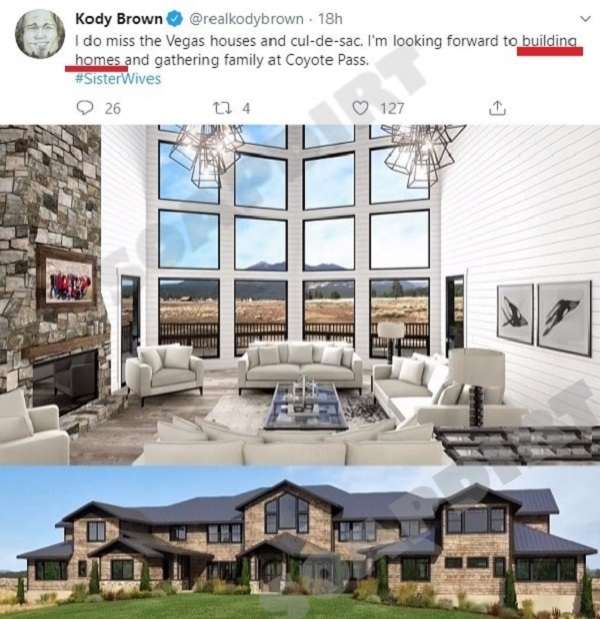 Back in 2014, he and Meri legally divorced and the same year he made his spiritual wife Robyn his legal wife. He legally married her to adopt her children. Though they are a polygamist family, legally they have not practiced polygamy. On the legal documents, he has only one wife.
Police involvement because of their lifestyle?
The family who has their own show on TLC has had some police encounters because of their lifestyle. Some of the neighbors of the family are not taking their lifestyle in a good way.
Sometime back, the reality star moved to Las Vegas where they settled into a cul de sac of four homes. Each woman settled in their own woman with their children.
While the women are settling in their temporary home, Brown is planning to build a massive house for his entire family in Flagstaff, Arizona.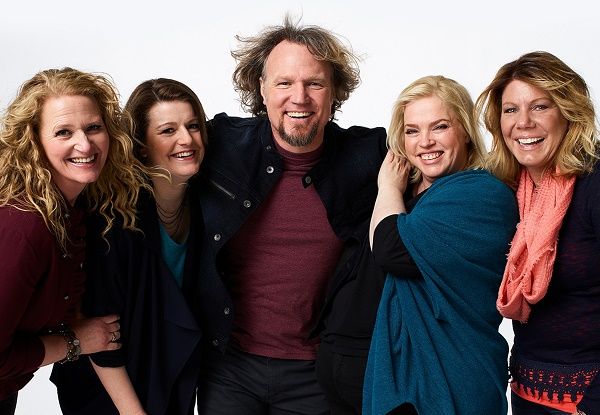 However, one of the new previews of the show shows Police coming to their house. The reality star also confessed that they feel unwelcome in their neighborhood.
You may also read- Find out the celebrity couple who married on Valentine's day, 14th Feb!
Kody Brown explains the jealousy of wives
Where the reality star is planning to build a massive house for the whole family, his wives are not feeling the same way. One of his wives Janelle mentioned the potential for the greater community and shared space if they all lived together.
On the other hand, his other wives are worried about the health of their individual marriages if they all lived together.
His one wife Christine's main issue was with privacy. She also admitted she enjoyed being the queen of her own world after moving to Las Vegas. Meanwhile, the reality star claims that it is all because of jealousy.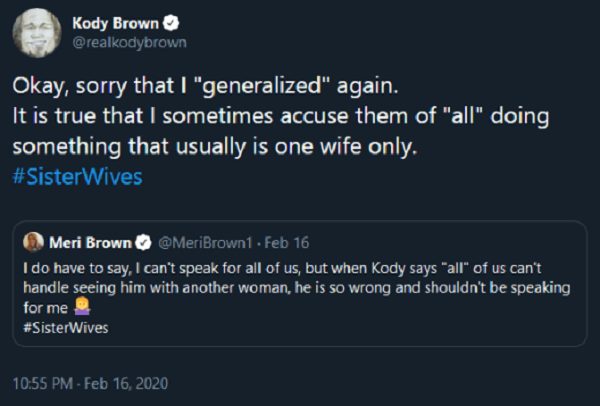 He stated:
 "How often am I going to have to see the face of that other woman?"
You may also read- Secret Of A Healthy And Happy Married Life; Learn How To Keep Your Marriage Healthy!
One of his wives, Meri went to Twitter to address the claim of her husband. She called out her husband for his claim of his wives were rejecting the shared home due to jealousy.
In the tweet she wrote:
 "I do have to say, I can't speak for all of us, but when Kody says 'all' of us can't handle seeing him with another woman, he is so wrong and shouldn't be speaking for me."
After the tweet, many fans supported Brown's first wife on social media as she stood up for herself. Meanwhile, there is no disclaimer on whether they will all move in together on a house or not.
Source: CheatSheet, YouTube, Soap Dirt