Sister Wives star Meri Brown confirmed her split from Kody after a 32-year 'spiritual' marriage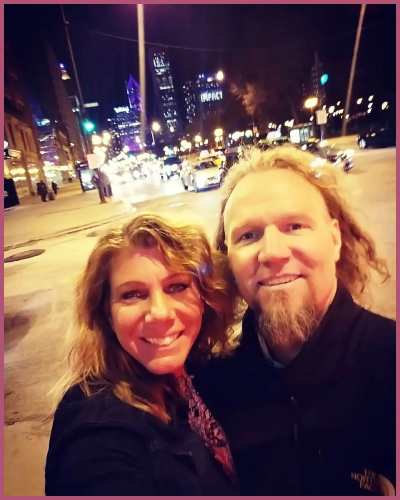 Kody Brown's polygamous marriage seems come to end
Sister Wives star Meri Brown has confirmed that her 32-year marriage to Kody Brown has ended
Despite Kody's belief that their marriage is over, Meri is prepared to work hard to improve their relationship
---
Kody Brown's polygamous marriage has come to end
It's over! Sister Wives star Meri Brown has confirmed that her 32-year marriage to Kody Brown has ended. Kody Brown, 53, and her first wife Meri Brown, 51, are no longer a married couple.
The fellow reality tv star, 53, and his marriages have been gradually diverging. Days after her fellow sister Wives, Janelle Brown, revealed her separation from Kody, Meri also confirmed her breakup with him.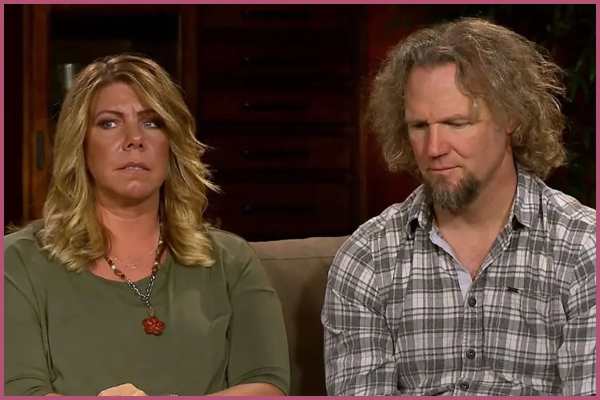 In the upcoming special Sister Wives: One on One, Meri revealed the TV lothario had made the decision to end their romance. In the clip, Kody is heard saying that his first wife Meri Brown is not someone he still regards to be his wife.
Also read Sister Wives Stars Kody Brown and Janelle Brown have separated after 29 years of marriage
He said in a confessional,
"If she wanted to move on and marry another, she wouldn't get an argument with me. 
Meri claimed she is ready to put in the effort to strengthen their relationship, despite Kody's thoughts that their marriage is ended. However, she claims that her 18-year-old son's father isn't "interested" in making things work.
Kody, on the other hand, is now only married to his fourth wife Robyn Brown. Similarly, he got divorced from his third wife Christine Brown last year after 25 years of marriage.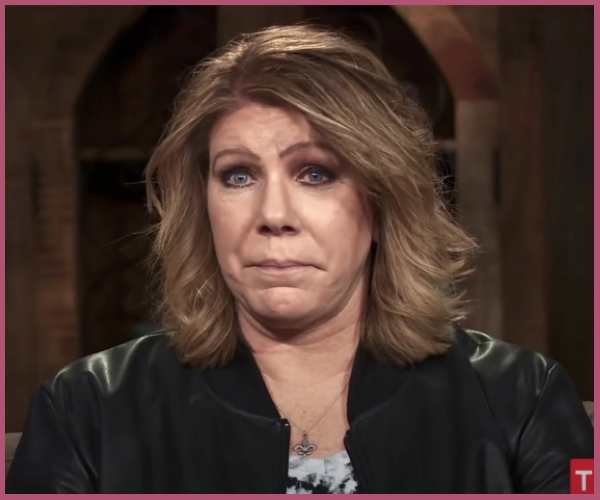 What does Meri Brown think about her current relationship with Kody?
In response to his statement, Meri told host Sukanya Krishna in the special, which airs on Sunday,
"It just doesn't make sense to me that he would be so frustrated with Christine and be like, 'She just made this decision. We didn't consult, we didn't talk, she just made the decision and then he says, 'No, I don't consider myself married to Meri,"

"Like, he just made the decision. I've never heard him say that to me."
Meri admitted that she and Kody had problems for a long time and that the reality star was struggling to accept that their marriage was over. She said,
"Even since being in Flagstaff, he has led me to believe that he was trying. You know, our first anniversary that we had here in Flagstaff,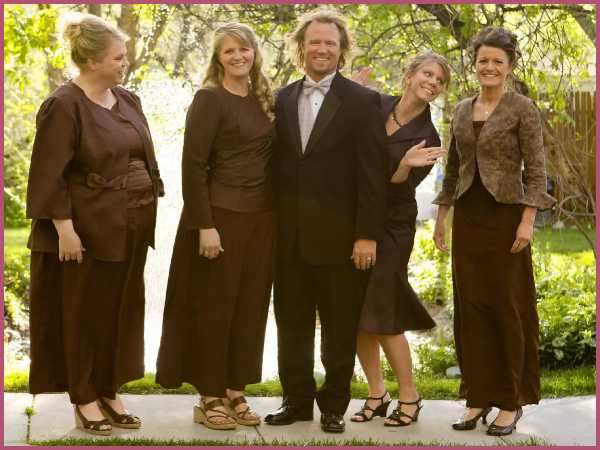 "It was cheers to a new beginning as opposed to this last anniversary he's like, 'I don't even know why you called me Meri.' He's like, 'We're not married. We're not acting as married."
Also read Sister Wives Christine Brown is looking to date again following her divorce from Kody Brown
She continued,
"I said to him, 'Then if that's where we are, don't you think that we should address that publicly?' And he said, 'No I don't want to address it. I don't want that to be out there publicly because I don't want that judgment."
When the host asked Meri where she stood with Kody today, she simply said,
"Well, he's already made the decision. You just saw him say that."
Short bio on Meri Brown
Meri Brown is an American reality television star and author. She is famous for her image on the family reality show Sister Wives on TLC.
Additionally, she won an award for "Best Country Inn" in Utah in 2019. See more…