The lovable lady of the sitcoms of the 1970s, Valerie Harper dies at 80 after a prolonged battle with cancer!
American actress Valerie Harper was a great hit in the 1970s. She had busted TV taboos and was the brash, self-deprecating Rhoda Morgenstern of those days in the sitcom world. She died at age 80 due to cancer. Her death came this Friday on 30 August 2019 in Los Angeles.
Valerie Harper is dead
The famous and highly popular TV actress of the 1970s, Valerie Harper is dead. She was 80 at the time of her death. Longtime family friend Dan Watt confirmed that Valerie indeed died on this Friday 30 August 2019. But he added that the family is not ready to provide any more details.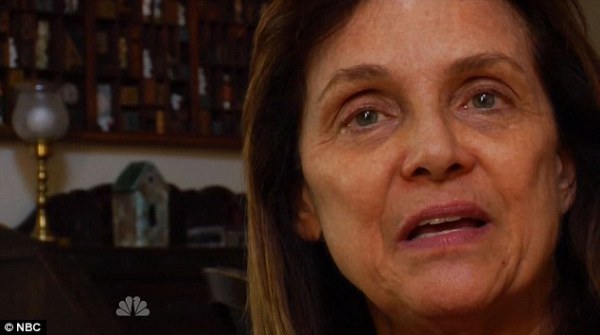 Valerie had cancer and was battling it for a long time. Additionally, her husband revealed that due to her non-improvement with therapy and deteriorating health condition, the doctors had put her on palliative care. They advised her hospice care and to stay there.
Valerie had a very devoted husband in Tony Cacciotti since their wedding in 1987. The couple adopted a daughter later on. Valerie was earlier married to Richard Schaal from 1964 to 1978.
Valerie Harper and her health
In 2009, Valerie was diagnosed with lung cancer. In 2013, Valerie had disclosed that the cancer cells had spread to her brain and meninges. She also stated that her doctors had said that she has only 3 months to live. Her prognosis was poor. But Valerie managed to pull on for six years after the diagnosis. It is her inner strength that probably kept cancer at bay for so long.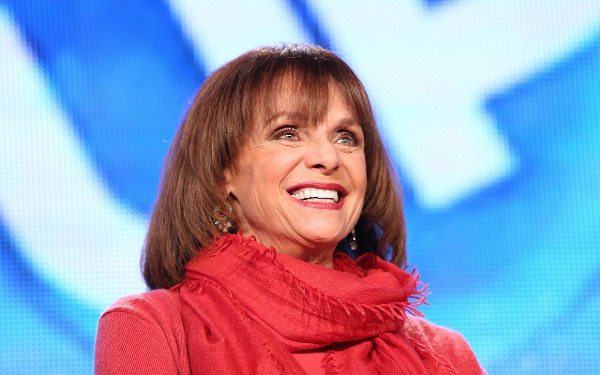 Valerie's fans knew about her health condition and poor prognosis. They were expecting some sad news from her side though they hoped for her well-being.
But Valerie was a courageous woman. She refused to be put down by her bad health. She had told on NBC on Today Show in an interview:
"I'm not dying until I do,"

"I promise I won't."
Her co-star Mary Tyler Moore died on January 2017. Her other co-stars at that time Ed Asner, Cloris Leachman, and Betty White are still alive.
Valerie Harper and her life
Valerie started as a dancer in her teens. She was a chorus dancer on Broadway. She then shifted her attention to into comedy and improv. In 1970, Valerie auditioned for the part of a Bronx-born Jewish girl in a new sitcom on CBS. This girl was to be the neighbor and a friend of Minneapolis news producer Mary Richards on the show. She got the part. Talking about it, Valerie had said:
"I'm not Jewish, not from New York, and I have a small shiksa nose."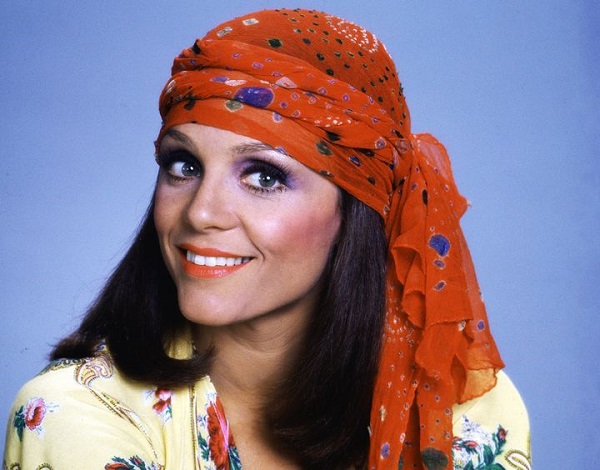 She also had no experience of working on TV at that time. Her breakthrough roles were in The Mary Tyler Moore Show and in Rhoda (1974-1978). These also gave her fame. She also won multiple awards for it. But more than awards it was the love of her fans that made her happy.
Valerie had also done roles in the recent American Dad!, The Simpsons, and Two Broke Girls.
Short Bio on Valerie Harper
Valerie Harper is an American actress who is best known for starring in 'The Mary Tyler Moore Show', 'Rhoda', 'Freebie and the Bean', 'Chapter Two', etc. More Bio…
Source: News 1130