"Smile and Love yourself for who you are."-Siva Kaneswaran a member of the British boy band The Wanted, Irish model and Actor!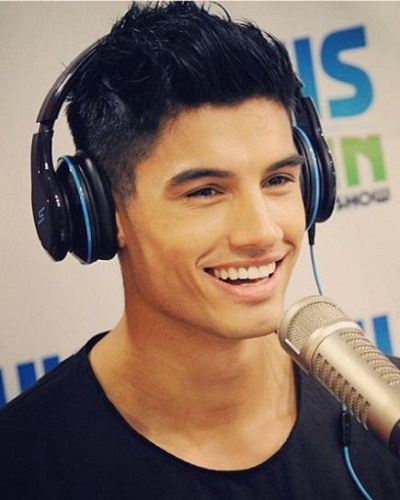 Grew up in a large family
Siva Kaneswaran is renowned for being a member of the British boy band The Wanted. The Wanted are a British-Irish boy band consisting of members Max George, Jay McGuiness, Tom Parker and Nathan Sykes formed in 2009.
This young talent was born on November 16, 1988, which makes her 29 years old at present. Siva is an Irish model and singer who was born in the Blanchardstown section of Ireland's capital city, Dublin.
His birth sign is Scorpio. His mother is Irish, while his father is Sri Lankan so, he has mixed parentage. He had seven siblings, he was raised in a large family. Siva also has a twin brother named Kumar.
Talking about his educational background, there is no information about it. We lack much information regarding his school days and his graduation at present. Hope he did well with his studies as well.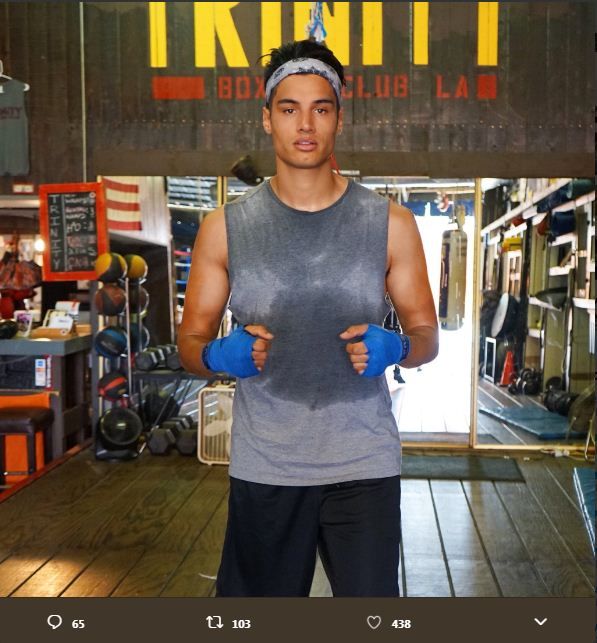 Also read The hills and bay in the singer Britney Spears and father Jamie Spears lives
Movie-star looks led him towards modeling
Siva Kaneswaran always noticed his height and his movie-star looks. His exotic looks, having Irish and Sri Lankan parents, drew the attention of modeling agents. He was looked by a modeling agency, Storm Model Management (Modeling agency company) at the age of 16.
Siva made an appearance in various advertising campaigns and modeling in runway fashion shows. He and his twin brother also landed their role in Rock Rivals. In this British television series, both brothers portrayed the role of twins Carson and Caleb Coombs.
These twins also made their appearance in Uncle Max which is a British comedy series. While modeling, he was noticed and asked to audition for a new British boy band, the Wanted. And this is how his musical journey began!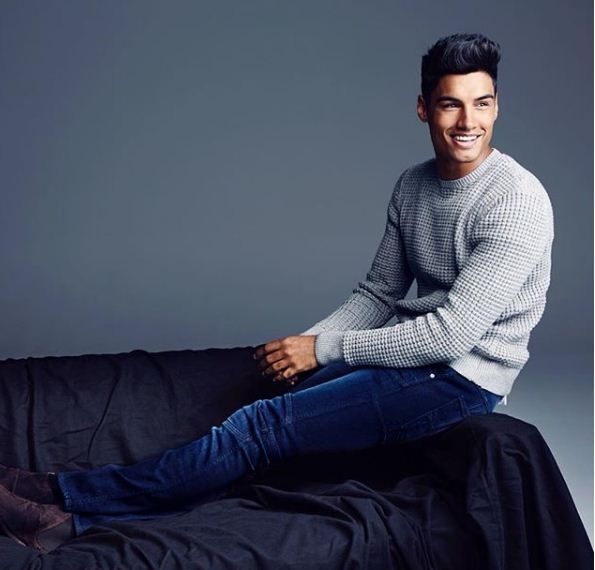 A musical journey with The Wanted
The Wanted is a British-Irish boy band consisting of five members formed in 2009 which went on to score two No. 1 singles in the United Kingdom. The band is managed by Scooter Braun.
George, Parker, and Sykes were involved at the start, and Kaneswaran and McGuiness joined later through the process. They released their debut single, "All Time Low" on 25 July 2010. It was hit number one in the UK and spent 17 weeks in the UK top 40.
The second single was released on 17 October 2010 titled "Heart Vacancy" which was able to reach at number two on the UK Singles Chart. Their third single from the album was "Lose My Mind".
The Wanted made an immediate impact on the music charts. Their debut single, "Glad You Came" peaked at number three on a chart. It sold over 3 million copies there. The band did numerous tours all over the world.
The band announced that they would be taking a hiatus On 22 January 2014, after their current tour. They will be pursuing a solo career for a while, but that they would work again together in the future.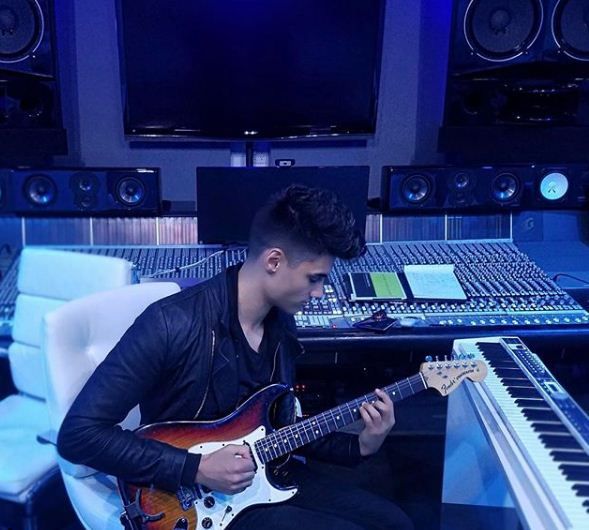 Also read "If things are going bad and life is tough, hang in there. Ride it out. Come out on top."-Ashton Irwin a drummer and singer for 5 Seconds of summer!
Siva Kaneswaran's personal life
Siva Kaneswaran is a young Irish model and singer is married to his longtime relation girlfriend, Nareesha McCaffrey (TV personality). They started dating each other in February 2008.
The duet decided to get engaged on December 9, 2013. Later, they got married in 2015. Currently, they live in Los Angeles. There has not been any news about their conflicts or disputes. We wish them luck for their future!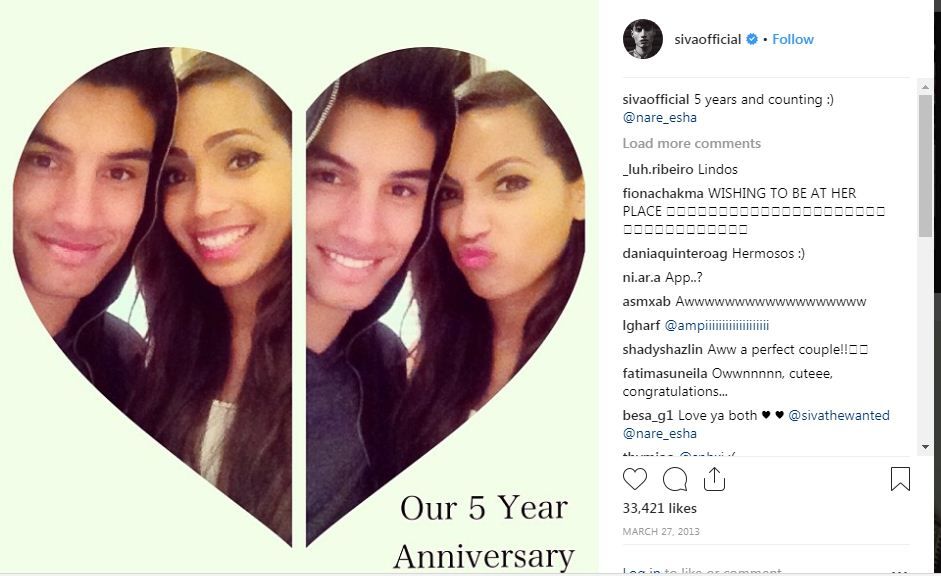 Reference: (biography, famous birthdays, wikinetworth)