Six celebrities who were robbed and their houses were broken into!
Celebrities are in the spotlight always and besides fame they also are wealthy. Hence they are at a higher risk of becoming the victim of robberies and associated attacks. Let us have a look at the list of Hollywood celebrities who were robbed in person or their house has been entered into by thieves recently.
Kim Kardashian and her famous Paris robbery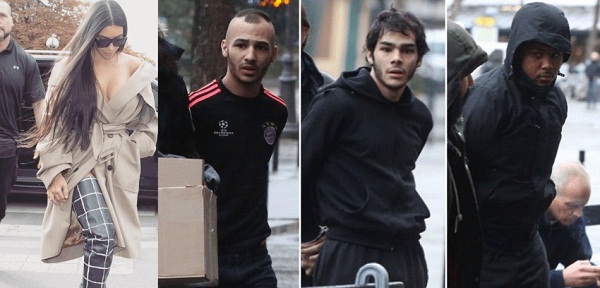 Who can forget the theft that befell Kim Kardashian when she was in Paris. The famed reality TV star was staying at a hotel in Paris in October 2016 when 5 thieves broke into her hotel room, tied her up and put her in the bathroom. They then stole her valuables which included 2 mobile phones, an expensive ring valued at $ 4.5 million, and a jewelry case with a value of $ 5.6 million. They were carrying real guns and she was put on gunpoint during the robbery.
Kendall Jenner
Kim Kardashian's stepsister and fashion model and entrepreneur Kendall Jenner's Los Angeles pad was also broken into and valuables worth $ 200k were stolen. This incident took place on 16 March 2017.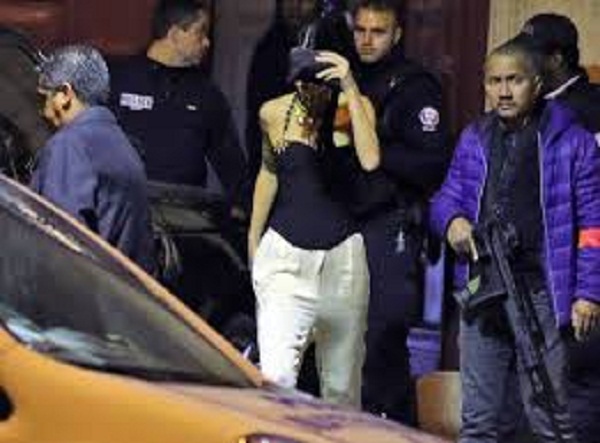 Simon Cowell
Simon Cowell, the Judge on American Idol was in his London home sleeping with his family when robbers sneaked into his house in December 2015. The robber had entered the house through a patio door and stole passports and jewelry. He was later caught and convicted and the stolen items recovered.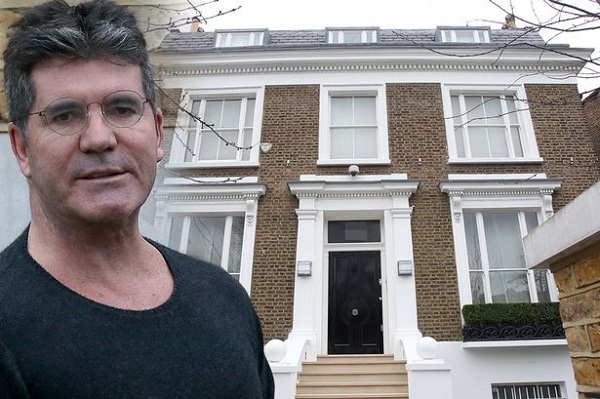 Dina Manzo
Dina Manzo is the reality star who appears in the Bravo TV series The Real Housewives of New Jersey. On 13 May 2017, she was a victim of a violent house invasion. The robbers had not only stolen costly items from her place but also attacked her and her boyfriend, Dave Cantin. The thieves took away with them cash, jewelry, and other expensive articles but not before attacking and tying up the duo.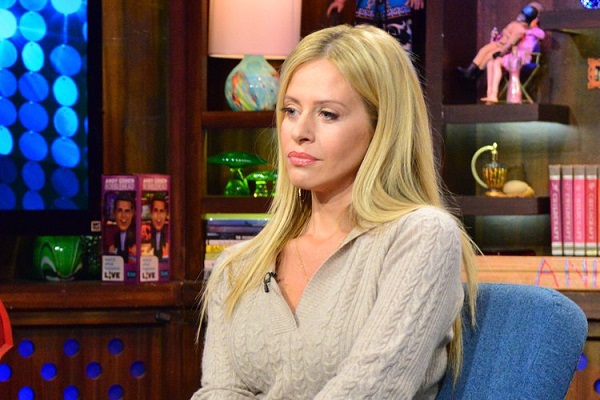 Chris Brown
Sometimes the house break-in may not be for money but an obsession as rapper Chris Brown found out on 7 May 2015. He returned home from his Vegas performance and found that an obsessed fan was living in his house. She was 21 and was sprawled on his bed. Chris immediately dialed the police and she was arrested and charged with felony burglary and felony vandalism.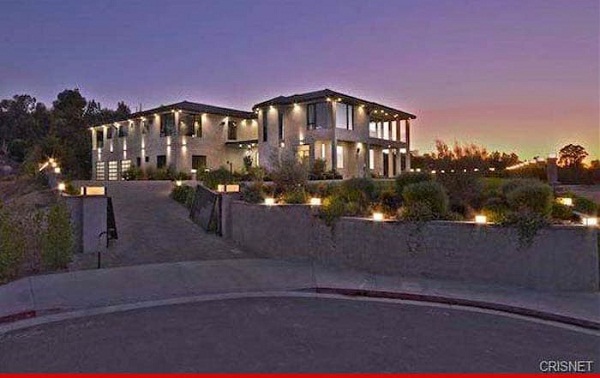 She had spray painted 'I Love You' on his kitchen counter, wrote Mrs. Brown all over the body of his Rolls Royce and Range Rover and also left dirty dishes in his kitchen sink.
Miley Cyrus
Singer Miley Cyrus' home in San Fernando Valley was also invaded by two thieves in June 2014. They took away her valuables including some jewelry and her new Maserati. There was no one at home and the LAPD later stated that the two thieves were one male and one female and they had scaled the fence of her house and entered the house through her garage.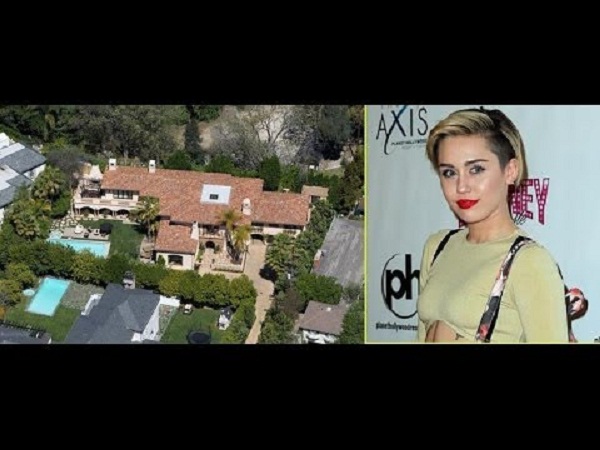 This is not the first time that Miley Cyrus' home was subjected to burglary.  In the month of November in 2013, she found that her house was broken into and at that time valuables which included purses, jewelry, and other personal items were stolen and their value was stated as $ 100k.
Source: ranker.com, msn.com, newsday.com