Six famous people who live with their parents and are happy about it!
It is expected that when a celebrity is famous and grown-up, he or she should move out of the parents' house! But there are a significant number of celebrities who defy rules and continue to reside with their parents. It is not a matter of affordability but their choice that makes them do so! So who are these celebrities who enjoy being part of their parents' family and life even after all the fame and wealth that they have acquired in their career? Let us go through the list!
Taylor Lautner
Taylor Lautner earns millions of dollars but he finds solace only in his parents' home. His mother is Deborah Lautner and she works for a software development company.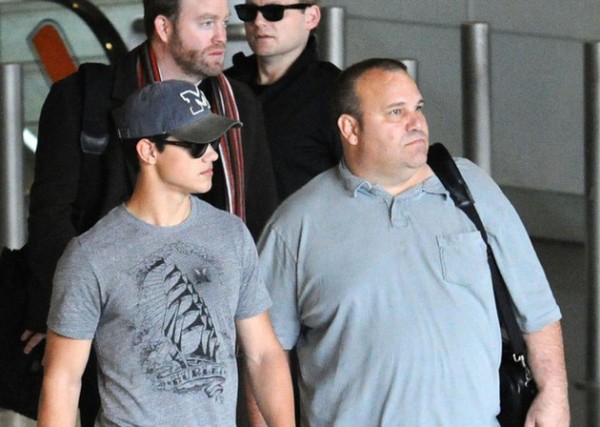 His father Daniel Lautner is a former Midwest Airlines pilot. Taylor continues to reside with them at their family house in Sanat Clarita, CA which is around 30 minutes drive from LA. He had once said in an interview:
"It's quiet and nice. My family and friends keep me grounded."
On appearing on Jimmy Kimmel show, Jimmy was surprised by this fact and even volunteered to let Taylor be his roommate.
Also read Some of the strange and weird Wills of celebrities!
Briana Dejesus
Briana Dejesus is a teen mom and has a child named Nova. She lives at her mother's place with her sister Britanny. She took this decision considering the fact that it would be difficult for her to raise her child alone.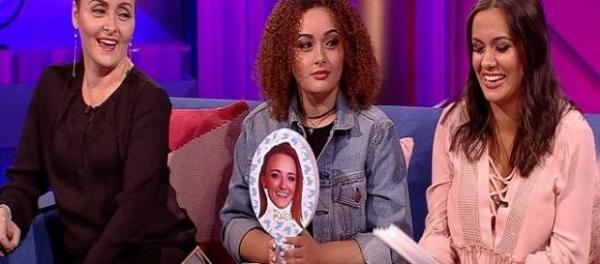 Now she gets all the help from her mother and sister in upbringing Nova and also can be at ease when it comes to going about her career., Her mother and sister also love Nova and there are good relations between her and her family. So far so good!
Kim Kardashian
Kim Kardashian is quite busy with her reality shows, children, events, and social causes. She has never moved out of her mother's mansion which has 6 bedrooms, 8 bathrooms, a swimming pool, and a lovely well-designed kitchen.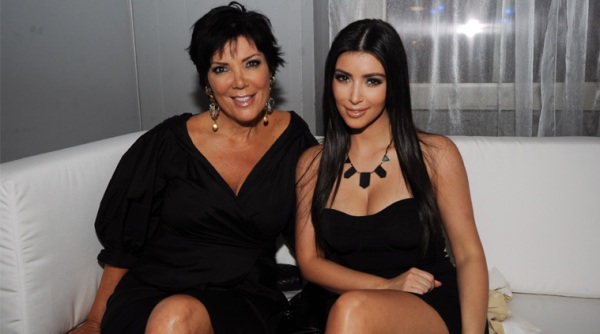 Kris Jenner is also a lovely chef and cook and this implies that food is also taken care of for Kim. She has to only look into the daily affairs of her children and attend social events; she is a socialite.
Demi Lovato
Though Demi Lovato was an established celebrity and earning a lot, this also put her in bad company and she got addicted to alcohol and drugs. She found it very difficult to leave and this is the time that she required the support and presence of her loved ones in her life.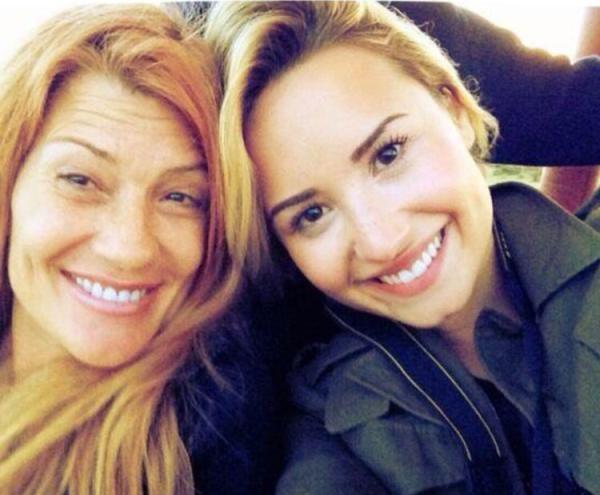 Hence she moved in with her parents and their healthy support gave her a new lease on life and happiness returned!
Also read Some unique health trends of celebrities!
Dev Patel
Actor Dev Patel belongs to a Gujarati Indian family and still resides with his parents. He has an elder sister who is into business marketing.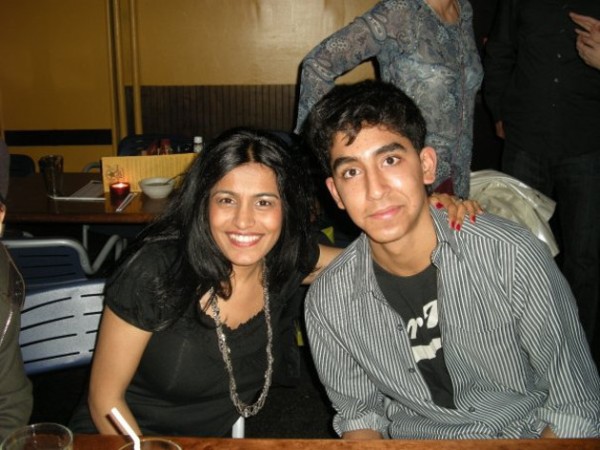 His father is an accountant and his mother a care worker. They are a happy family and Dev has great respect for his parents. They all reside in their house in Rayners Lane, West London.
Rafael Nadal
Rafael Nadal is a world-famous tennis player. He has a supportive family with whom he resides in their family home in Manacor, Mallorca, Spain. He has mentioned in his autobiography that his family for him has always been the 'holy, untouchable core' who also forms the center of his stability.