Few Fun Facts You Did Not Know About The Skateboarder And YouTuber Ben Azelart!
Ben Azelart gained popularity as a skateboarder and YouTube personality. He has a huge fan following on the social media platform Instagram and YouTube. Alongside, he is upgrading on his career with many brand endorsement.
Before The Fame: Ben Azelart
The 18-year-old skateboarder was born on January 10, 2002. The Internet personality who currently resides in  Los Angeles, California, was born in Texas. Ben was born to his parents Lionel Azelart and Jill Azelart. He also has an older brother Julien Azelart. He is also a social media star and a photographer.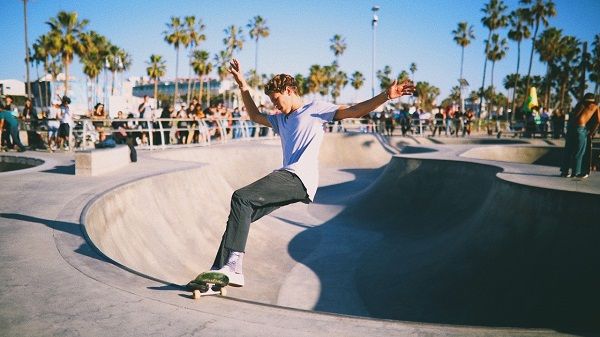 The Youtuber did his schooling from Kailua Intermediate School in Kailua, Honolulu County, Hawaii. He loves watching Peter Pan, who is his favorite Disney character. Moreover, he mentioned that he can relate to the spirit of youth and adventure character.
He belongs to the French descent as his father's family live in France. That is why he is fluent in the French language.
You may also read- TikTok Star Turned YouTuber, Larray And Some UnKnown Facts About Him!
YouTube channel of Ben Azelart
The Youtube personality Ben has his YouTube channel with his own name. He has 2.45 million subscribers on his channel. The Youtuber post many challenges, pranks, and Q&A's videos on his channel. His videos get millions of views and lots of likes.
The YouTuber makes videos with his girlfriend Lexi, her brother Brent and other friends. Ben posted his first video on August 16, 2016, with the title 'The start of my YouTube' which has now around 48 K views.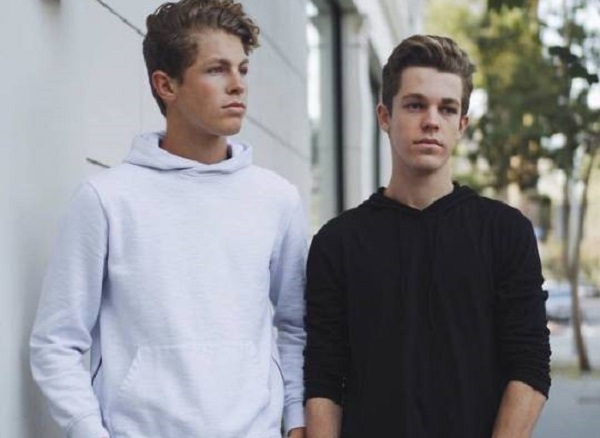 On his channel, he also posts videos traveling to different places with many adventures like hiking, cliff jumping and many more. He started making most of his videos with Lexi after they started dating.
Three months back, he posted a video entitled 'T Got Married To My Girlfriend'. However, it was just a 24-hour challenge video for his Youtube channel. The video got 4.3 million views which he filmed with Lexi.
Relationship of Ben with Lexi Rivera
The famous skateboarder is dating another YouTube personality, Lexi Rivera. Ben and Lexi are dating each other since early 2018. They officially opened up about their relationship in November 2018. The duo often posts pictures of the pair on Instagram.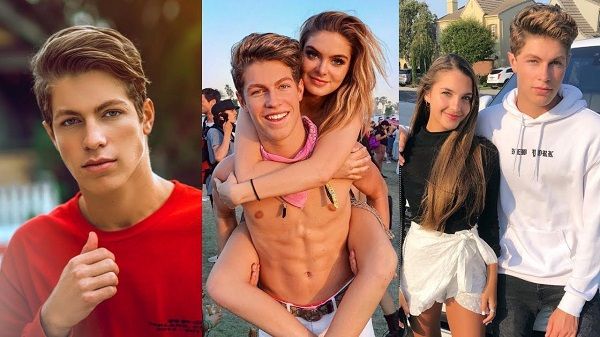 The pair met for the first time through Lexi's brother Brent Rivera. However, the duo never talks about their relationship but still post adorable snaps of the pair in their social media account.
You may also read- YouTuber's Interesting Breakups That Got Millions Of Views And Became Talk Of The Town!
Source: YouTube, The Famous People, Famous Birthday