The most smartest marketing tacticts of these 5 brands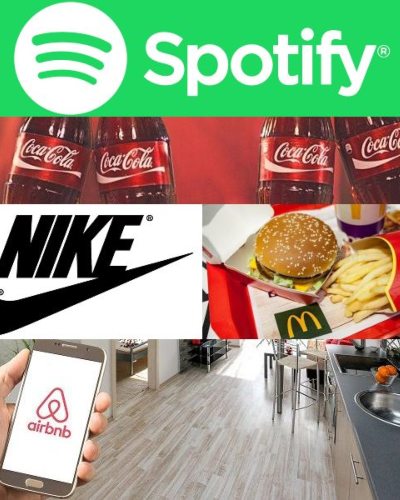 As to survive in this competitive global marketing world.
We need a creative strategy and a good understanding of the market.
Distributing your product to a different group of people is a tough challenge.
---
You also need to understand the various approaches to fulfill the customer's needs and wants. Creative and smart marketing strategies help you to reach your goal easily.
If you want to know how world-renowned brands make their marketing strategies. Then we like to share some smartest marketing tactics of these 5 well-known brands.
Nike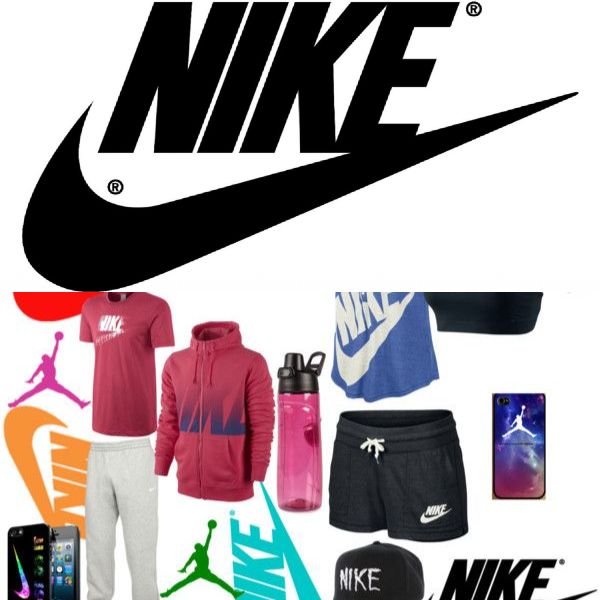 American Multinational company Nike was co-founded by Billionaire businessmen Bill Bowerman and Phil Knight, in 1964.
Today, it has become one of the world's largest manufacturing companies that supply luxury products such as sportswear, equipment, accessories, etc to all over the world.
Nike has a well-established relationship with one of the best football clubs, Manchester United. It also provides sponsorship to the different championships and tournaments.
To understand customer needs it has a platform like Nike's NikeID. In which, people can customize the product as per their preferences and needs.
McDonald's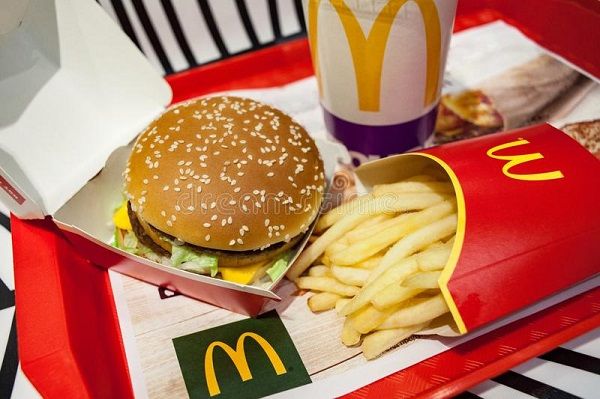 One of the successful fast-food American companies McDonald's was founded in 1940. It distributes its famous fast food services in more than 100 counties.
In this long journey, It introduced various foods product to its customers and always add the best ones to its menu. It is always accomplished to convey a local flavor to its customer globally. Besides, It has a different region-specific menu item for each country.
Coca-Cola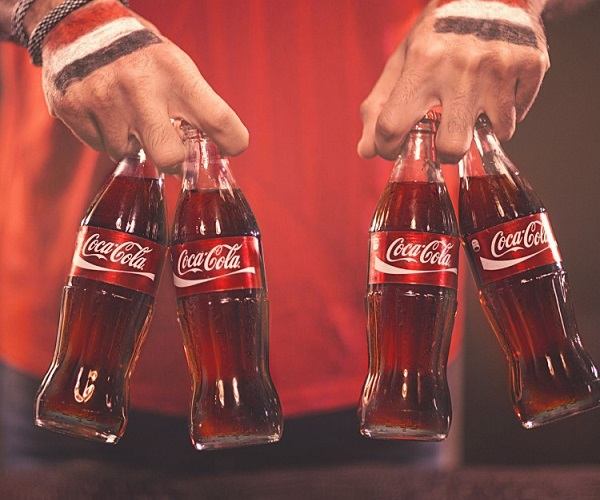 There are a few people in the world who don't know the name of this global brand, Coca-cola. This multinational beverage corporation is always focused on community charity and investment.
It has done many charity programs all over the world. Coca-Cola is a sponsor for various sports and education sectors. It promotes as well as provides shelter to needy people at the same time.
Also read: 7 sustainable fashion brands
Airbnb
Airbnb is an online platform or a global business for easily booking global your favorite living quarters. It solves the problem of finding rooms that are suitable for you and your roommates.
Their vision is to bring all the world together to provide good hospitality for strangers. So, they started different social media campaigns in 2015.
In these campaigns, a person has to take a video or image and have to upload it with the hashtag #OneLessStranger on their social media account.
Spotify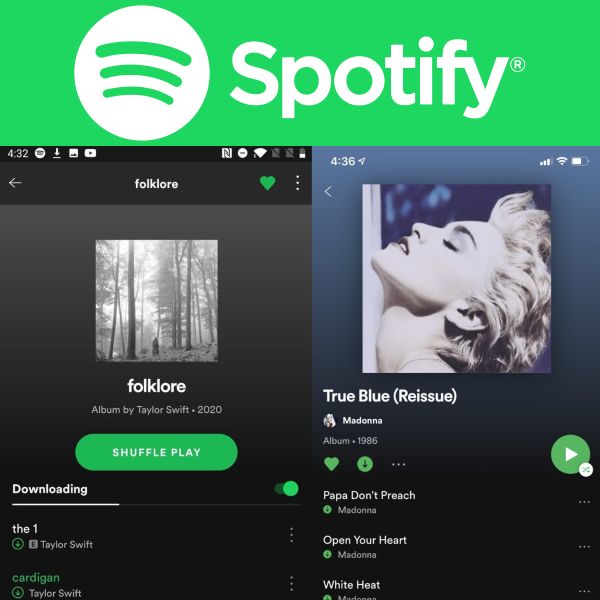 It is an online content creator platform for different digital music, podcast, and video. Spotify suddenly becomes popular over the world due to its simplicity and business model. It has a separate platform for different viewers.
You can select and listen to your favorite genre and list of music easily. Fans and followers around the world can easily connect with their favorite artists and creator through this platform.
Also read: 7 hoodies of different brands