Who doesn't love to smell good? 8 Best new Fragrances of 2021!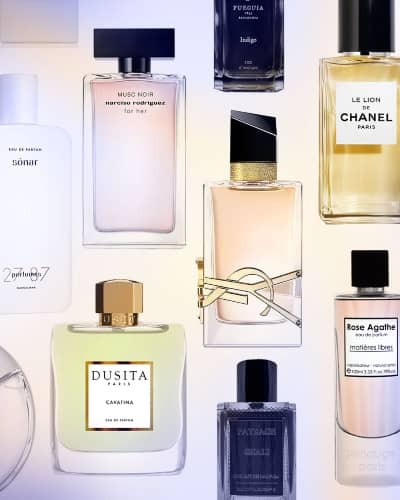 Deciding on a new fragrance has always been a deeply personal choice. Whether you prefer something bold and beautiful, dainty and delicious, or a scent that's as unique as you are. we've all learned that fragrance usually needs an hour or two to settle onto your skin to properly smell the way it's intended to, based on your personal body chemistry.
So, here are a collection of 8 new best fragrances of 2021.
1)Lancome La Vie Est Belle Soleil Cristal
Warm, sultry, and layered, Lancôme's newest fragrance launch from this past April uses three stronger notes of jasmine, orange blossom, and ylang-ylang, plus vanilla and a sprinkle of coconut accord to give it a creamy, sweet scent. Iris and patchouli are also added into the composition to give the textured notes a calming but celebratory feel perfect for evenings in and out on the town. The fragrance costs you $133.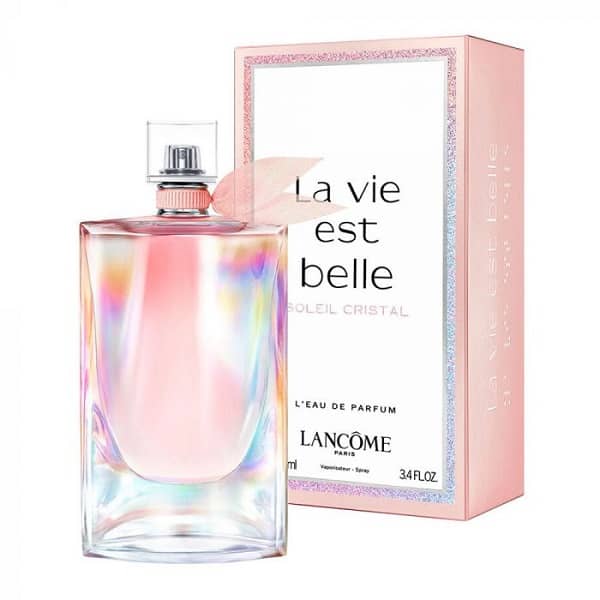 2)Louis Vuitton On the Beach
Louis Vuitton's newest fragrance which launched this year cost $265 has managed to capture the whimsical scents and feels of a sunny day at the beach, utilizing an array of yuzu and neroli notes balanced with hints of citrus as well as more profound floral backdrops. Multimedia artist Alex Israel designed the bottle and packaging with the local beaches of his hometown in Los Angeles as his inspiration.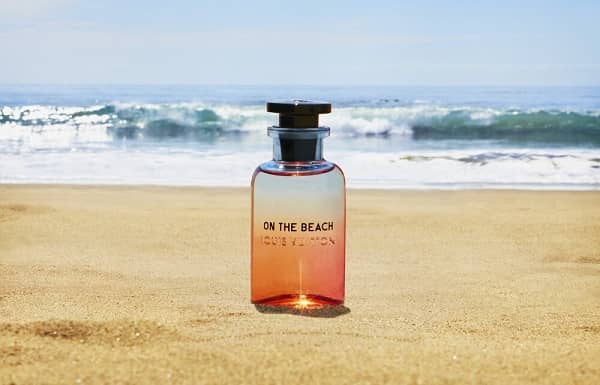 3)Maison Francis Kurkdjian Aqua Celestia Cologne Forte
Perfumer Francis Kurkdjian envisioned this scent as a breeze along where the sea meets the sky, making the blue bottle a fitting physical manifestation. The perfect salty ocean breeze is brought to life with bergamot from Calabria, black currant, jasmine, and mimosa. This cologne fortes $225 is one of three newly launched scents this May.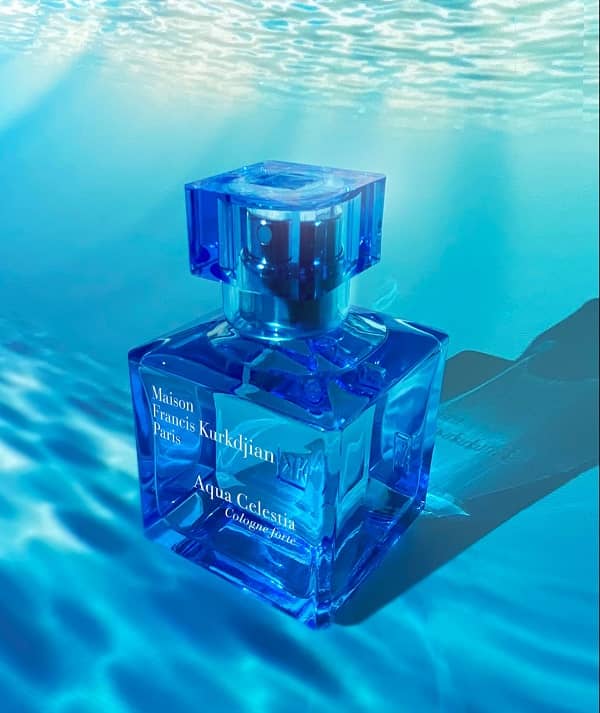 4)Diptyque Orphéon Eau
As part of Diptyque's 60th birthday celebration, Orphéon pays tribute to the bar adjoining the first Diptyque boutique, where the founders grew their friendship. Since there is no one left who knows what that bar smells like, it was reimagined in this Eau de perfume that will bring you back to 1960s Paris, with tobacco, cedar, vetiver, and patchouli. This Parfum cost you $188.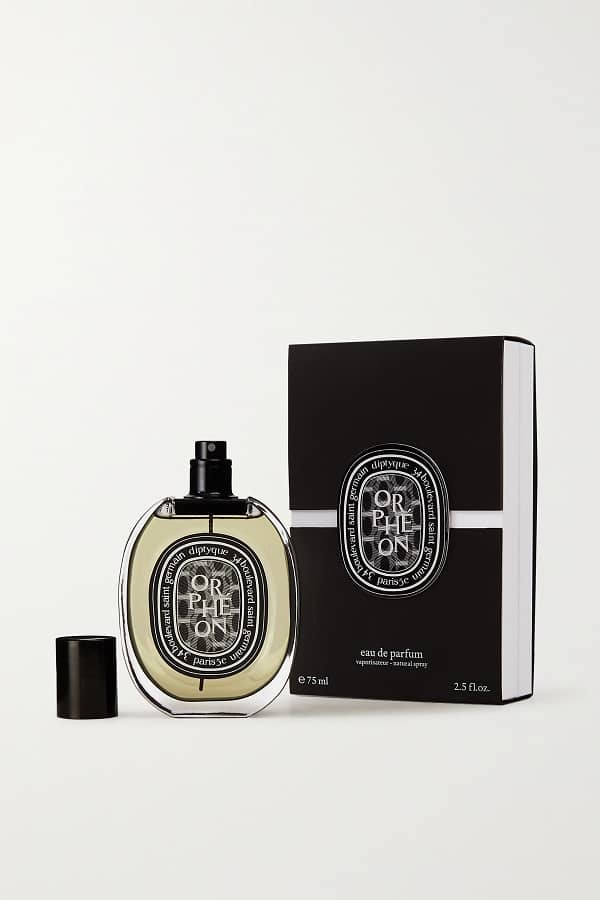 5)CHANEL Les Eaux de CHANEL Paris-Edimbourg
Chanel tweed jacket and you have the latest Les Eaux de CHANEL, a play on crispness and warmth. Deliciously androgynous, it looks to the hills of Scotland with notes of juniper berry, cypress, and peaty wood, combined with a dash of lavender, cedar, vetiver, vanilla, and musk. It's a touch wild in all the right ways. You can buy this fragrance for $13o on Chanel's website.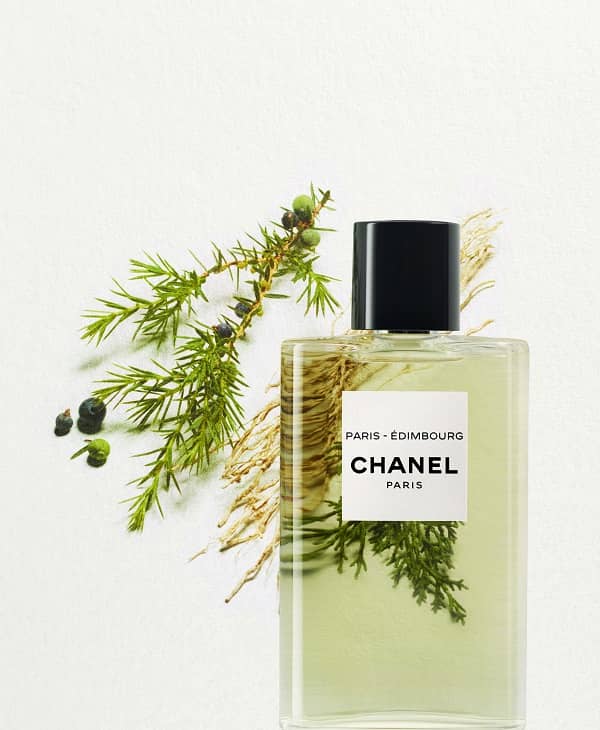 6)Ellis Brooklyn BEE Eau
Like a warm hug for your nose, you won't be able to stop sniffing after you spritz yourself with this sweet and cozy scent. Also, Honey mingles with dark rum, vanilla bean, sandalwood, and cocoa absolute for the ultimate sweet and spicy blend. On Sephora, you can buy it for $105.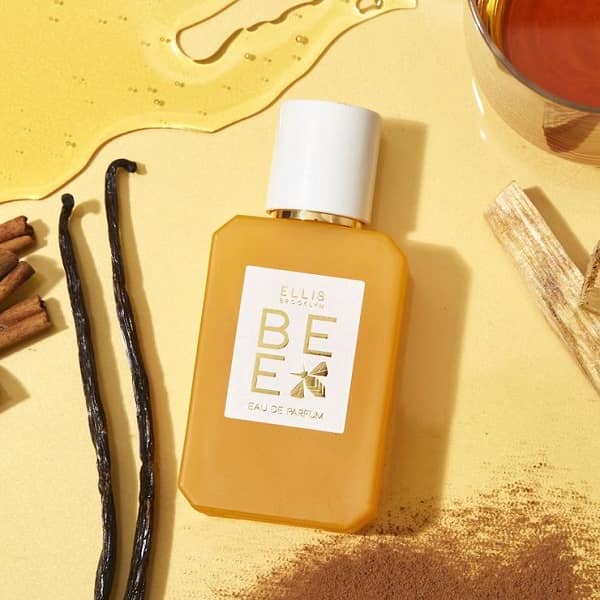 7)Christian Dior Eden Roc
Honoring the 151st anniversary of the South of France's famed ground zero of glam, the Hotel du Cap-Eden-Roc, Dior created its new fragrance by drawing on the renowned pool area's pale rocks, sun, and sea air using salty top notes infused with jasmine and Mediterranean mastic. Likewise, the scent is a perfect travel companion that can take you from day into the evening without too heavy a presence. This Dior fragrance costs you $250.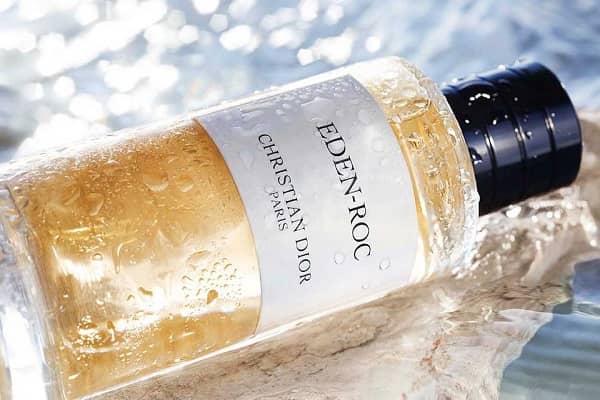 8)Etro White Magnolia
The new scent from Etro, which debuted in May, is a jovial summer scent ideal for anyone who loves floral with an extra touch of musk. Calabrian bergamot mixed with citrus and hints of amber makes for a light but memorable summer scent. In addition, this fragrance costs you $220.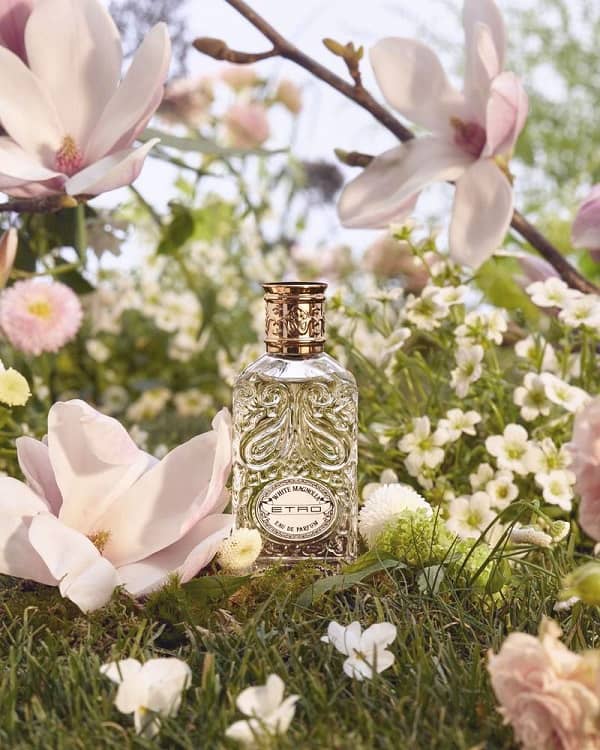 You may also like to read, 6 Affordable Foundations Acc. To Your Skin Tone And Its Price! Where Can You Buy It?