The smile has disappeared from the face of Prince Harry! What could be the causes?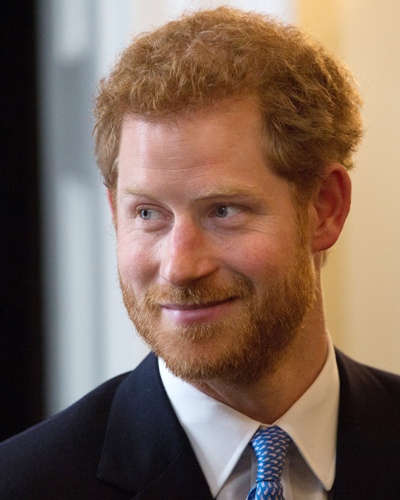 Prince Harry has changed over the last less than a year People have noticed that he does not smile as much as he used to before.
His fans are concerned and wonder what could be the reason.
There are some theories that are circulating about his less smiling face and let us dissect all of those here!
---
Prince Harry and his marriage
Prince Harry is a married man and with marriage come responsibilities. So obviously, he has to grow out of his old partying days.
Some people think that it could just be that Prince Harry is gradually maturing and preparing himself to be a good husband and father to his unborn child.
Update: Prince Harry and Meghan are the parents of two: son Archie Harrison Mountbatten-Windsor born on May 6, 2019, and daughter Lilibet Diana Mountbatten-Windsor born on June 4, 2021.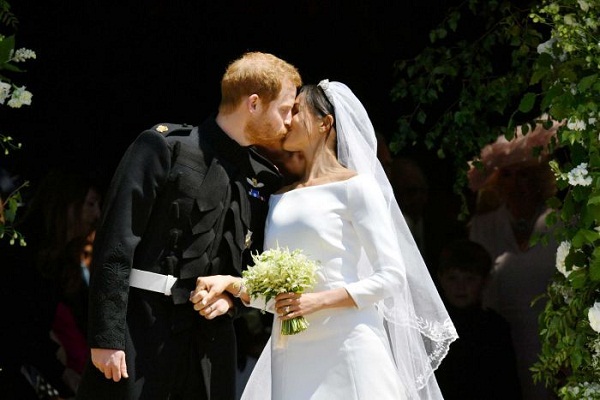 Is the reason for the royal feud?
People also speculate that there is a royal feud between the younger generation of the royal household. They feel that there is a cold war between the two brothers Prince Harry and Prince William.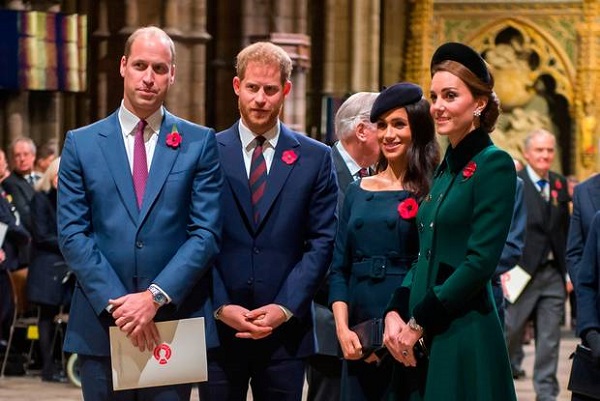 Additionally, Meghan Markle and her sister-in-law Kate Middleton do not seem to get along well. What started first: the brotherly feud or the animosity between the two wives of these brothers, it is difficult to say.
But these two matters are interlinked and hence people feel that either way the feud in the family could have erased the simple from Prince Harry's face.
But some reports deny any such internal feuding. If everything is okay on that front, then it would not be the cause of the serious look on Prince Harry's face.
Is it Meghan Markle and her behavior?
Some claim that it has to do with Meghan Markle. Since she landed in the royal household, things have not been normal. She has made poor Harry's life miserable and snatched the smile from his face.
But Meghan and Harry are seen on many outings and trips together. Harry does not seem to be aloof from her and love seems to be still existing there in their relationship still. So Meghan as a cause for his no smile is also less likely.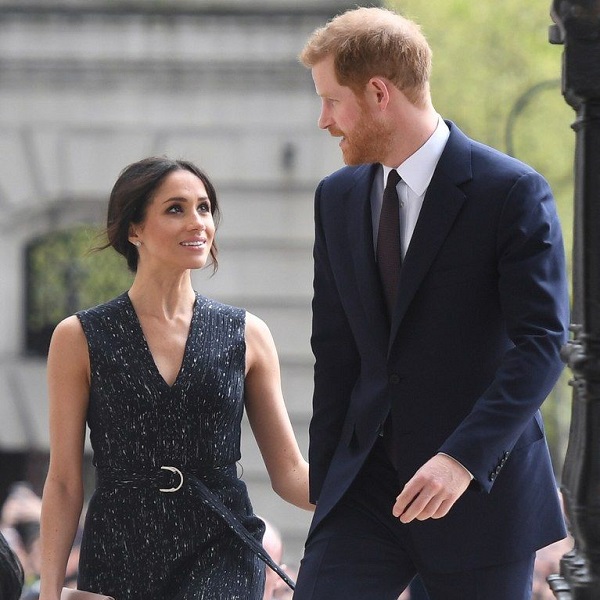 But then there are some who feel that Meghan herself might have told Prince Harry to smile less and look more serious. The British talk show host Piers Morgan believes in this theory.
He is so much of a believer in this theory that he once slammed the Duchess for trying to change Harry from what he inherently is into something she wants him to be.
Piers had written a column on it in Daily Mail in which he said:
"Since meeting his American actress wife Meghan Markle, he seems to have renounced his devilishly playful side,"
He added:
"He also appears to be suffering from a severe infection of 'wokeness' … This is the dreadful politically correct disease prevalent among young millennials which turns them into preposterously worthy, do-gooding, virtue-signaling, fun-slayers intent on lecturing the rest of us on how to save the world and how we should lead our lives."
Is the upcoming child the reason?
There are some who feel that Prince Harry is going to be a father soon and hence though it is a happy thing it could also be unnerving. They state that any male would be a bit nervous about fatherhood and the anxiety is natural.
Harry has also opened up on this topic and said that he is worried about tearing a young one in the public eye. He revealed that he is meditating every day to remain calm and centered.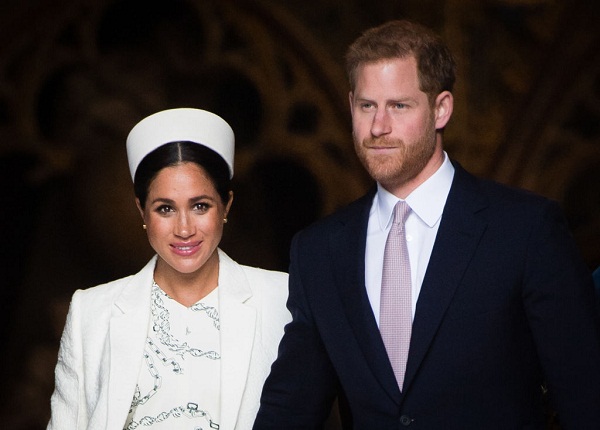 Rebecca from Daily Mail had tweeted:
"Random fact of the day: a 69-year-old Buddhist monk named Kelsang Sonam, who gave Harry a copy of a book entitled "8 Steps to Happiness", said the prince told him he meditates every day #Birkenhead"
Though there are multiple rumors around about Harry and his changed behavior, the reason is not known but one thing is for sure all have noticed the change in him and that the change is significant.
But people also state that most of these changes are positive and in the right direction. Meghan has removed all junk food from Harry's diet since she married him. All processed food was out.
An insider said:
"Meghan has completely changed Harry's diet."
She has made him cease smoking cigarettes and also arranged for his appointments with a nutritionist and a trainer. So these changes, are good changes and are welcome. As regards his smile, we hope that Harry would wear it again on the delivery of his royal baby.
Short Bio on Prince Harry
Prince Henry of Wales, familiarly known as Prince Harry, is the younger son of Charles, and Diana. At the time of his birth, he was third in the line of succession to succeed his grandmother, Queen Elizabeth II, but is currently fifth in line after his father, his elder brother Prince William, and William's children, George and Charlotte.
After an education in the UK and spending parts of his gap year in Australia and Lesotho, Harry chose a military career, undergoing officer training at RMA Sandhurst. In 2007–2008, he served for 77 days in Helmand, Afghanistan, but was pulled out following the publication of his presence there by an Australian magazine. He returned to Afghanistan for a 20-week deployment in 2012–2013 with the Army Air Corps. He left the army in June 2015.
Harry launched the Invictus Games in 2014 and remains a patron of its Foundation. He also gives patronage to several other organizations, like the HALO Trust, the London Marathon Charitable Trust, and Walking With The Wounded. More Bio…
Source: The cheat sheet