12 Snapchat Username Of Celebrities From Kendall Jenner To Ashley Benson
It's easy enough to find your friends because they can just give you their usernames. But when it comes to following your favorite celebs, it can be really hard to find their authentic profiles. Thanks to Snapchat, you can keep up with just about every celebrity all the time, anytime.
Here are the usernames of some celebrities so, you can follow them on Snapchat,
1)Kendall Jenner
Username: @kendalljenner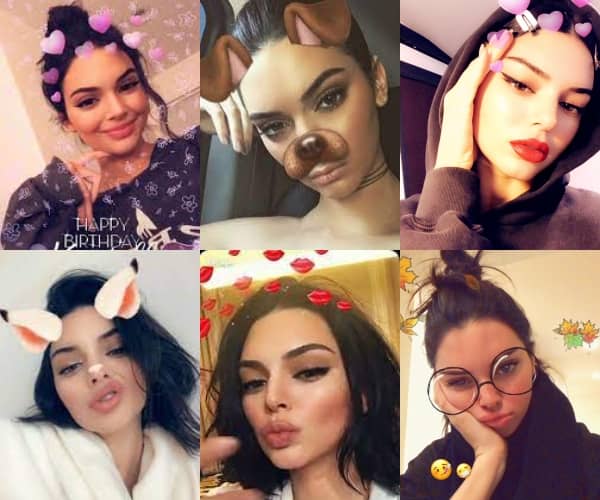 2)Kylie Jenner
username: @kylizzlemynizzl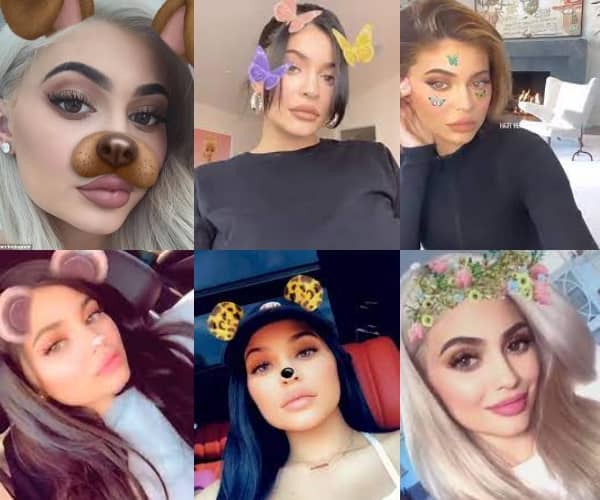 3)Ariana Grande
Username: @moonlightbae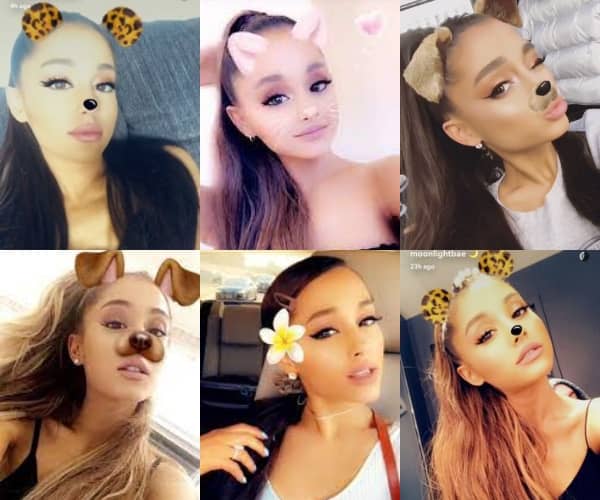 4)Gigi Hadid
Username: @itsgigihadid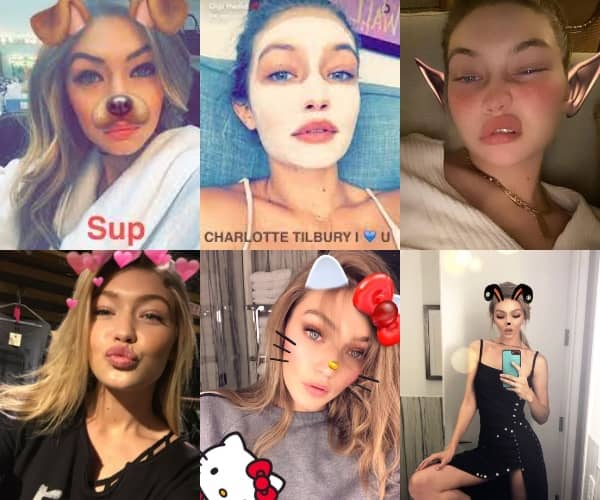 5)Bella Hadid
Username: @babybels777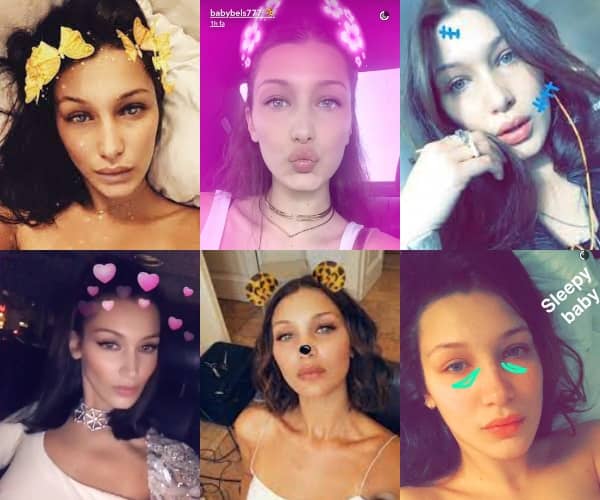 6)Meghan Trainor
Username: @mtrainor22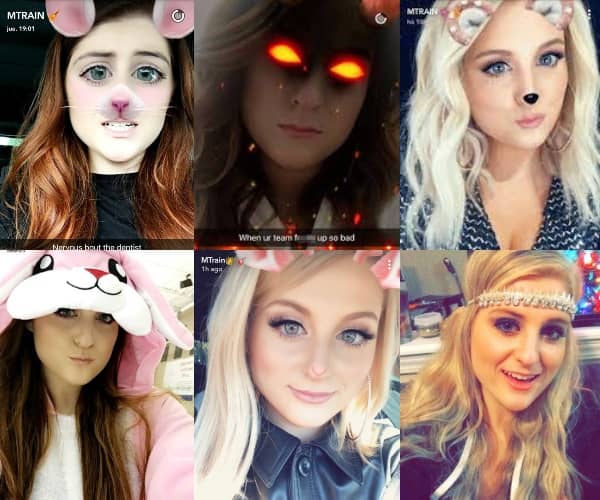 7)Shawn Mendes
Username: @shawnmendes1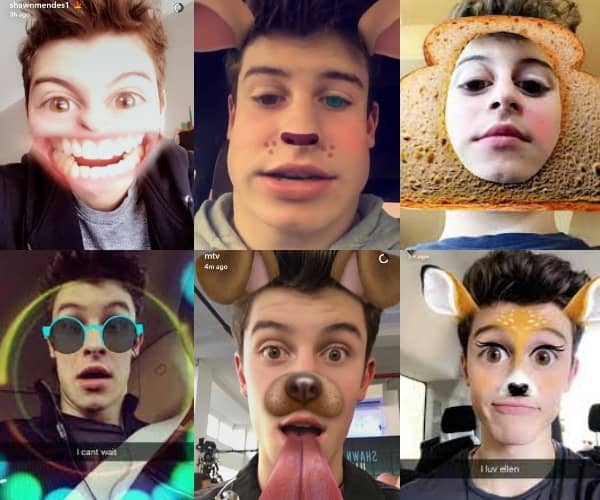 8)Ashley Benson
Username: @benzo33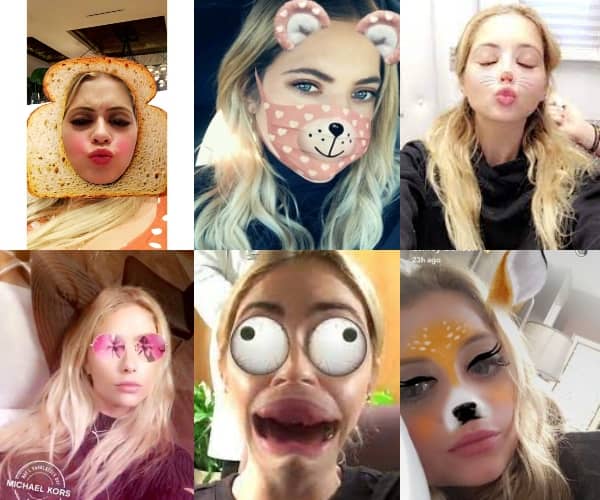 9)Camila Cabello
Username: @camilasnap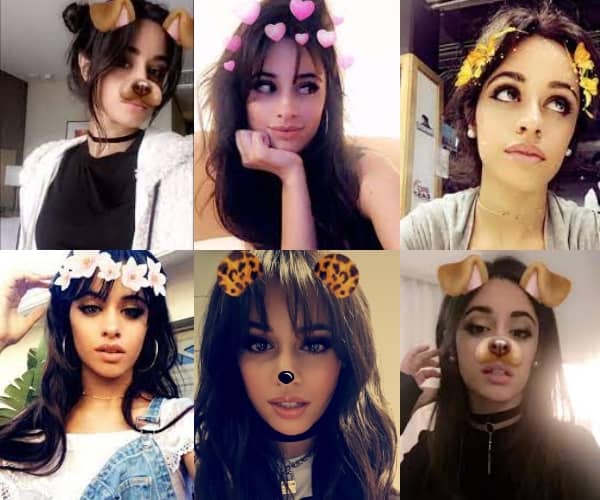 10)Zendaya
Username: zendaya_96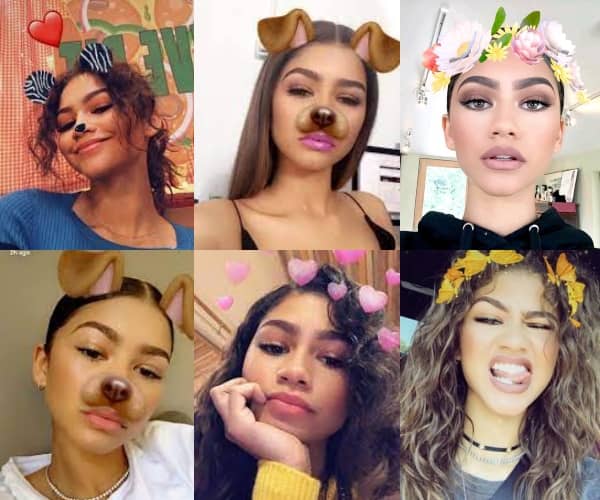 11)Rihanna
Username: @rihanna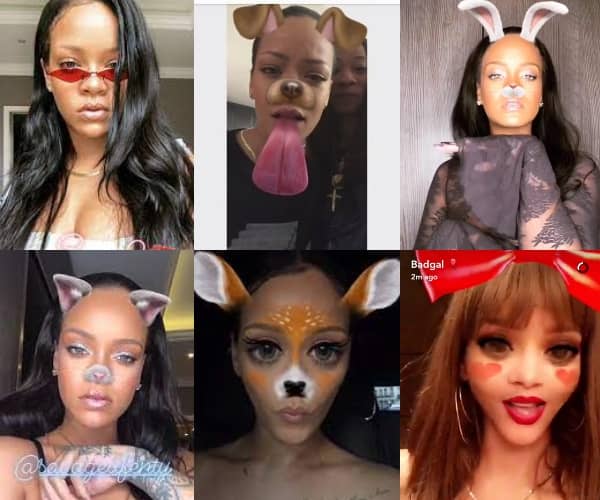 12)Demi Lovato
Username: @theddlovato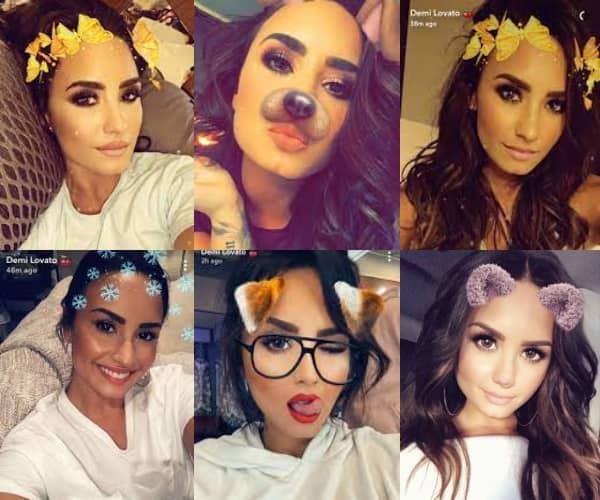 You may also like to read, Congratulations! Snapchat CEO, Evan Spiegel, and model, Miranda Kerr have welcomed their first child!