Snapchat's Often Controversial CEO, Evan Spiegel sparks Controversy after calling India a Poor Country, Find the Truth behind the Controversial Remark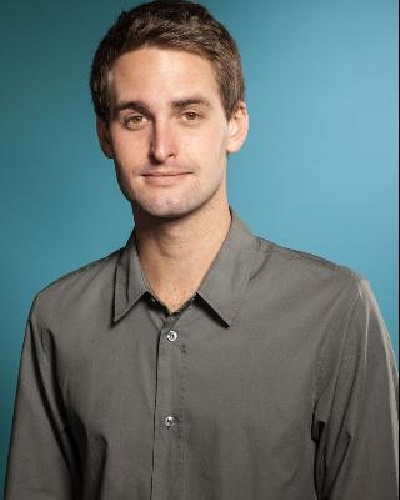 A day after Snapchat CEO Evan Spiegel's comment on expanding the business to "poor countries" like India generated controversy, the parent company Snap Inc. has denied the accusation. But what was the truth behind this proclaimed remark?
We'll be trying to find out in this section.
The Controversial Remark
The United States-based news website Variety on Saturday 15 April 2017, quoted Snapchat's ex-employee Anthony Pompliano as saying that CEO Spiegel in September 2015 told him that,
"The app is only for rich people. I don't want to expand into poor countries like India and Spain".
He also claims that he was fired by the company in three weeks because he refused to reveal the secrets of Facebook, his previous employer, to Snapchat.
Pompliano also sued Snapchat earlier this year in January, claiming that company had not revealed the real reason for his termination and that was hindering his attempt at finding other jobs.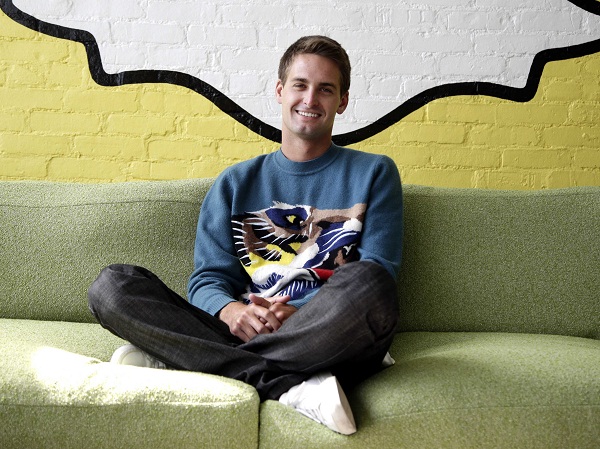 There has, however, not been any known concrete evidence available about the controversial remark.
The Response from the Company
A day after the controversial comment in social media, Snapchat's parent company, Snap Inc. came forward and has denied such accusation, saying that no any remark as such was made.
The company contradicted the remarks which then resulted in dropping of the rating to a "single star" from an apparent "five star" on the App Store.
"The simple fact is that he (Pompliano) knows exactly nothing about Snap's current metrics. He and his lawyers are — not to put too fine a point on matters — just making things up,"
Variety reported that Snap's attorneys have denied the claims of Snapchat being termed as a 'rich people's app', the attorneys also termed Pompliano a "disgruntled employee fired for poor performance".
The portal YourStory published an official statement from Snapchat which stated,
"This is ridiculous. Obviously, Snapchat is for everyone! It's available worldwide to download for free."
Reaction from the Indians
Indians did not take the comment lightly and took to social media to lash out at the statement from the CEO. As the ratings of the popular social media app dropped, the denunciation of the CEO and the app increased.
"First of all, I didn't even want to give any freakin' star to this app. Evan shows how stupid he is by saying this. I bet 3/4th of his company is run by Indian employees. If he didn't want to expand it to poor countries, then why is this app free? Why didn't he put any charges on it?"
a social media user wrote on App Store.
Dear @evanspiegel we are the biggest market in any country.????Will pray for your speedy recovery.Get well soon boy! @Snapchat #boycottsnapchat pic.twitter.com/l3FhPLwDir

— Pavneet Kaur (@pavneet_sudan_) April 16, 2017
Some users wrote,
"Poor India & Spain need better than Snapchat", "Good bye, My Snapchat Account and Snap Inc. You'll be the product of gone by era and derision", and "Poor Evan Spiegel".
The app also got trolled on Twitter. #boycottsnapchat became the most trending hashtag on Twitter overnight.
"I haven't seen any Hindus, Muslims, Sikhs, Christians etc Tweets yet. Thanks @Snapchat for Uniting us,"
another user tweeted.
"I was addicted to @Snapchat but I love my country more than this app. Let's see how you earn without Indians. @evanspiegel #boycottsnapchat,"
another user wrote on Twitter.
Some users even flagged the app for hateful content.
You may like to read The current whereabouts of the ex-girlfriends of American actor Leonardo Dicaprio!
What's Snapchat?
Snapchat is a widely-used mobile app that lets one share photos and videos with his/her friends and family. The principle concept of the app is that the shared pictures and messages are available only for a short time before they go invisible.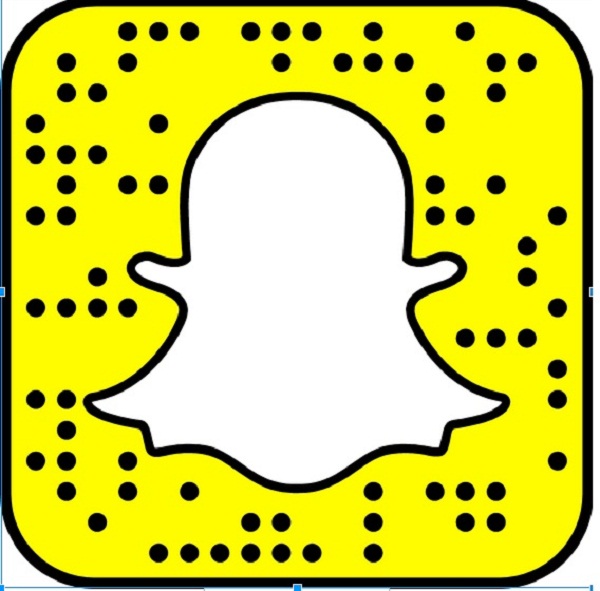 Also read The Miranda Impact: 'Evan is more social now!' Let's delve more into this amazing relationship!
Short Bio of Evan Spiegel
Evan Spiegel is an American Internet entrepreneur. He is the co-founder of Snapchat and is set to become the world's youngest self-made billionaire. Also, he is an actor, known for The Late Show with Stephen Colbert. More Bio…