Sober celebrities! Know those favorite celebrities who have ceased drinking alcohol!
Celebrities have fame, power, and wealth. Along with all this, come drinking, smoking, and sometimes even drugs. Some celebrities are sober at home but occasionally do have a drink or two during some parties or professional or personal events. But there are some celebrities who never drink and you will never see a glass of wine or champagne in their hand. So who are these sober celebrities? Let us have a look at their names.
Elton John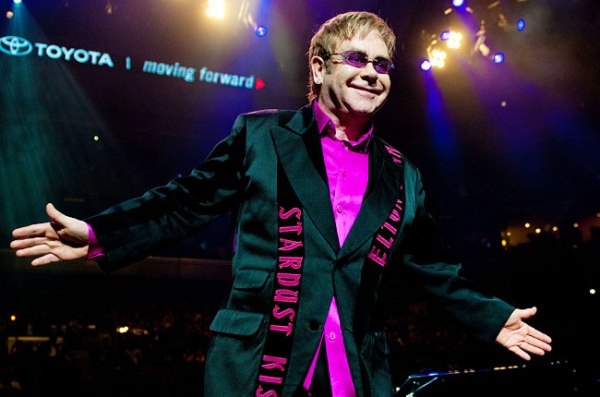 The famed singer Elton John has been sober now for the past 28 years. He used to be into drugs, alcoholism, and other health issues in the 1990s, but gave it all up after he realized that they were not good. His drew inspiration after watching the AIDS epidemic and its aftermath on the society. He says:
"Within 6 months I became sober, and clean, and have been for the last (28) years."
Natalie Portman
Natalie did taste alcohol during her college days. But as she grew, she went sober. She said:
"I didn't really go to high school parties, and yeah, I didn't touch pot till I was in my 20a. …I didn't get flat-out drunk until I went to college. But I think that's a good thing in many ways."
She is completely sober now.
Dax Shepard
Dax was an alcoholic around 13 years back. But then he decided to change and gave up alcohol. He has remained sober for all these years and in 2016 on his wedding anniversary, he tweeted:
"I now have a wife and babies and some self-esteem #gratitude#promises."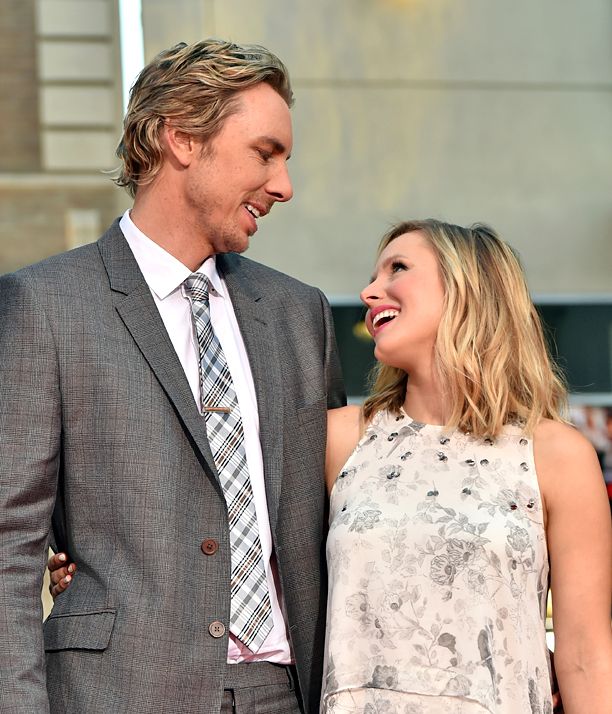 Shania Twain
The country singer Shania is a sober individual and also a vegetarian. She takes no alcohol or drugs.
Tyler, The Creator
Tyler is a rapper and though he raps about drugs and alcohol, he is to our surprise totally clean as regards this habit. He had once said:
"Not to drugs, I never spark it."
He is happy about it and this abstinence has never affected in a negative way his creativity.
Zac Efron
Zac Efron is a young actor in Hollywood. He was into drugs as well as alcohol. But in 2013 after he went into rehab therapy, Zac has been sober. He said to Elle:
"You get out of life what you put in. Crossing the line is what leads to greatness."
Bradley Cooper
Bradley was a victim of drug addiction and alcoholism. But at the age of 29, self-realization dawned and he decided to give up these bad habits. In 2013, he told GQ magazine:
"I felt that if I continued it, I was really going to sabotage my whole life."
Tyra Banks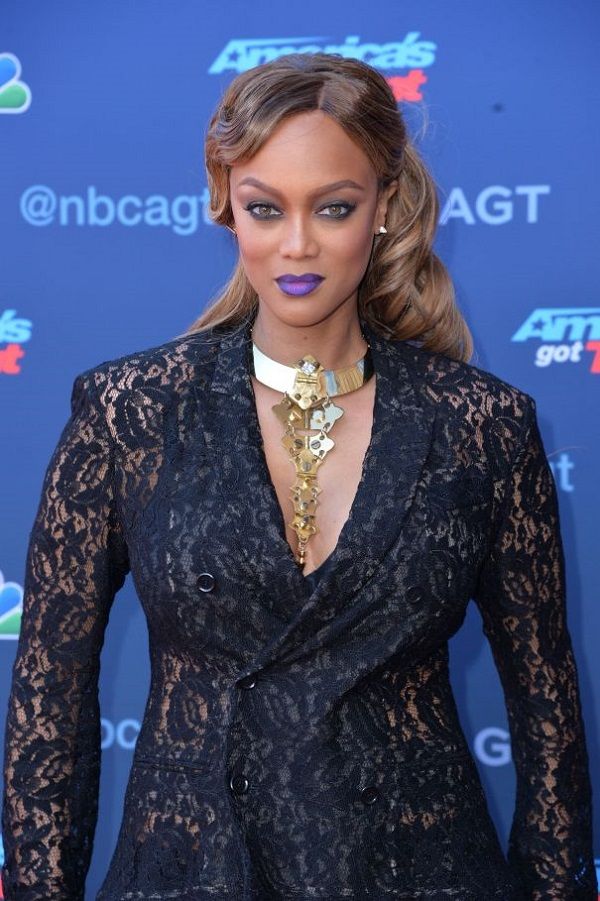 This supermodel Tyra Banks has been sober for a long time now. She has never taken drugs ever and has just had a taste of alcohol once. She had revealed to her fans:
"I feel like I've been very lucky because I don't really have an addictive personality, I've never had any drugs, and I had a little taste of alcohol when I was 12 years old, but that's about it."
Source: Harper's Bazaar